Zirconia: The New Standard

for Dental Implants
Patent™ is the first and only two-piece ceramic implant system with clinically-proven results. We offer a lifetime guarantee for our zirconia implants.
Our Solutions

In 2004 a small technology company was established in Bavaria, Germany with the aspiration to further improve the long-term efficacy of dental implantology using newer and more biologically sound materials and techniques. With its proprietary manufacturing process, combined with its biomimetic design, the unique Zirconia Dental Implant System Patent™ was born.
Transparency
The Patent™ implant system guarantees transparent and predictable cost estimations.

Patient Acceptance

Patients are enthusiastic about ceramic implants because they look and feel natural.
Glass Fiber Post
Simple assembly and cementation without screws for the two-piece Implant.
Integrated Abutment

Base



The built-in abutment base on the implant keeps the connection above the soft tissues.
Transgingival Zone



The transgingival area is machined and smooth for excellent soft tissue response and stable gingival and bone levels.
Surface



Patented surface roughness with hydrophilic action for predictable osseointegration.
3C™ Connection



The 3C™ Connection optimizes stress distribution during insertion ensuring a strong connection throughout the life of the implant. ​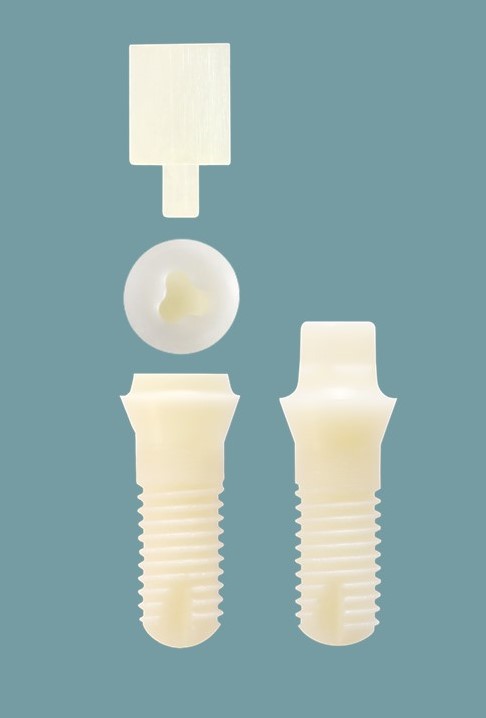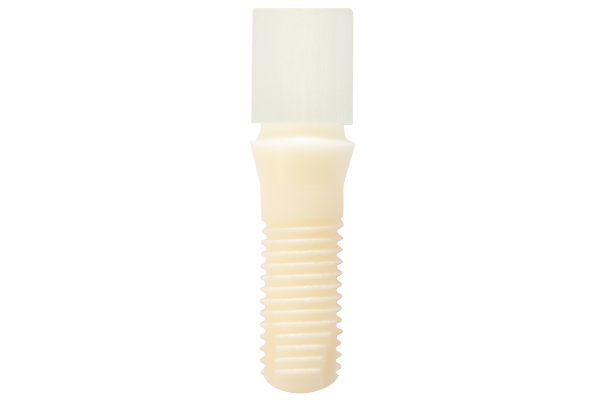 Patent™ Standard Line
Simplicity is the new standard. One revolutionary surface, two components, no scrIews. The implants are made from ceramic (Y-TZP zirconia) and are available as one- or two-piece and completely customizable. The post is made from high-performance glass fiber. That's what Patent™ is all about.
Testimonial - Dr. Sven-Marcus Beschnidt
"...this is unique worldwide at the moment..." ~Sven-Marcus Beschnidt

Get The Patent™ Starter Set Today
Receive the Patent ™ STARTER SET in three short steps.
Contact Form

Fill in all the necessary details in our contact form for a quote.
Call

Hop on a short call with our client manager to discuss all the details.
Delivery

Receive the Patent™ starter set in 3-5 days.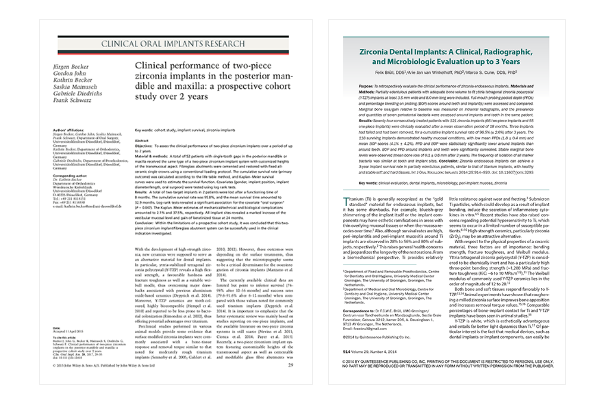 Clinical Evidence

Patent™ is the world's most well-documented two-piece ceramic implant system.
A prospective study with a two-year follow-up of 52 patients revealed a 95.8% cumulative survival rate. And a retrospective study with a three-year follow-up of 74 patients revealed a 96.5% cumulative survival rate. These clinical studies attest to our product's longevity, sustainability, and overall success.
Who is it For?
The Patent ™ Dental Implant System is for dental professionals who want to deliver nothing but the best to their patients, especially those who want to move away from traditional metallic implants and embrace the natural esthetics of zirconia implants.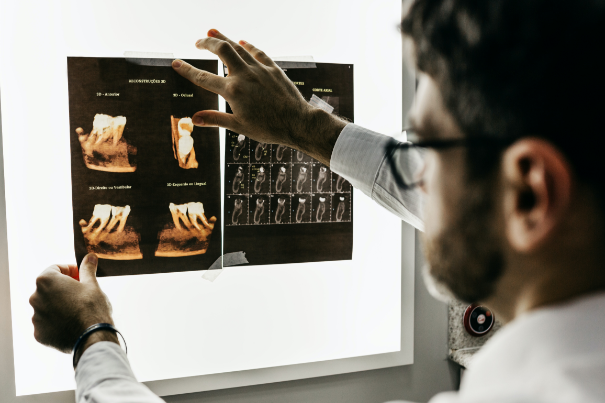 The Patent™ Starter Set
The Patent™ Starter Set includes 15 zirconia implants, a surgical kit, and a training course. We're currently offering a 30% discount to all first-time customers.

Patent™ Dental Implants
The starter set includes 15 standard Patent™ Zirconia Implants.

Patent™ Surgical Kit

The starter set includes a surgical kit complete with all the tools necessary for the procedure.

Patent™ Training

Our comprehensive training course will equip you to treat any indication with the Patent™ Dental Implant System.

Talk to one of our client manager
You've got questions. Let's talk.


To install this Web App in your iPhone/iPad press
and then Add to Home Screen.