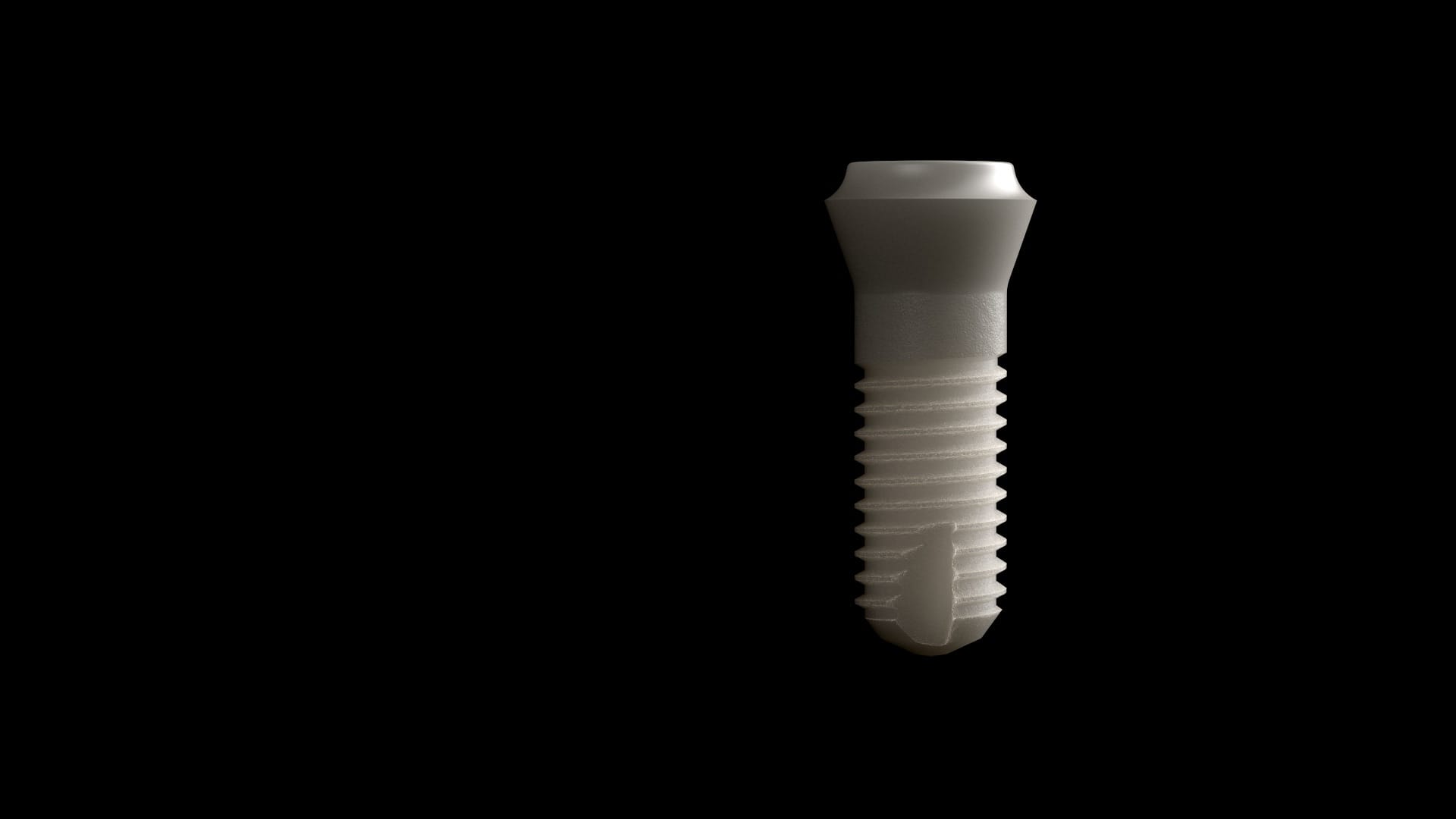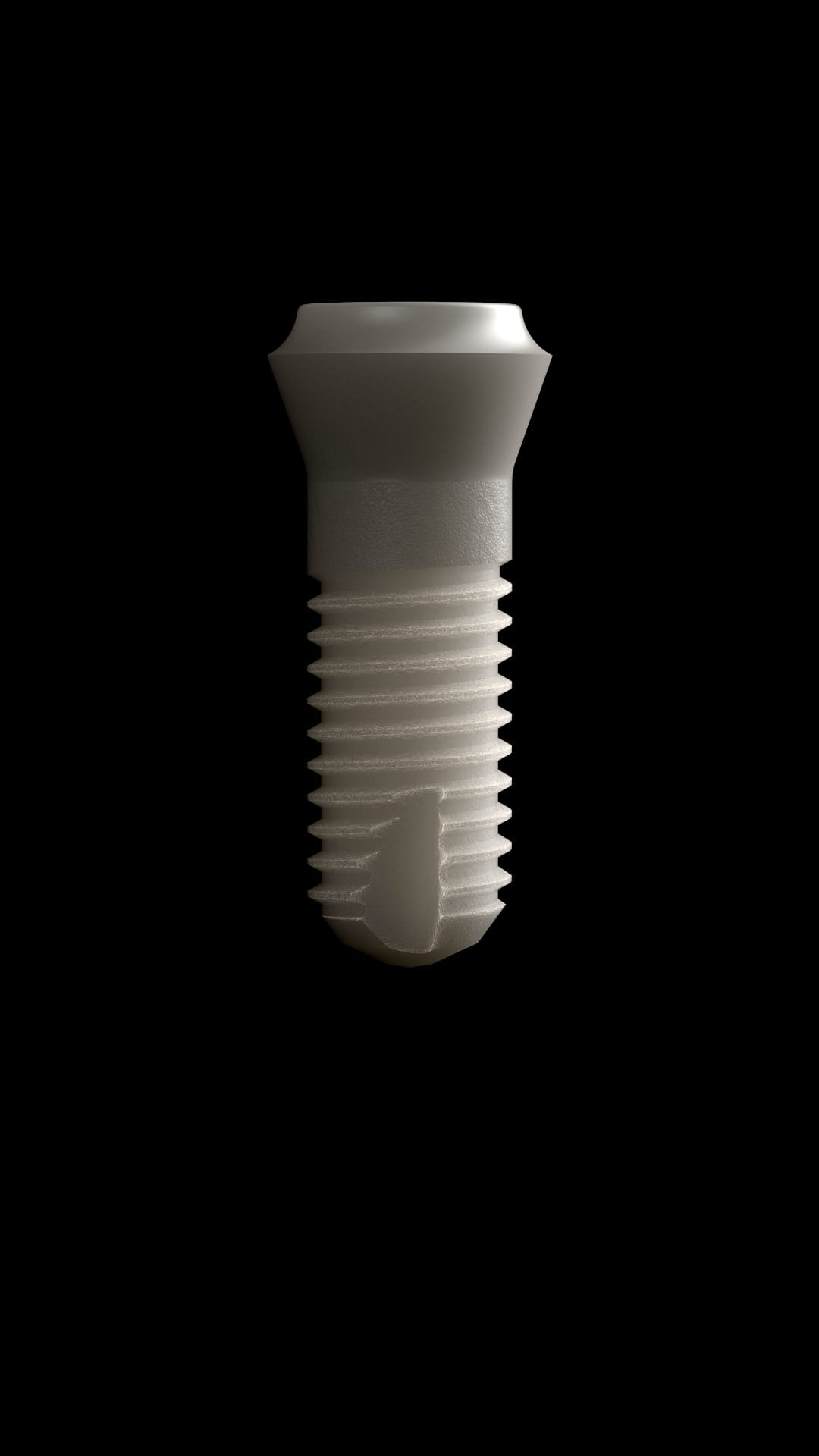 A Dental Implant for long-term Oral Health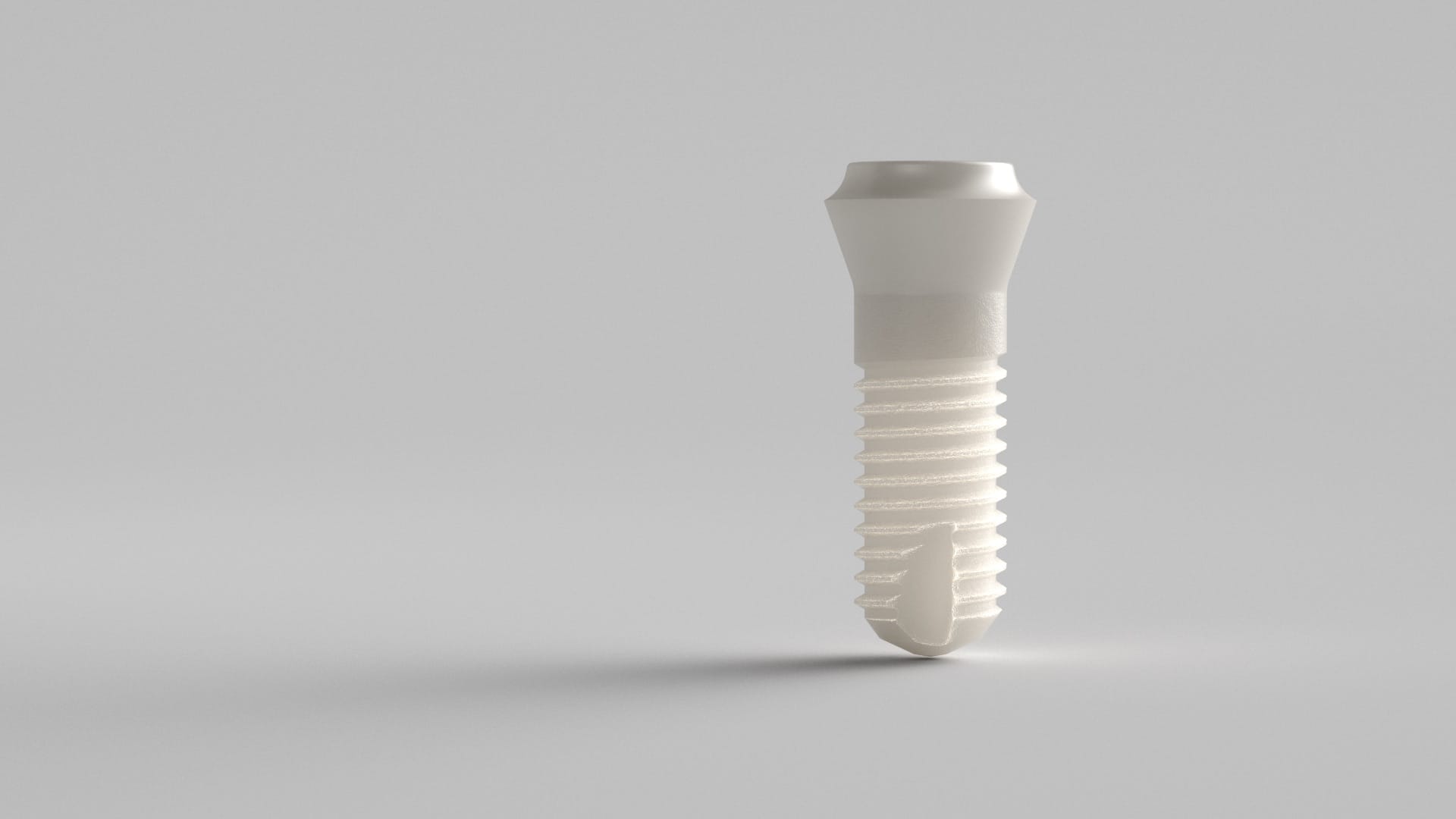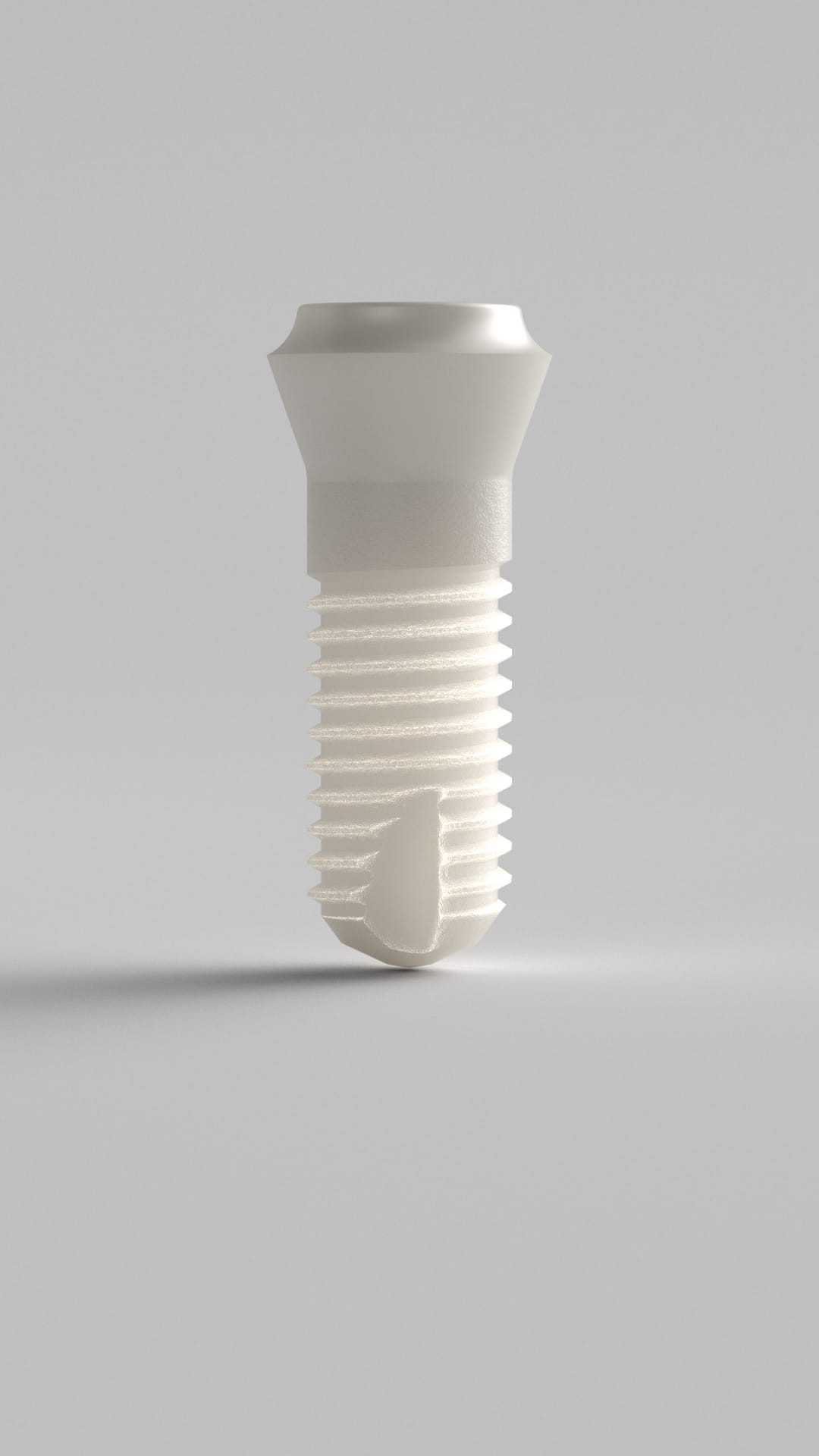 Groundbreaking
Material & Design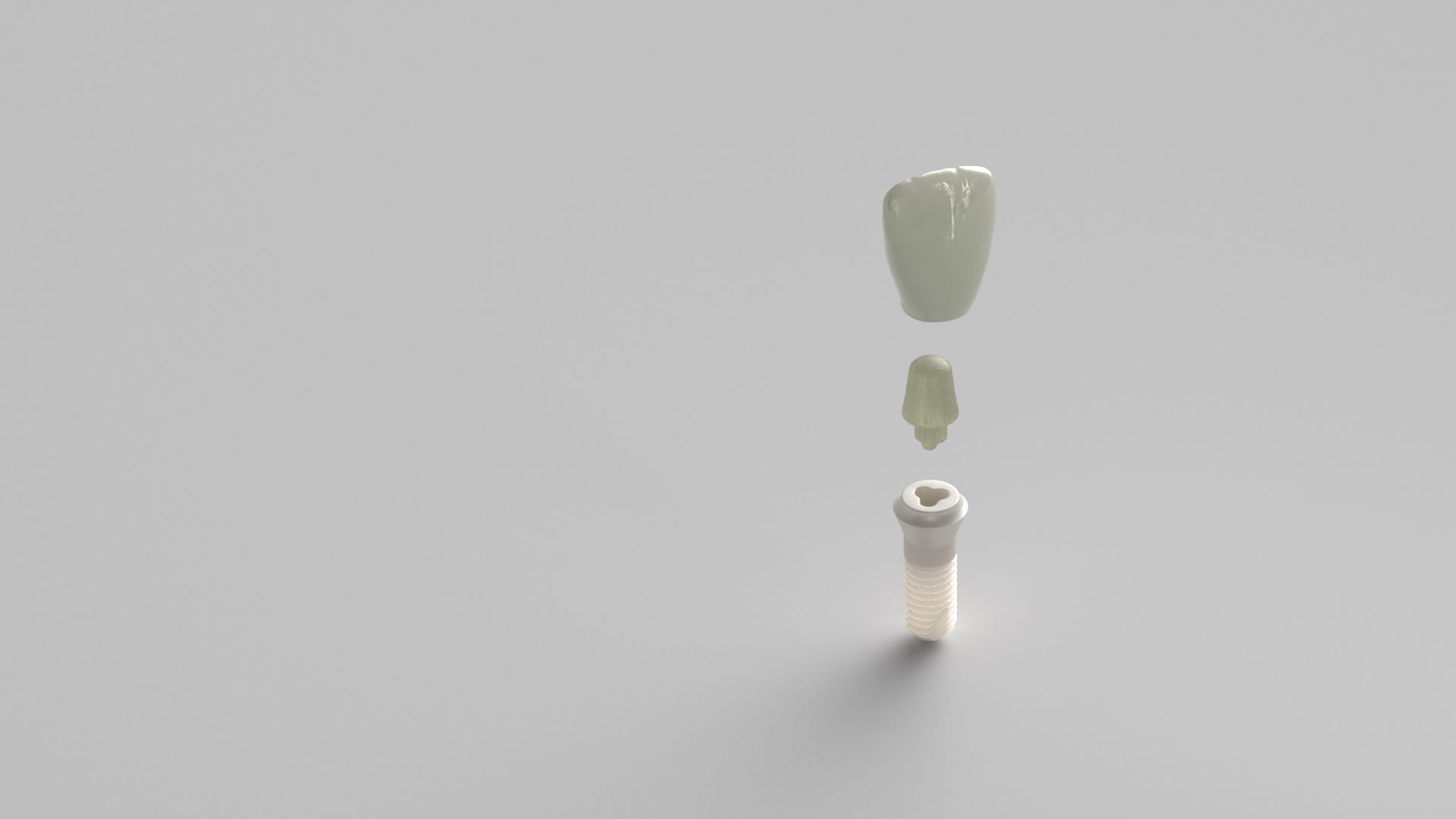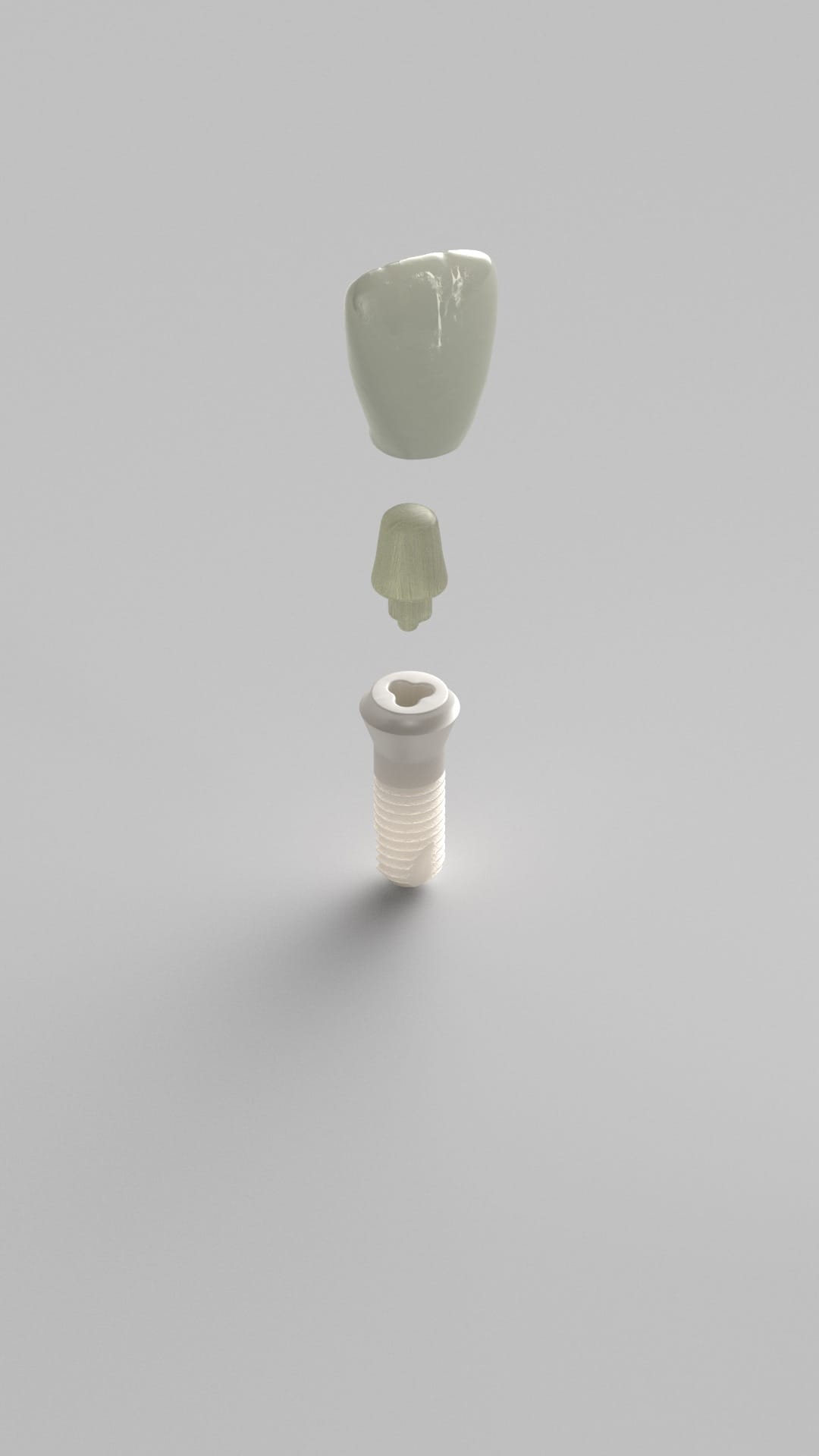 Innovative prosthetic concept
Soft-tissue Level Design made of
New Generation Zirconia
A few steps to
long-term Success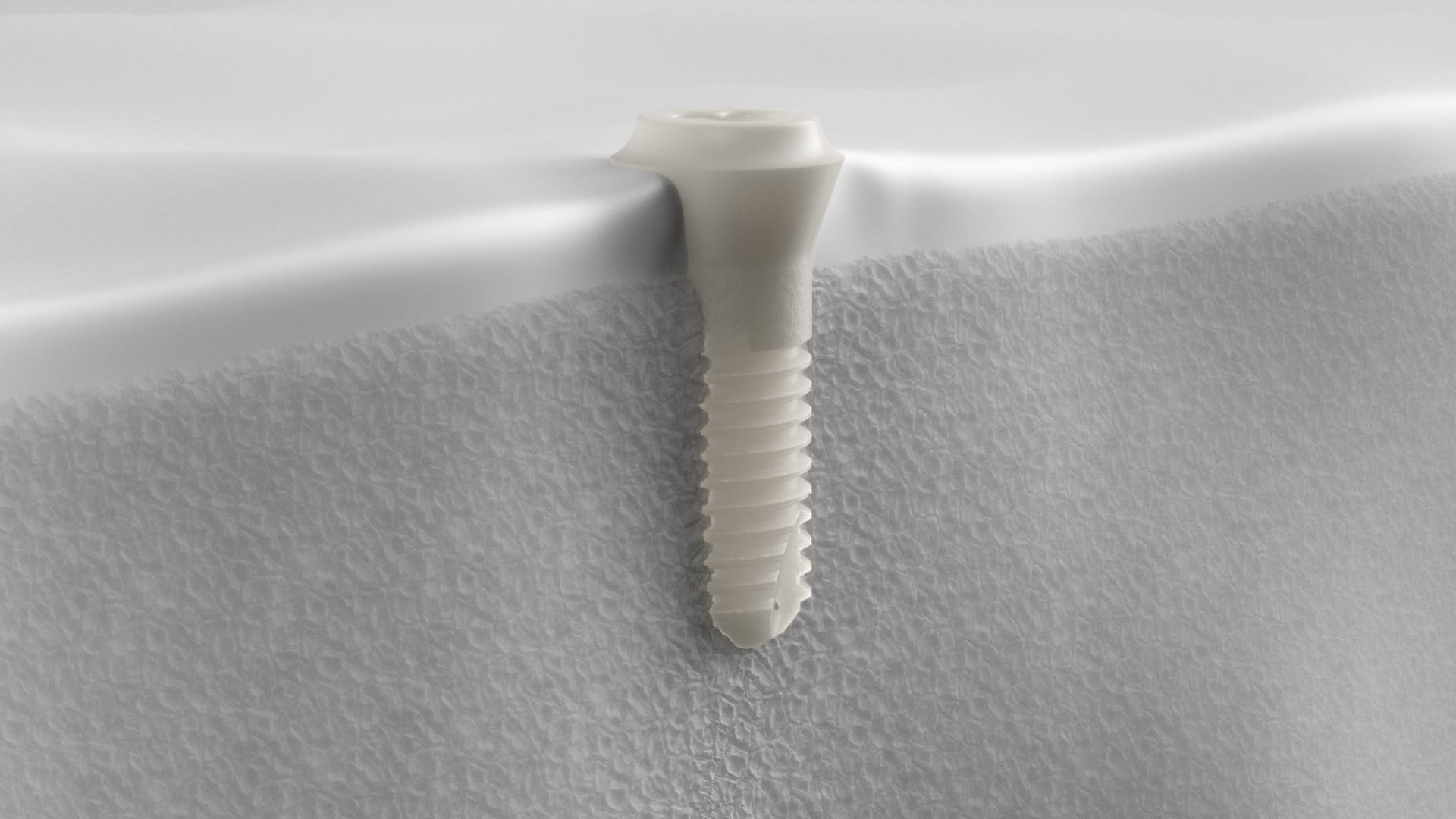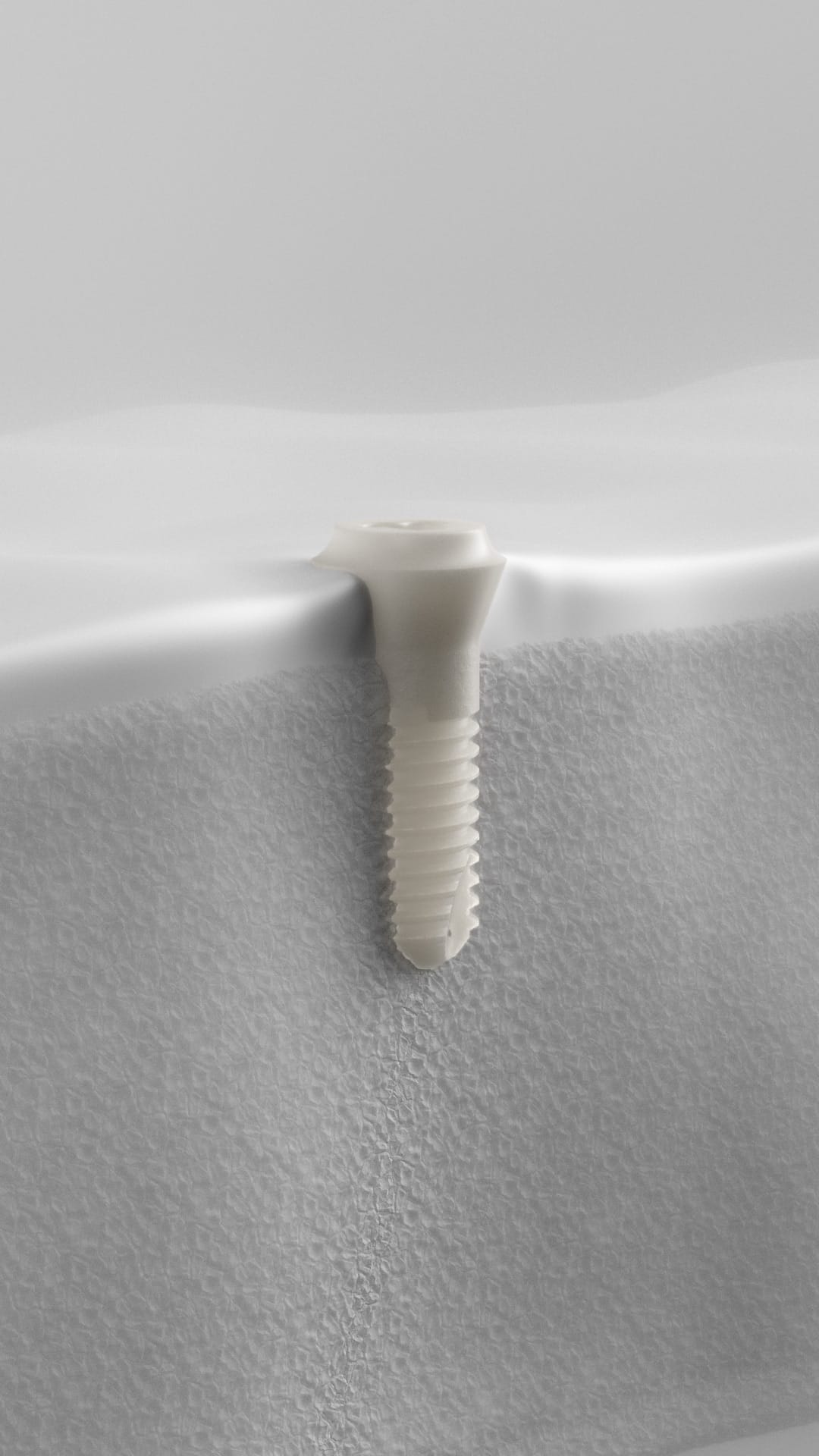 01
The implant is placed at the
soft-tissue level.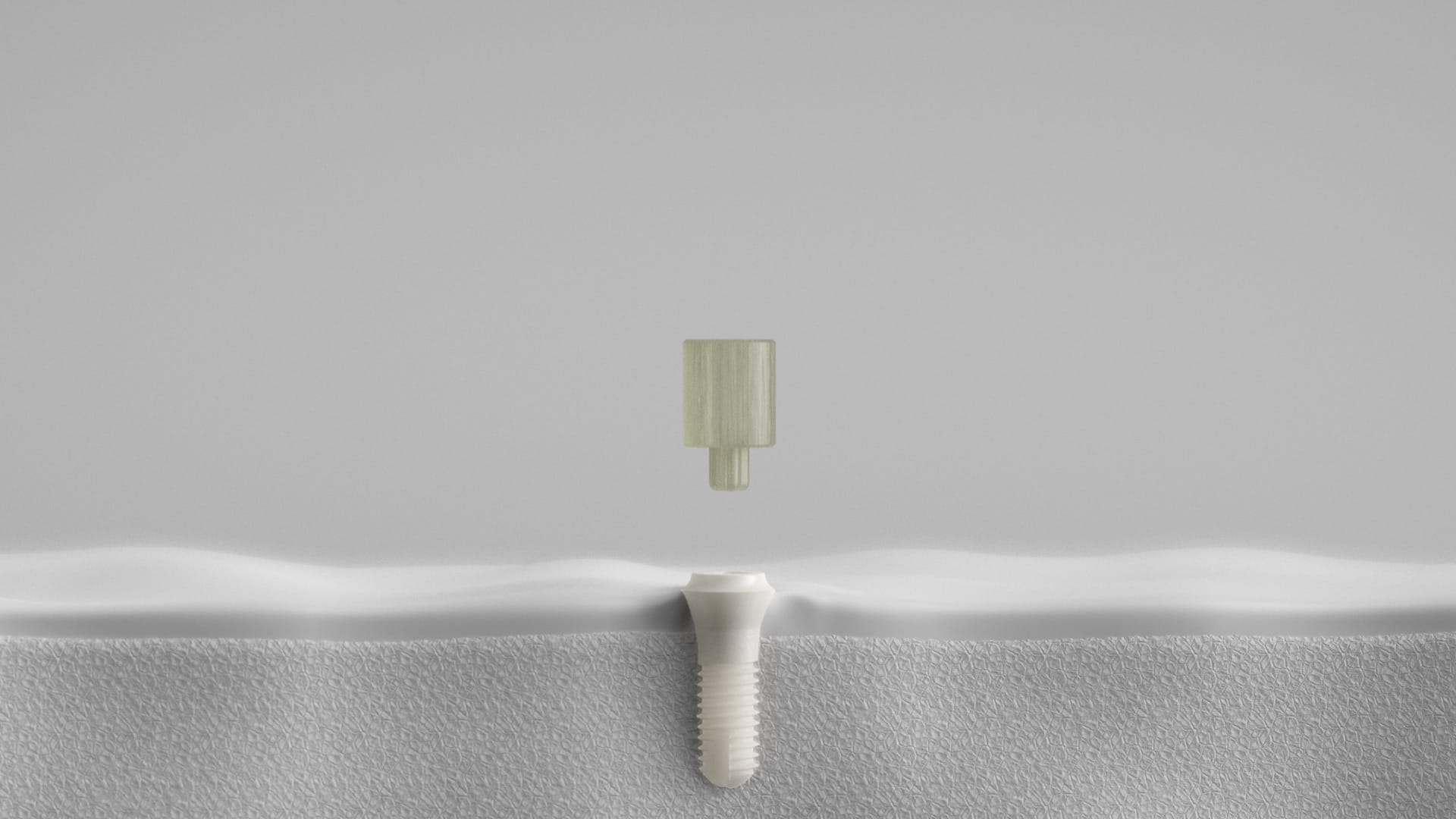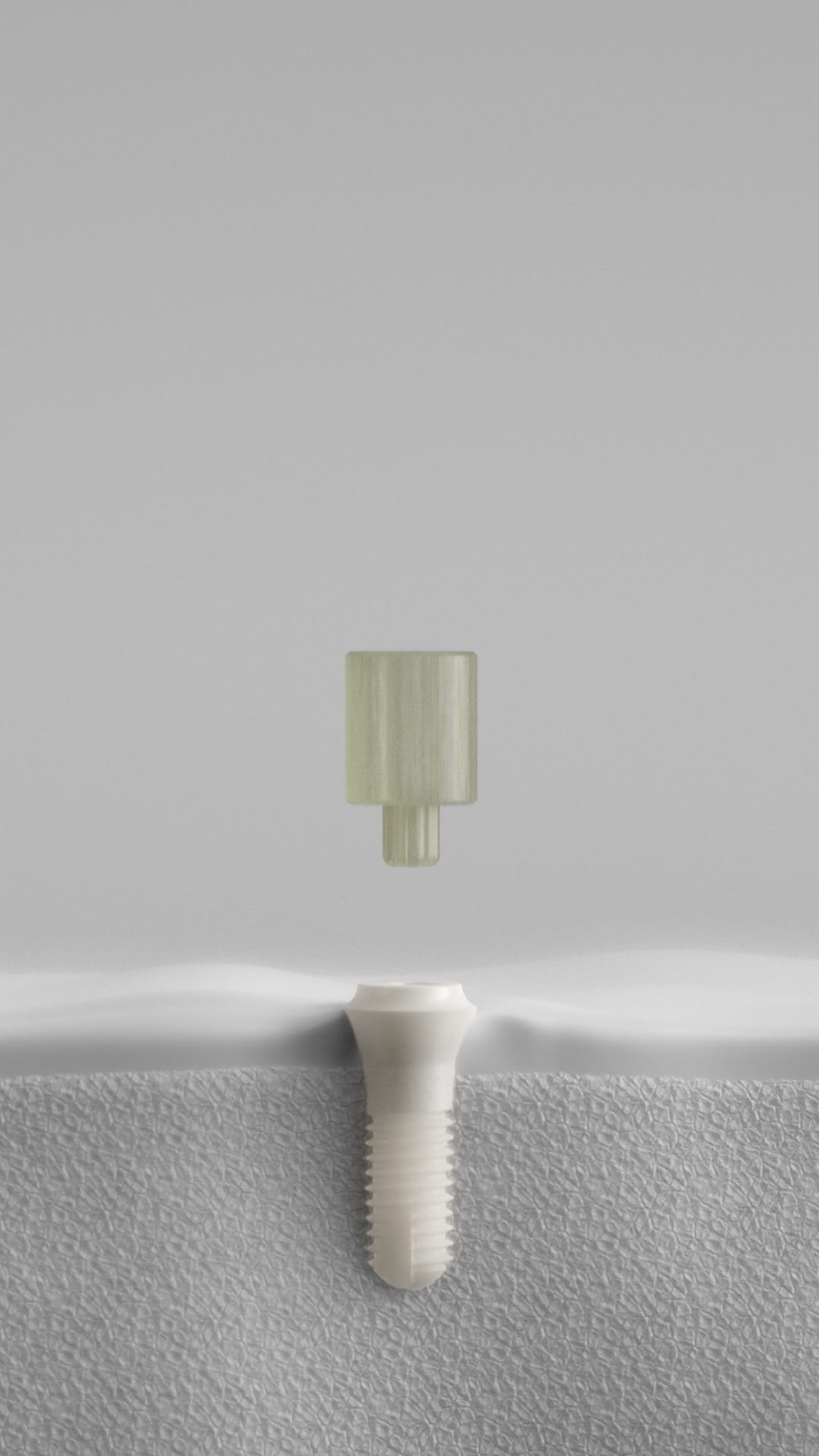 02
The high-tech glass fiber post is cemented at the soft-tissue level for ideal prosthetic restoration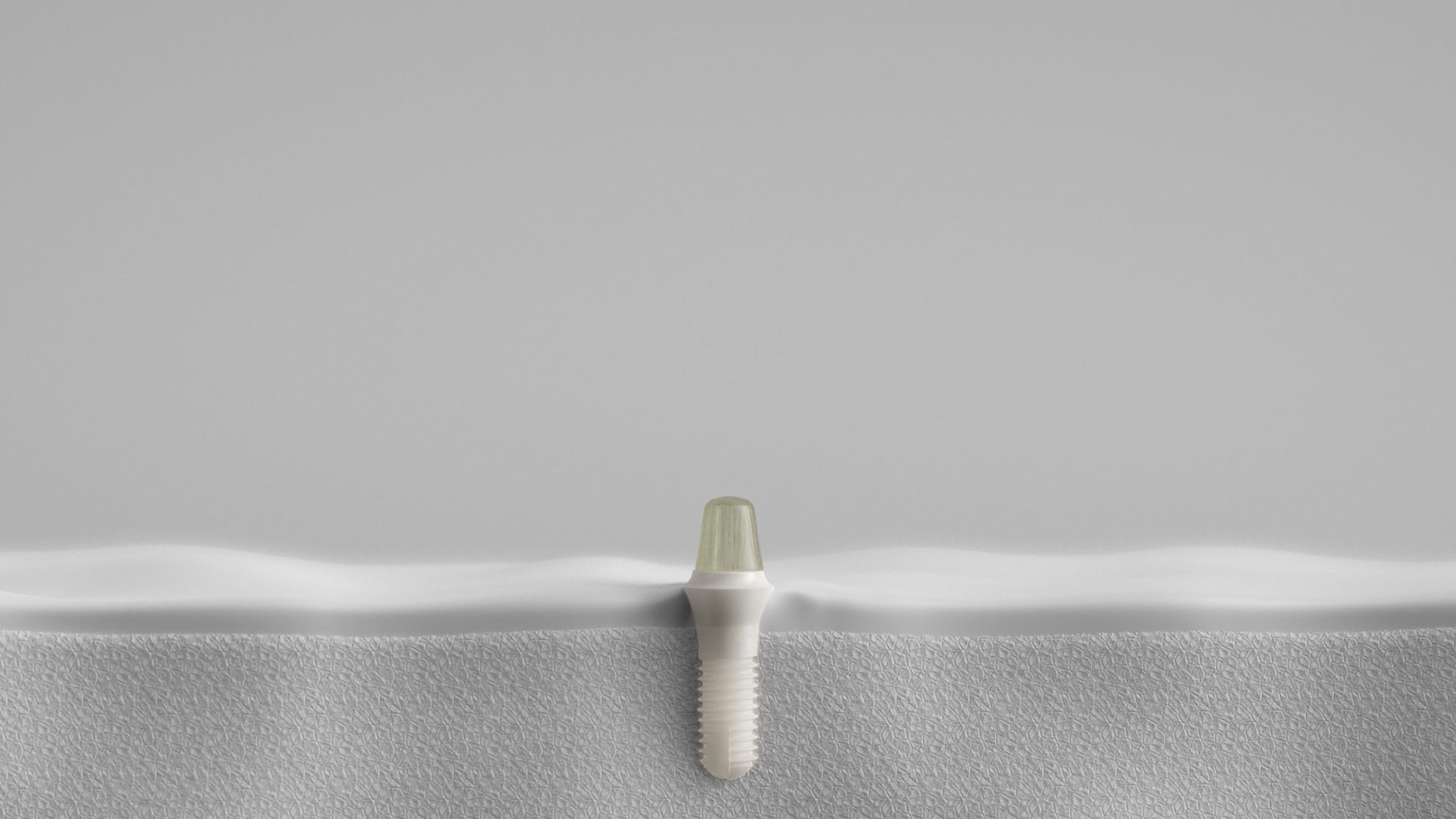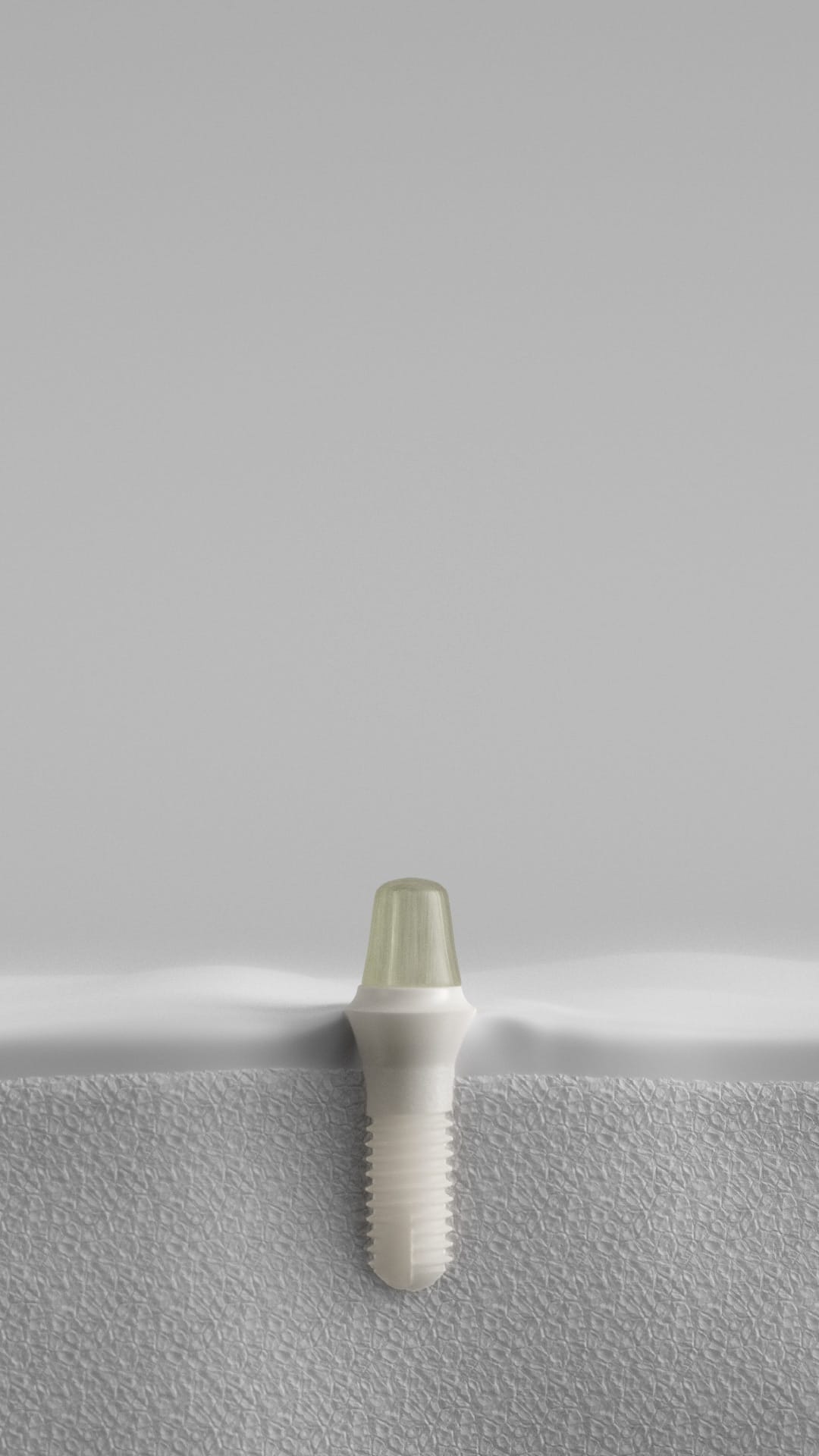 03
The glass fiber post can either be prepared chairside or at the dental lab.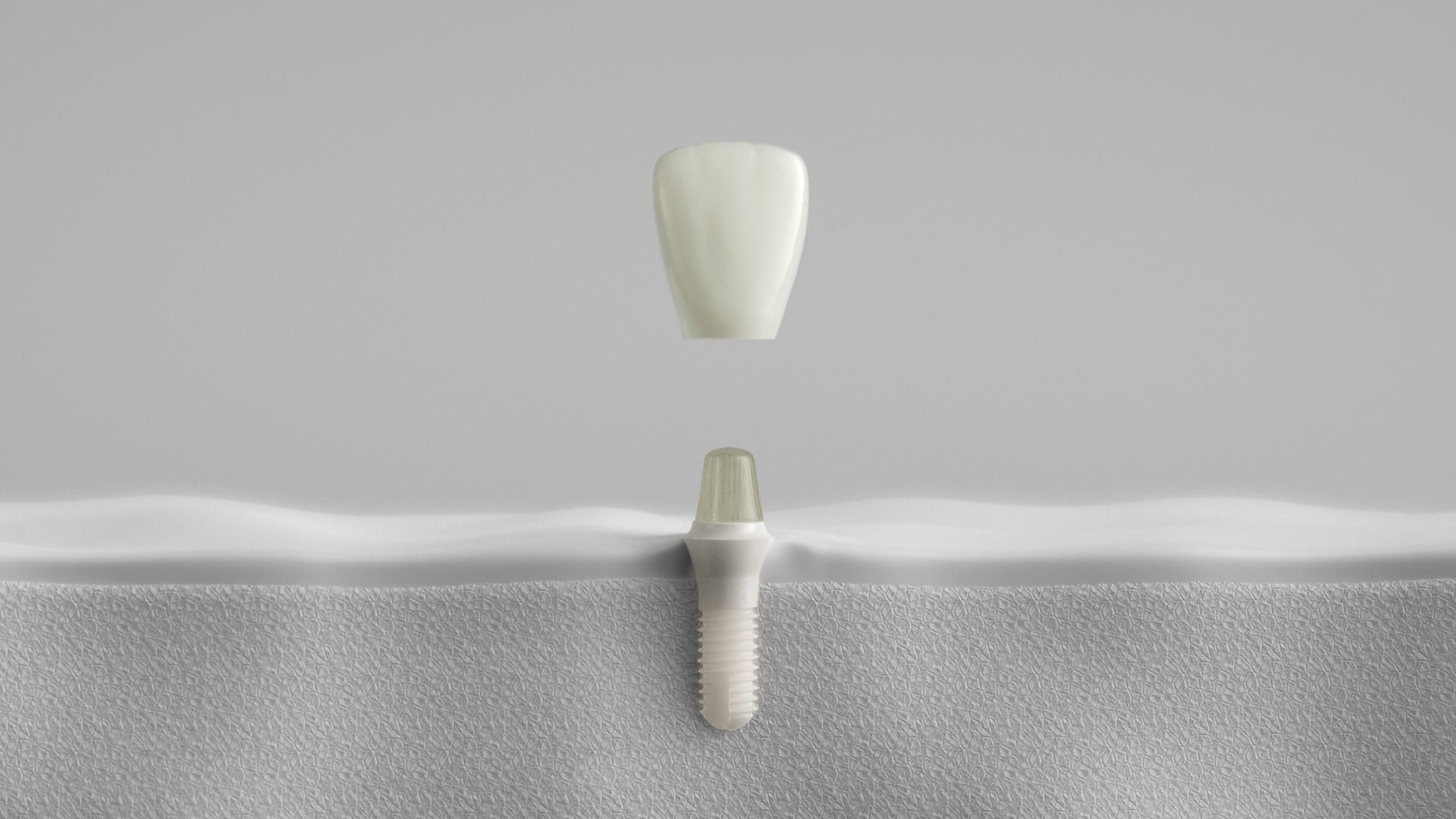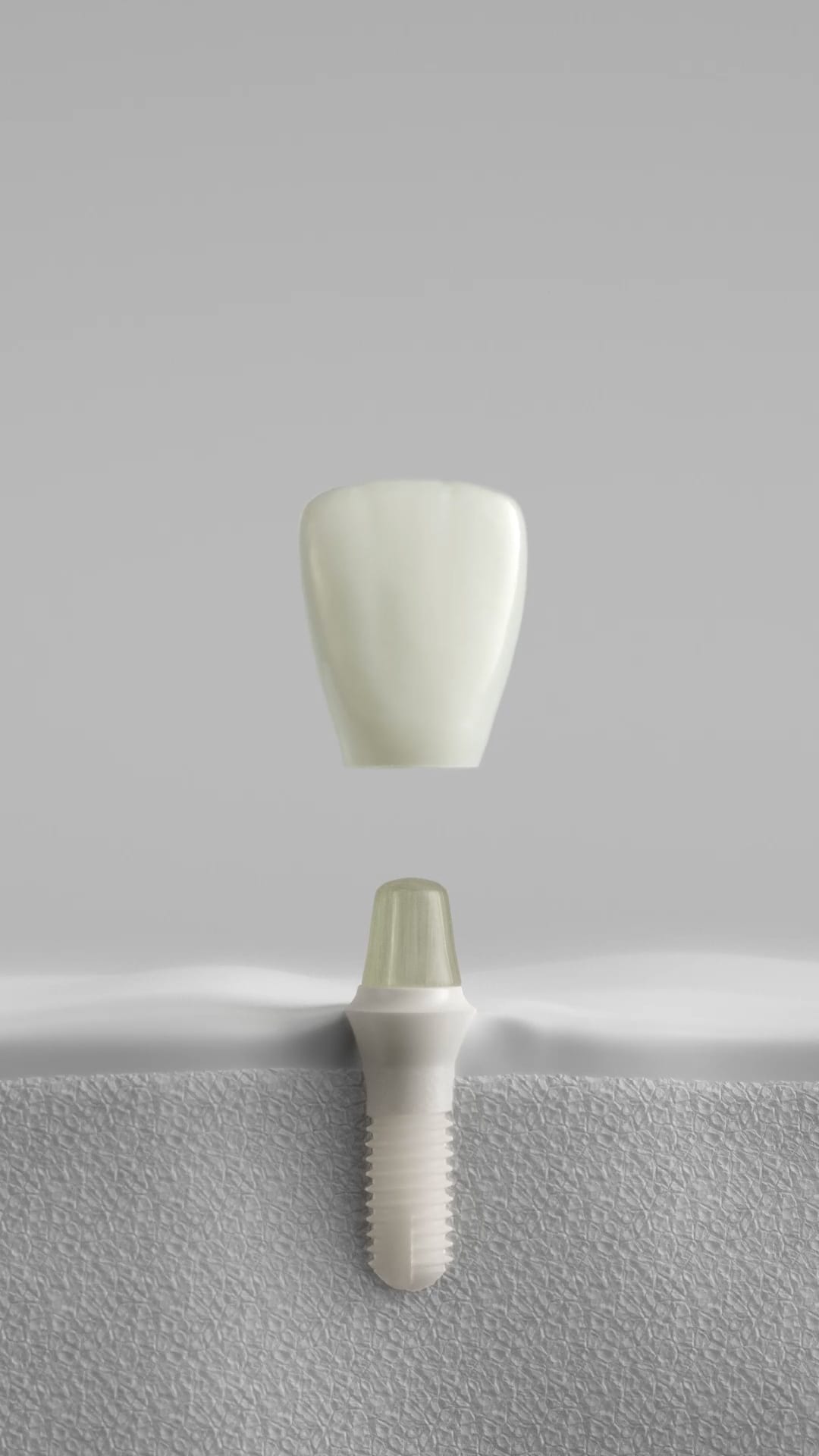 04
The final crown is cemented onto the implant shoulder.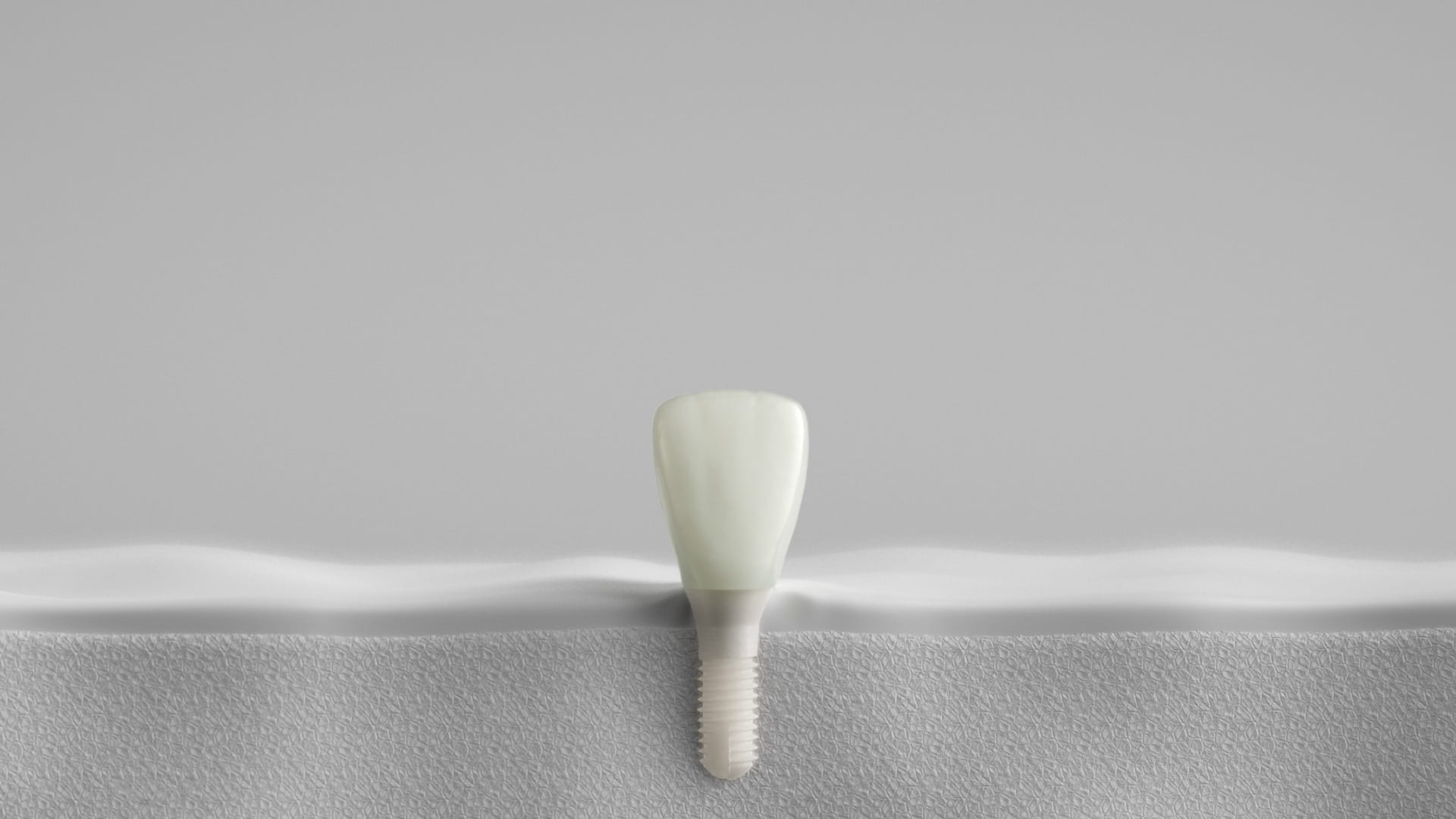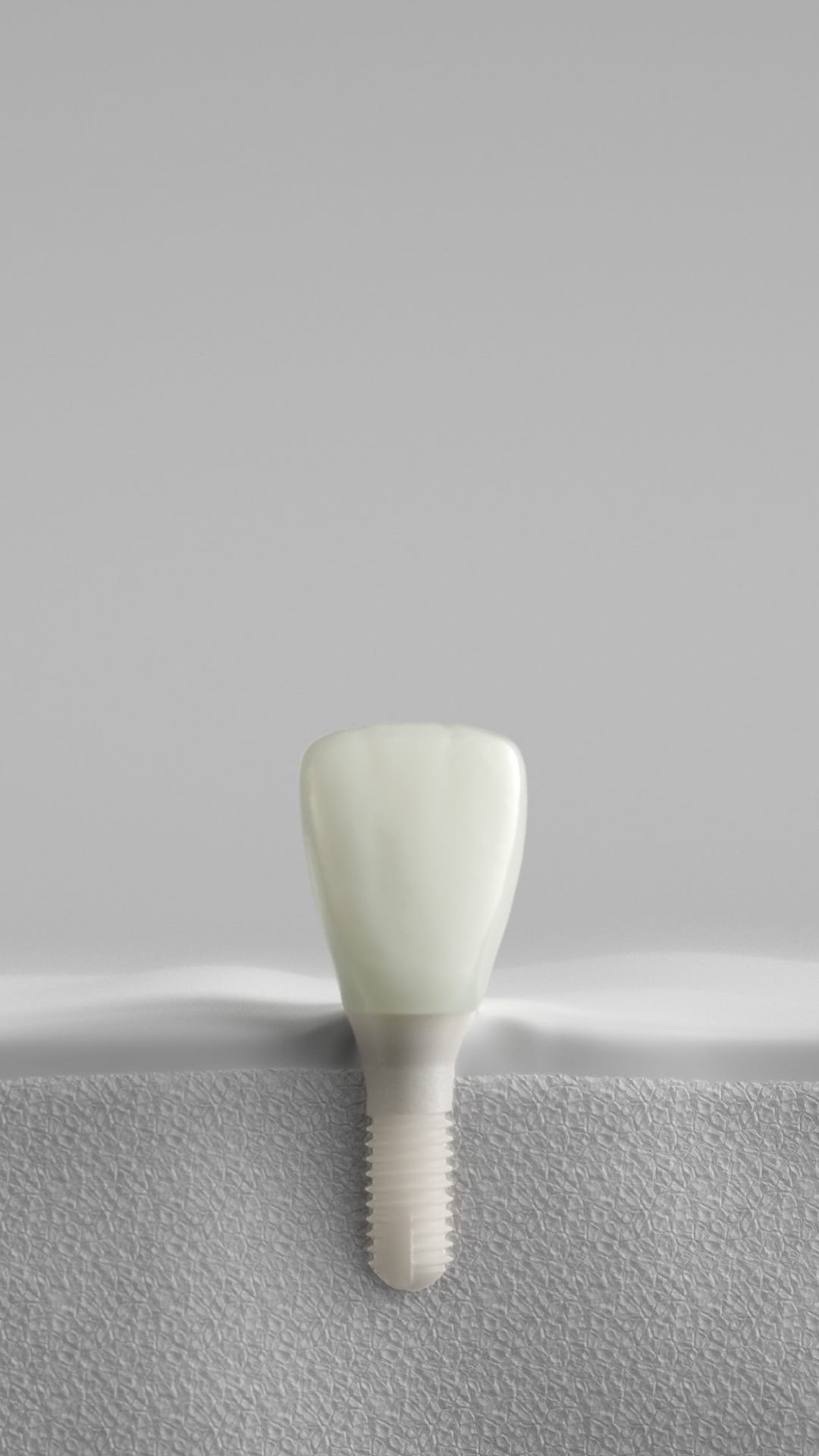 With Patent™ Implants, outstanding esthetics are guaranteed.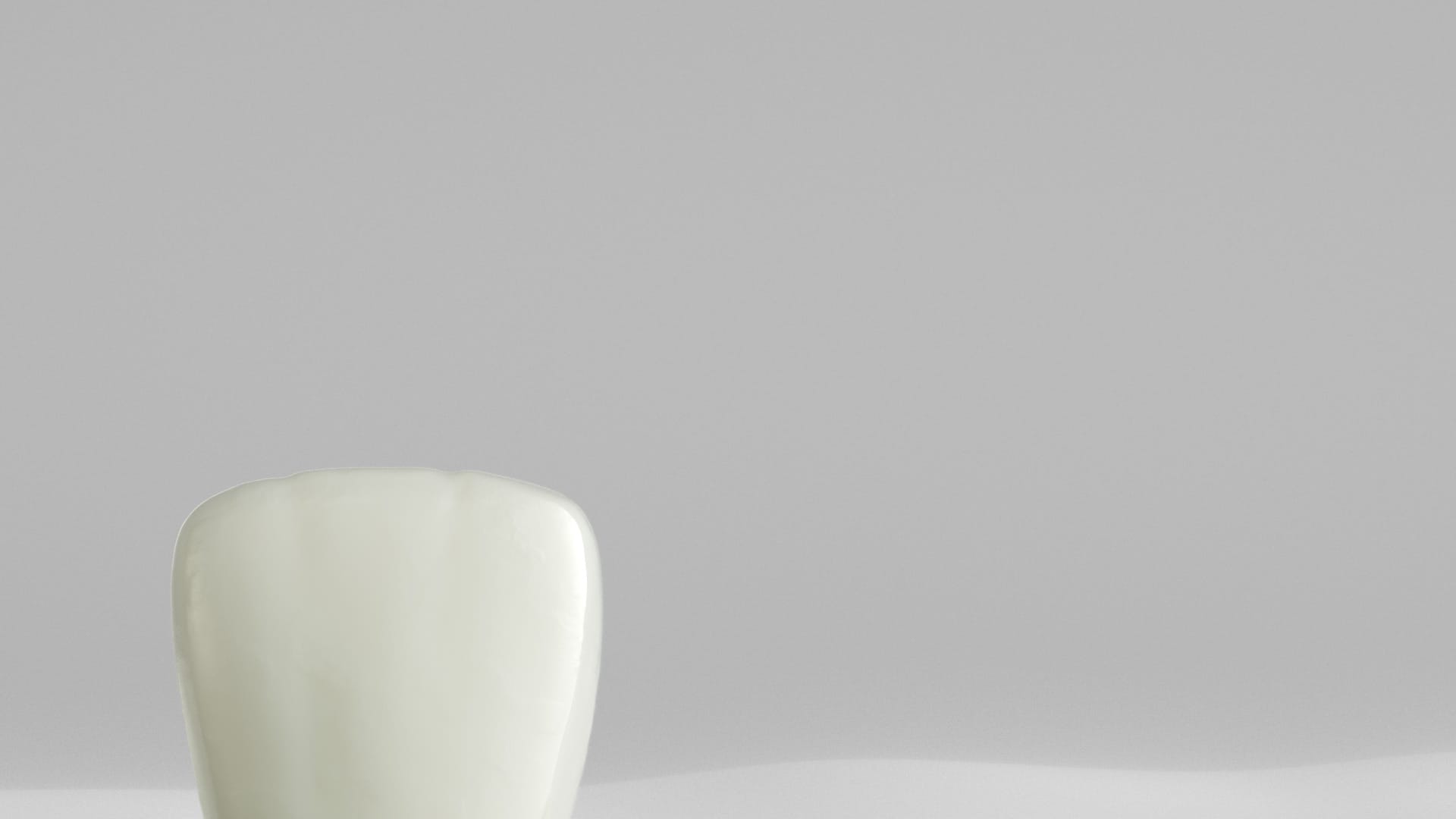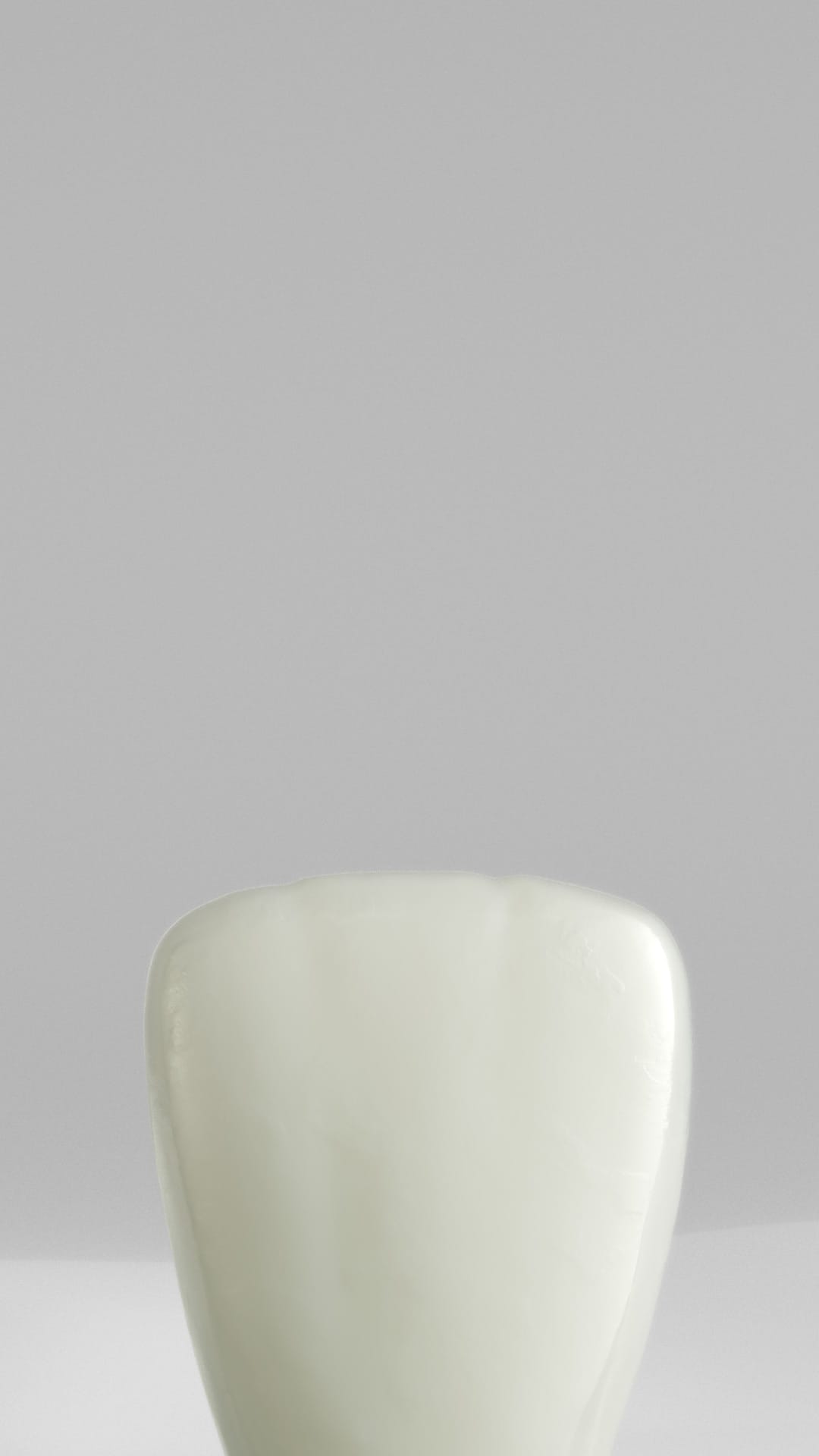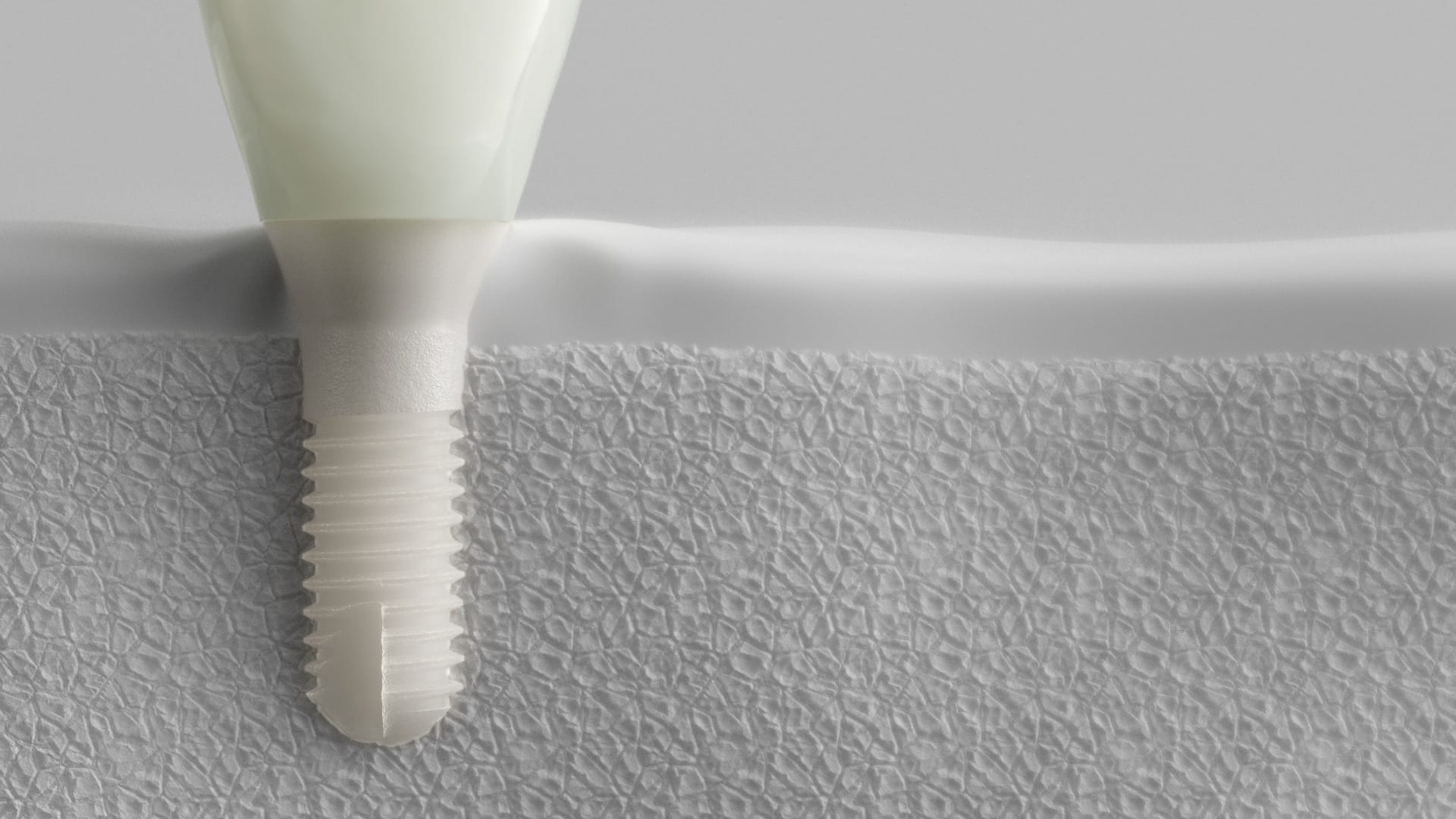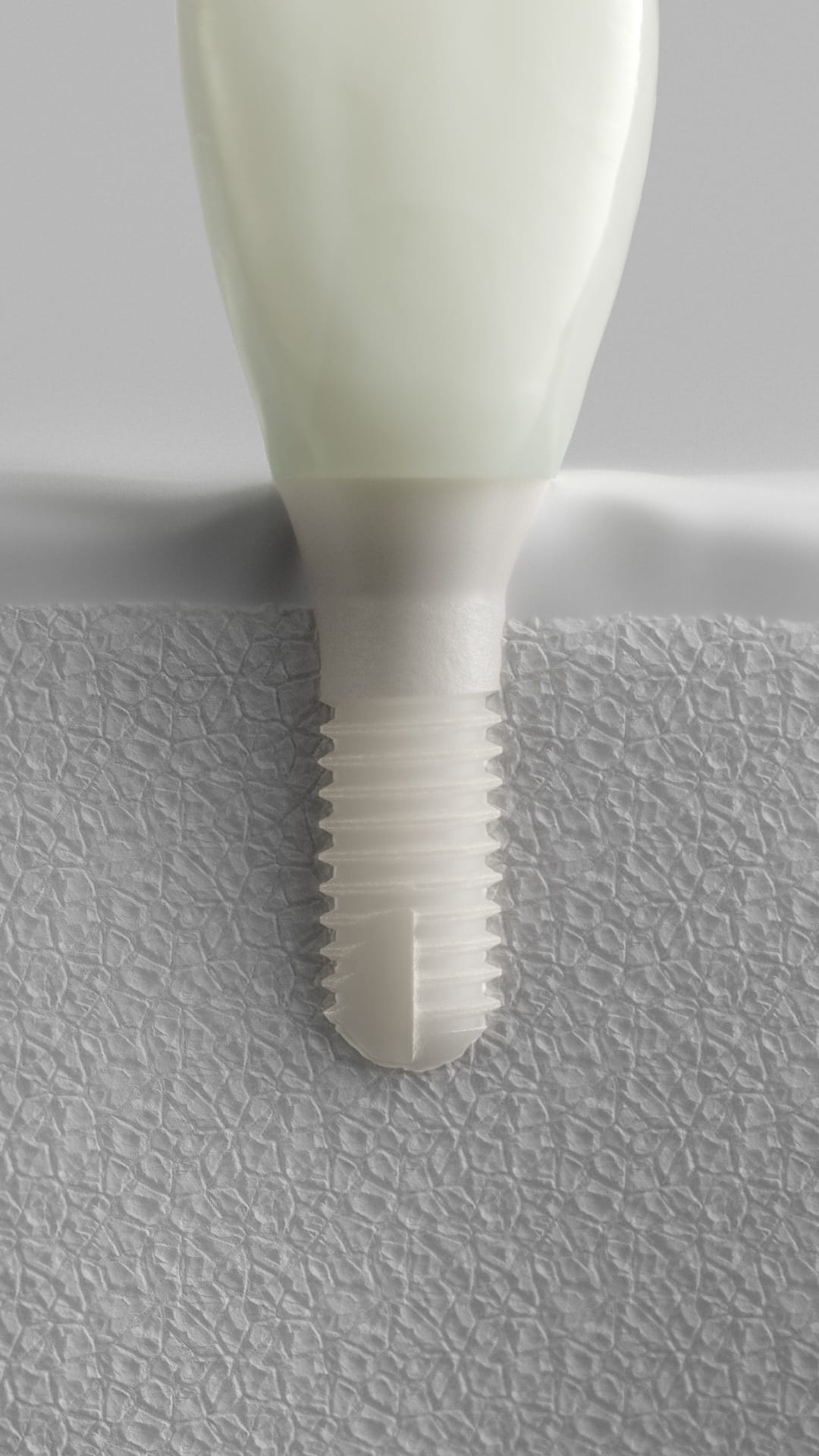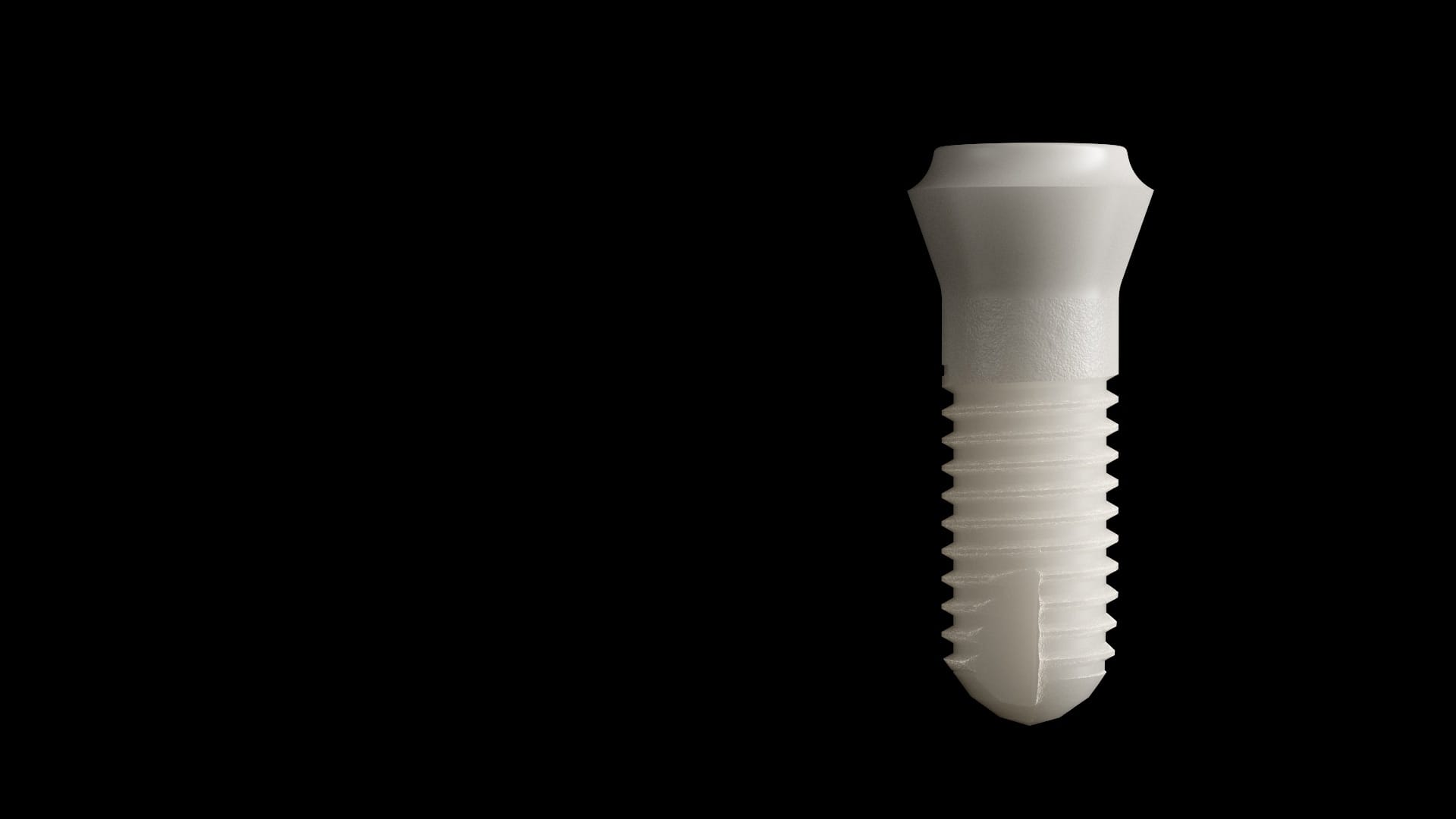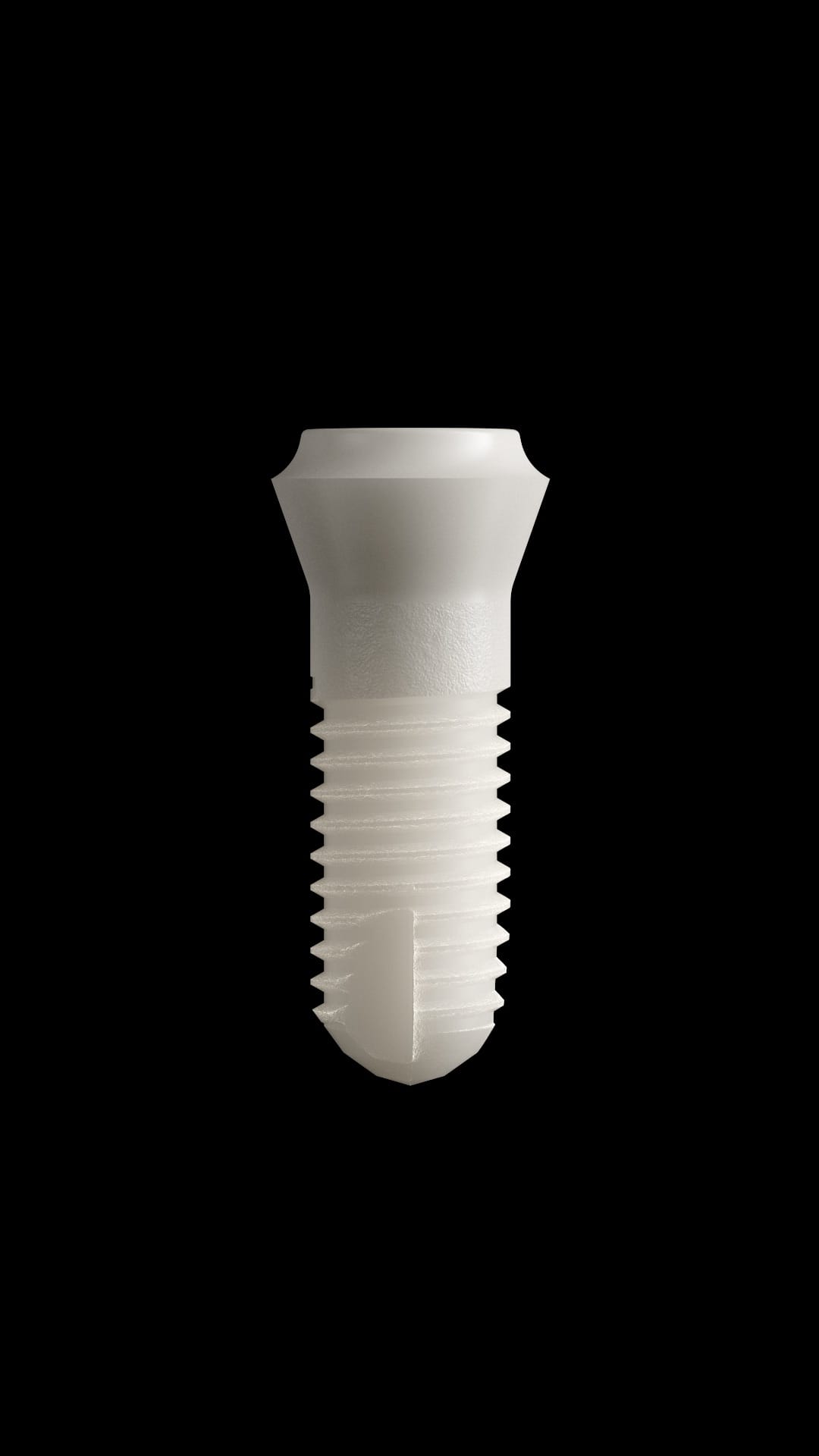 A Dental Implant for Life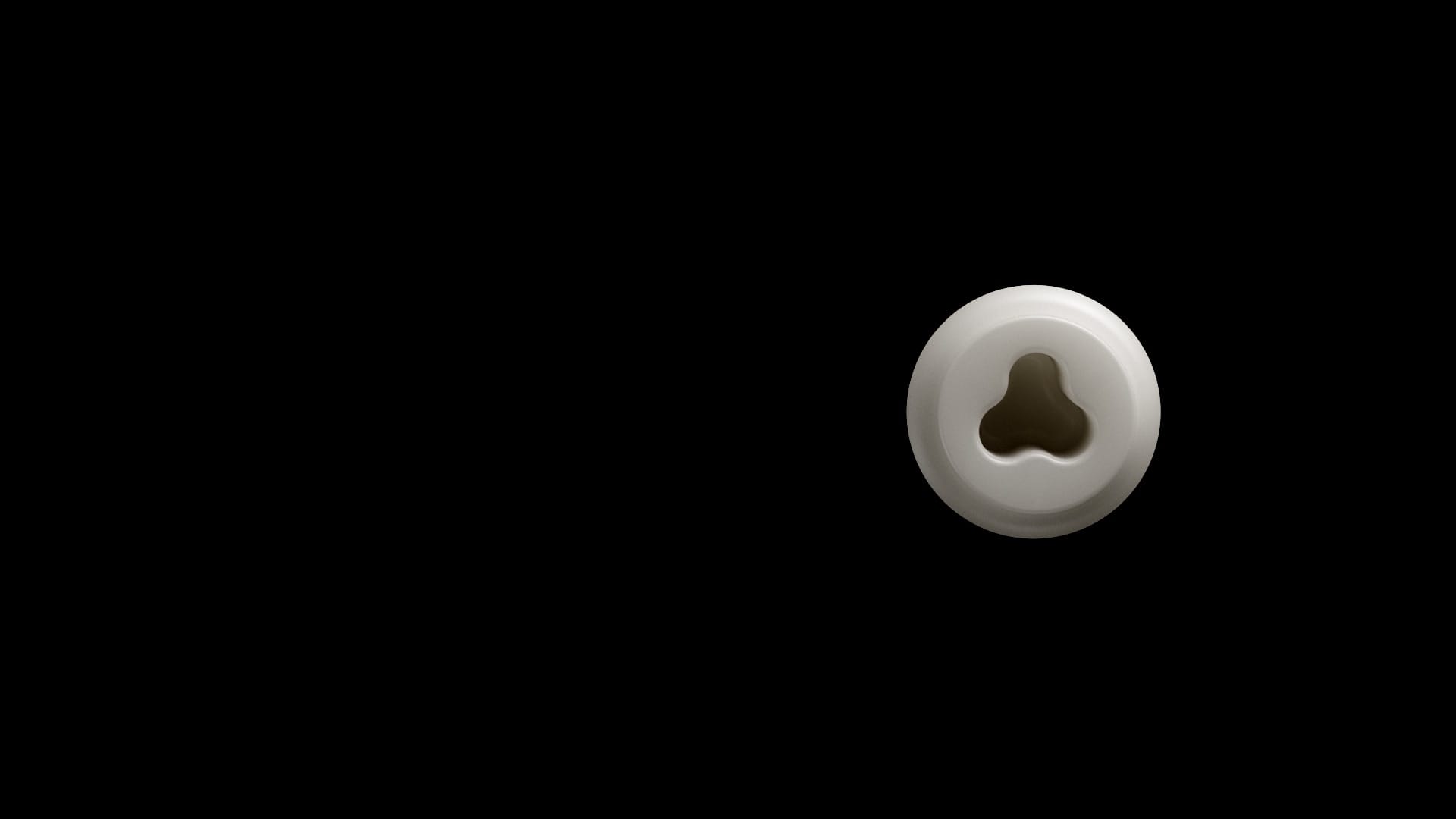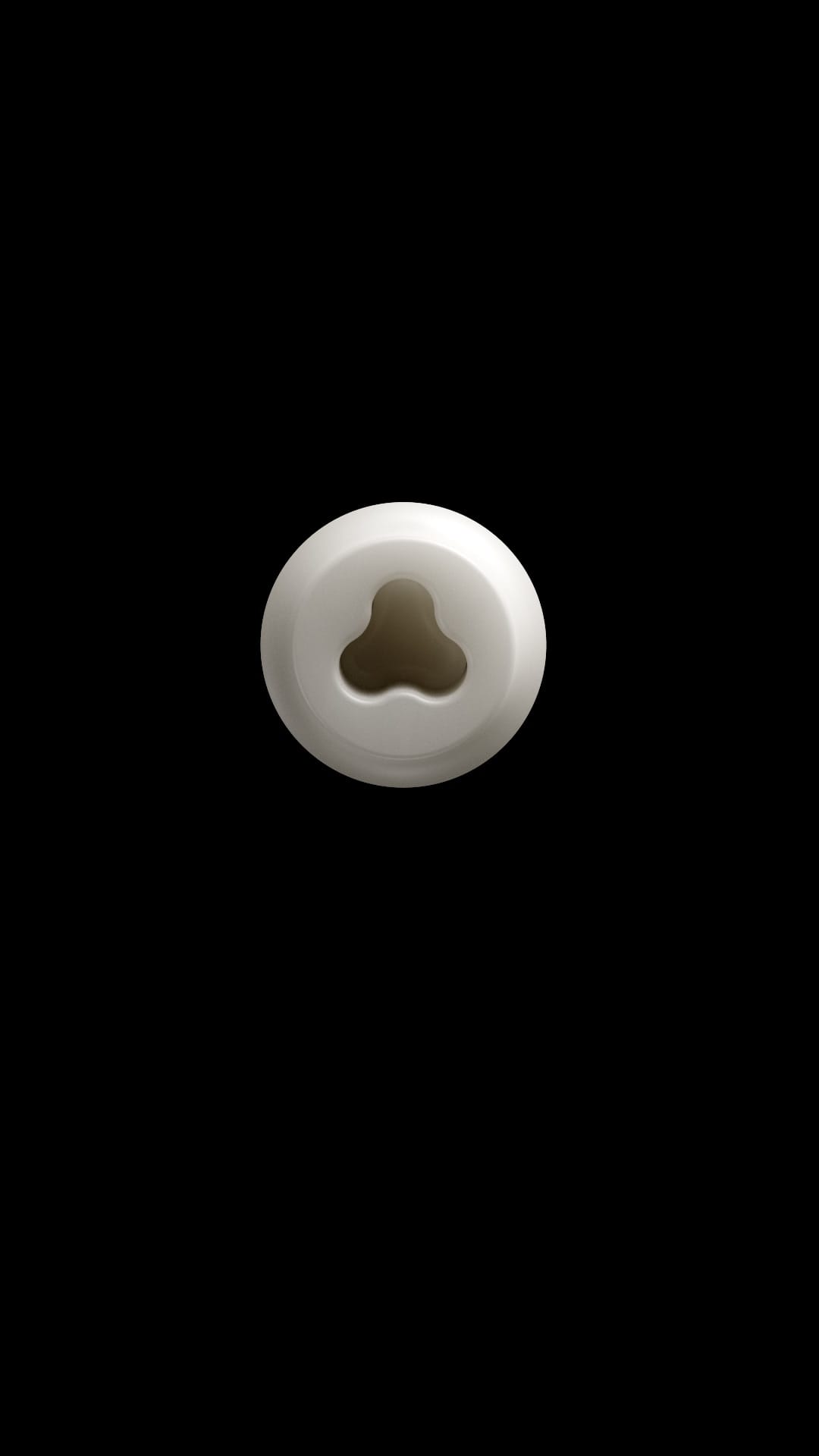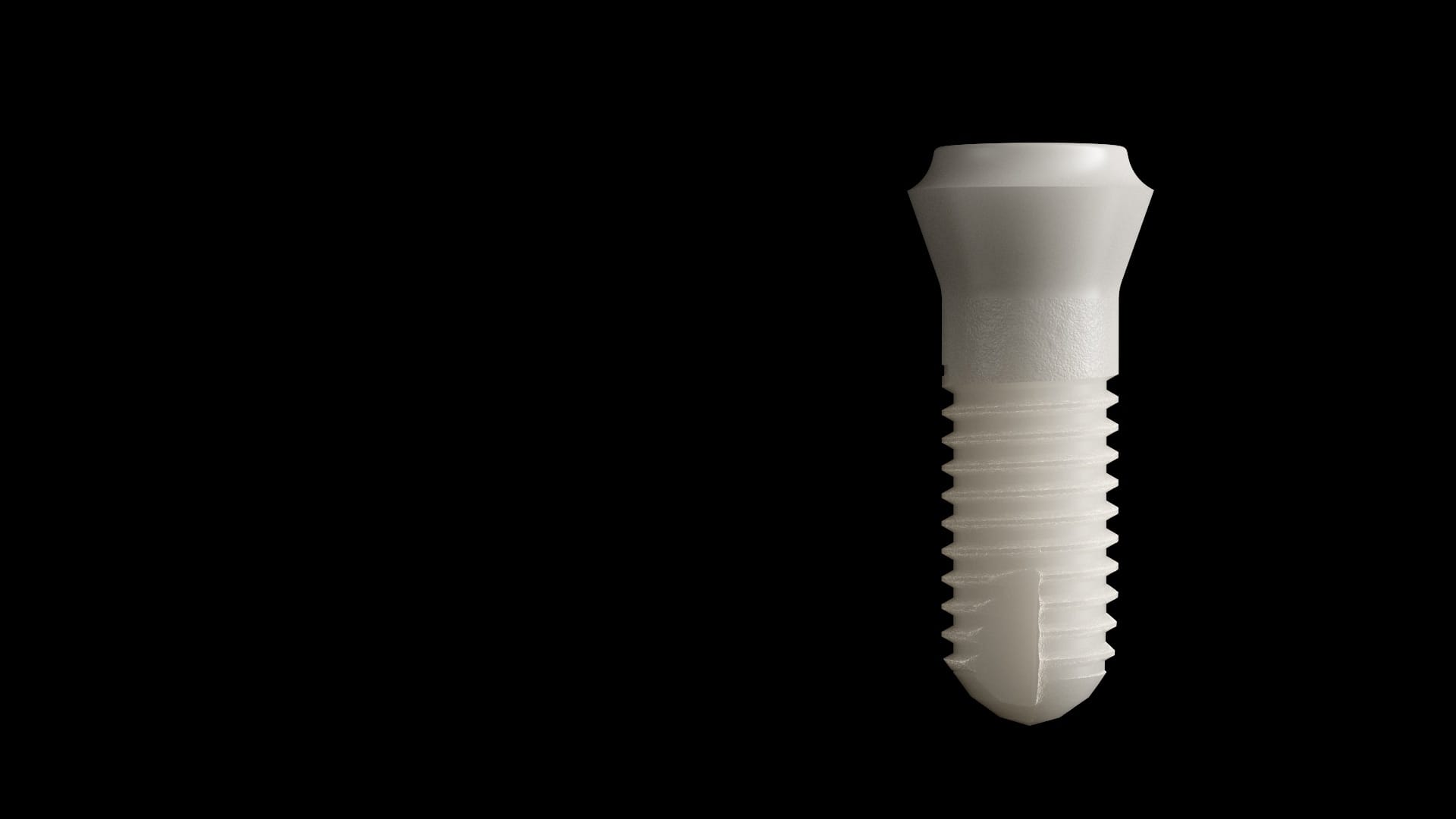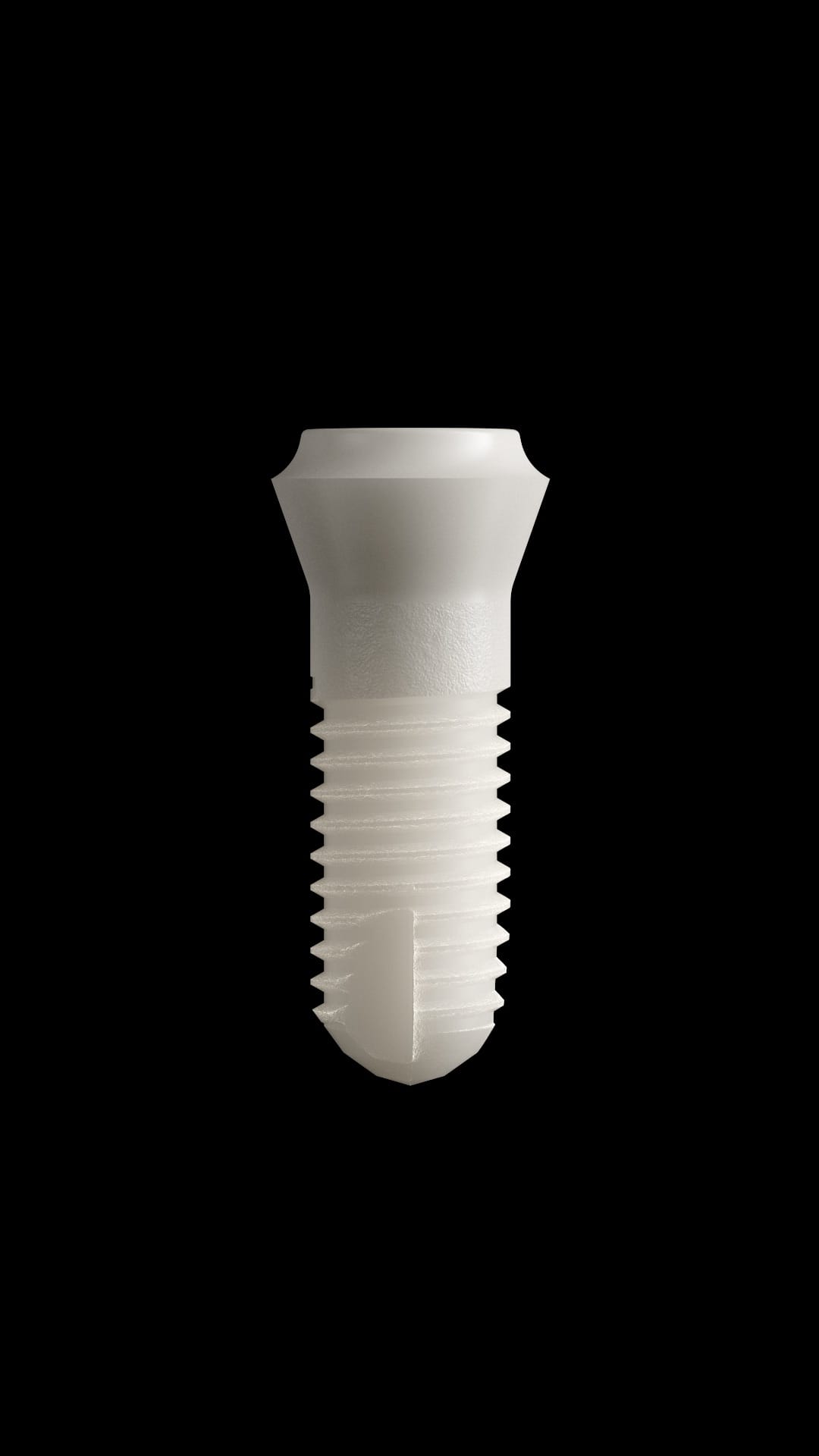 Long-Term Success proven by Science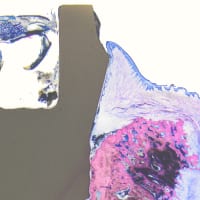 Long-term healthy soft tissues
Due to a unique strong Soft Tissue Seal which prevents bacteria to get in.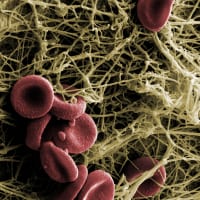 Fast healing & rapid bone formation
Due to the patented surface ensuring fast osseointegration.