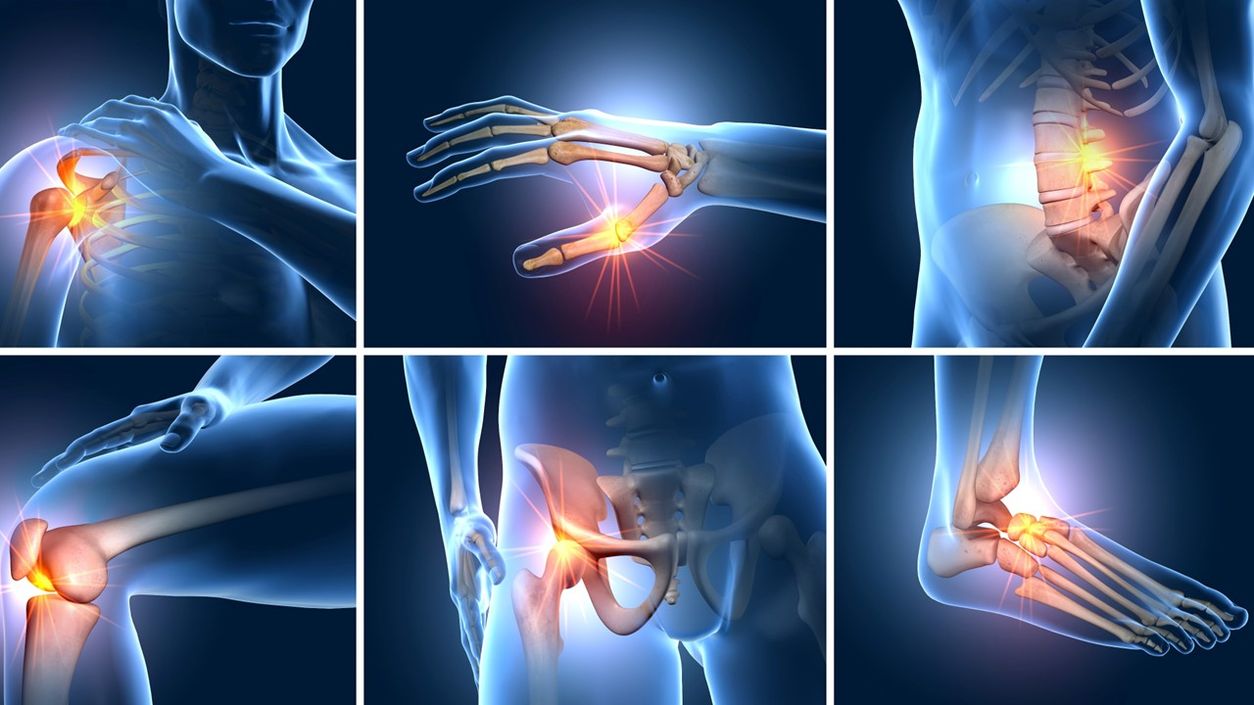 Importance of oral health

According to the WHO up to 70% of chronic inflammations have their origin in the oral cavity. For that reason international health organizations are putting more and more focus on that topic. With the global strategy on oral health and outcome4medicine there will be new parameters on how to measure oral health.

Learn More
Soft Tissue Seal as Defense
Since both natural teeth and dental implants are located partly inside the body and partly in the oral cavity, the soft tissue surrounding them serves as the last natural defense barrier to the inner body against pathogenic bacteria. A Soft Tissue Seal, that only Patent™ Implants can offer, stops harmful bacteria from entering the body preventing peri-implant complications before they even occur.

Learn More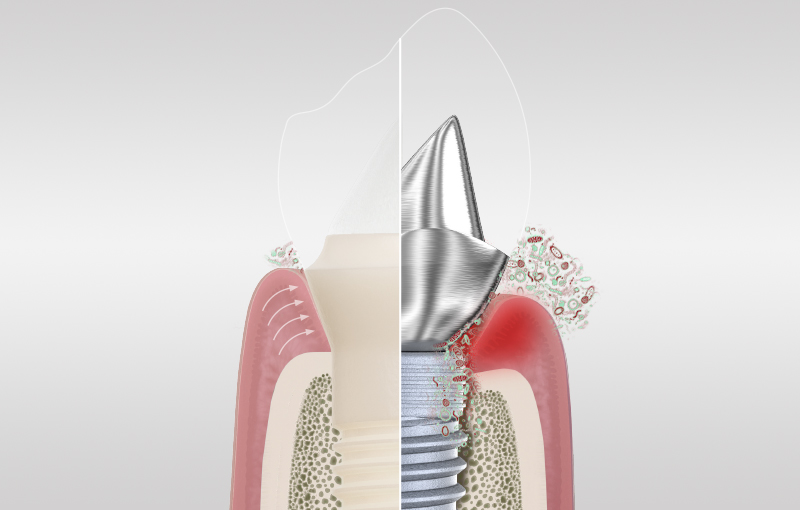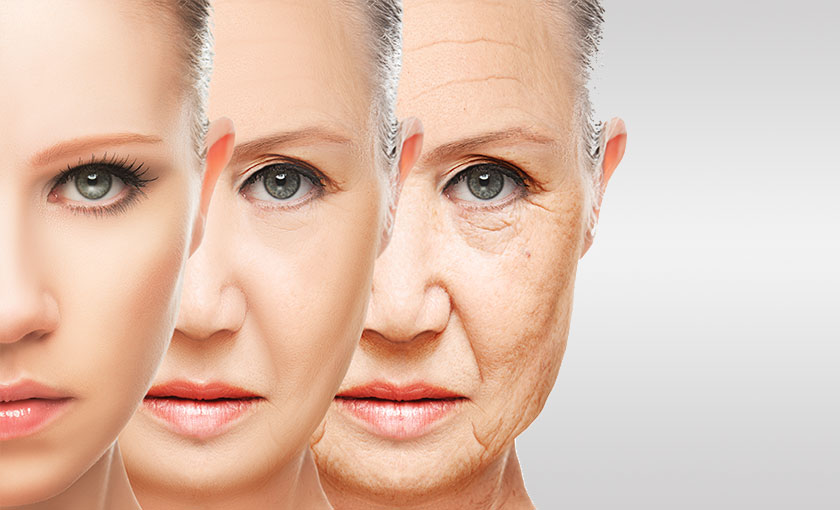 Prevention is key
With increasing age it becomes more and more important to protect the immune system. It is the primary objective of every dental professional to ensure the best possible treatment and long-term outcome for their patients. Just like their natural teeth, dental implants require ongoing maintenance and professional care. Studies indicate that, depending on the choice of implant material, this becomes more and more excessive over time.
Learn More
Material matters

Studies show that the implant material zirconia has a slight advantage over metals and polymers when it comes to biocompatibility and sustaining oral health. In the following years, there will be new recommendations from different public health authorities like the FDA and the WHO regarding the choice of implant materials — as was the case with amalgam as a filling material in the past.

Learn More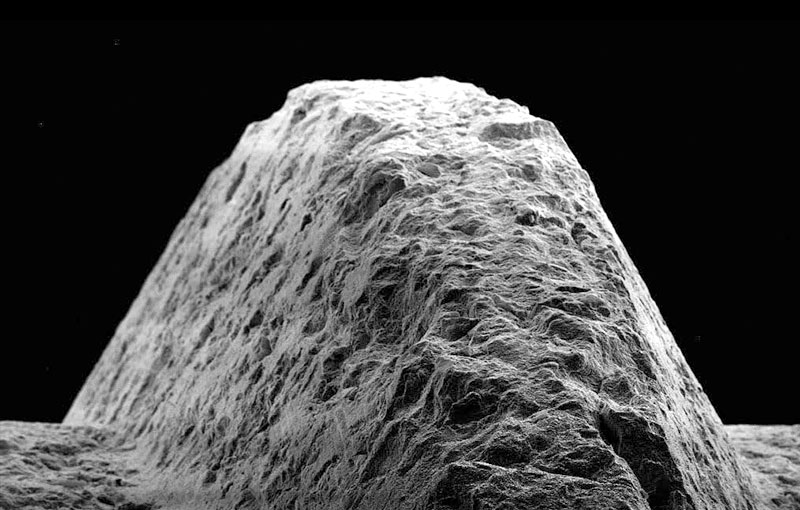 Patent™ Online Course
Learn from renowned dental professionals and healthcare experts everything you need to know in order to get started with the Patent™ Dental Implant System.
Sign up