Long-lasting esthetics
With the biomimetic design and the highly biocompatible and antialergic ziconia material, Patent™ has proven to be the healthy and sustainable solution for a lost tooth with exceptional aesthetic results.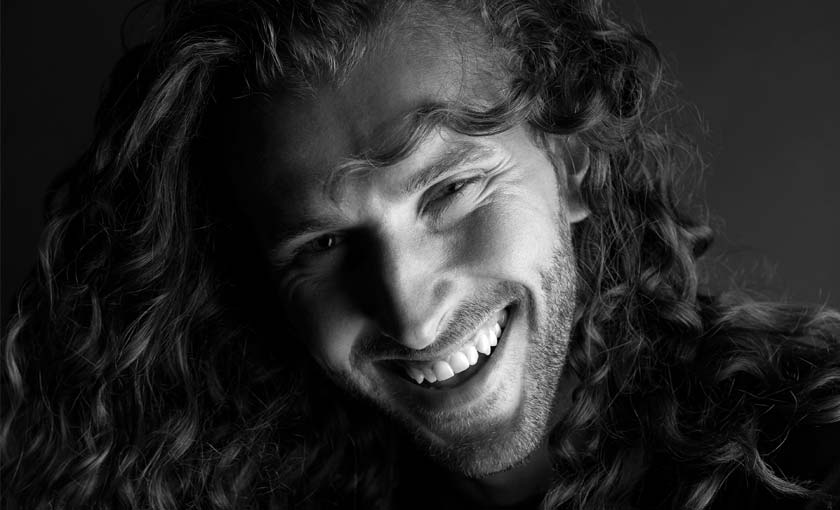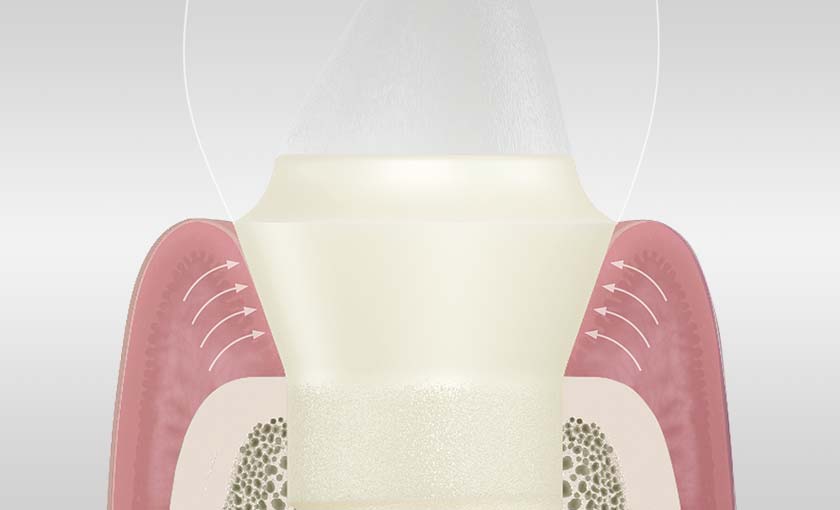 No chance for bacteria
The strong bond between the synthetic material of the implant and the soft tissue
(Soft Tissue Seal) prevents harmful bacteria from entering your inner body and reduces the risk of chronic inflammations.
Quality of Life
Since oral health influences overall health, the implant materials that dental professionals put in their patients' mouths have a direct impact on whether they age in a healthy way or not. Thanks to their many unique design features, Patent™ Implants are guaranteed to become an integral and sustainably healthy part of the human anatomy, delivering complication-free function for life.
Learn More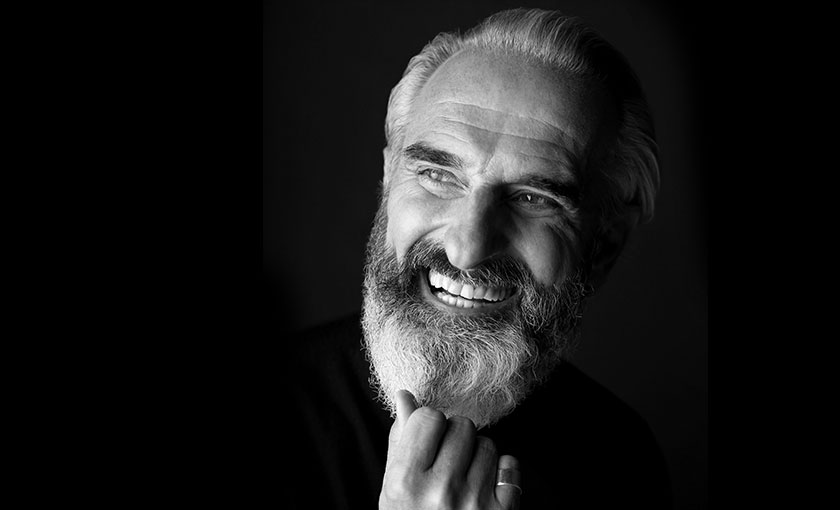 A few steps to your new smile
step 1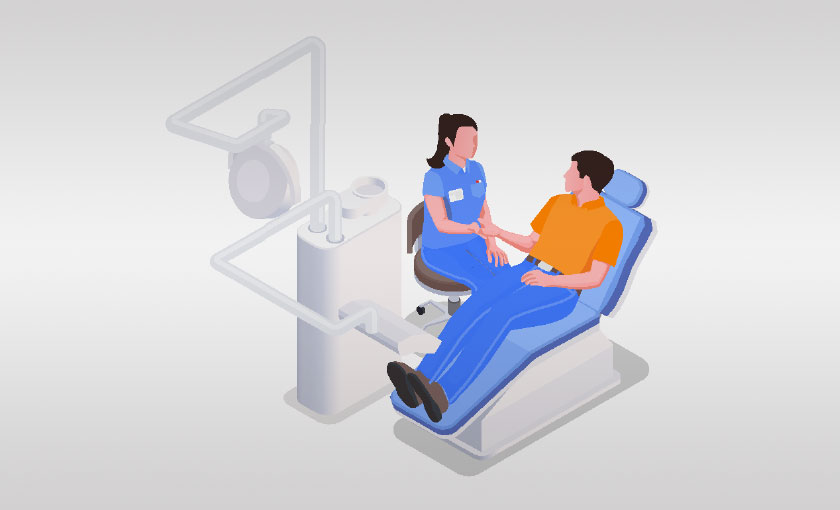 Initial Consultation
At the first consultation, your medical history is discussed with the treating dentist and radiographic images are taken in order to assess whether there is sufficient bone volume available in the planned implant site, before a treatment plan is laid out and an information and consent form for the planned surgery is signed.
Step 2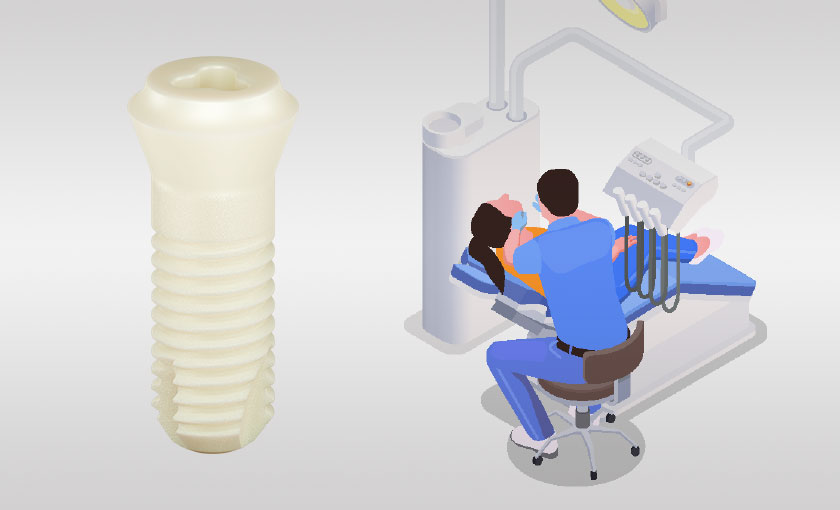 Implant Placement
At the second appointment, anesthetics are first administered so you won't feel any pain during the implant surgery. If a hopeless tooth is planned to be replaced with a Patent™ Implant, the tooth is removed. Thereafter, an implant bed is prepared using surgical drills, in which a Patent™ Implant is placed to replace the lost tooth root. This implant will be accepted by the body and integrated with the bone and the soft tissues.

step 3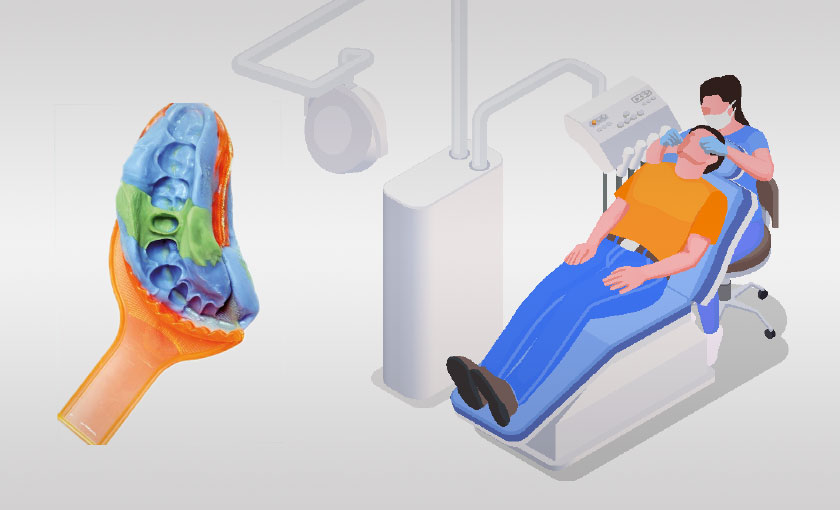 Impression Taking
Right after surgery, your freshly inserted implant is either scanned or a conventional impression is taken. This serves as basis for the dental technician, who will start preparing your final crown and the glass fiber post, which is to be installed once your body has fully healed from surgery and your Patent™ Implant has successfully integrated.

step4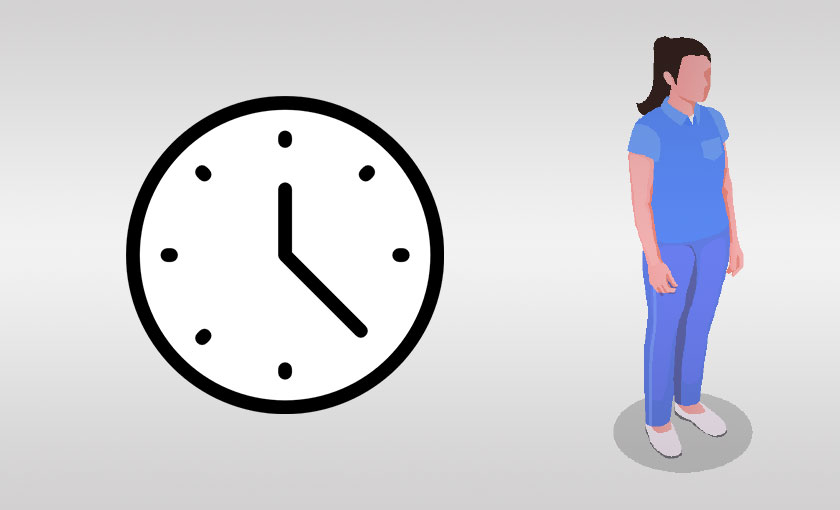 Wait and heal
After your Patent™ Implant has been successfully placed, you should take a day or two off and relax. Your implant will begin to connect with your bone and your gums, until it has become a firm part of your anatomy – a process that can take up to four months. During this time, you should refrain from chewing too hard foods and playing around the sutured implant site with your tongue.
step 5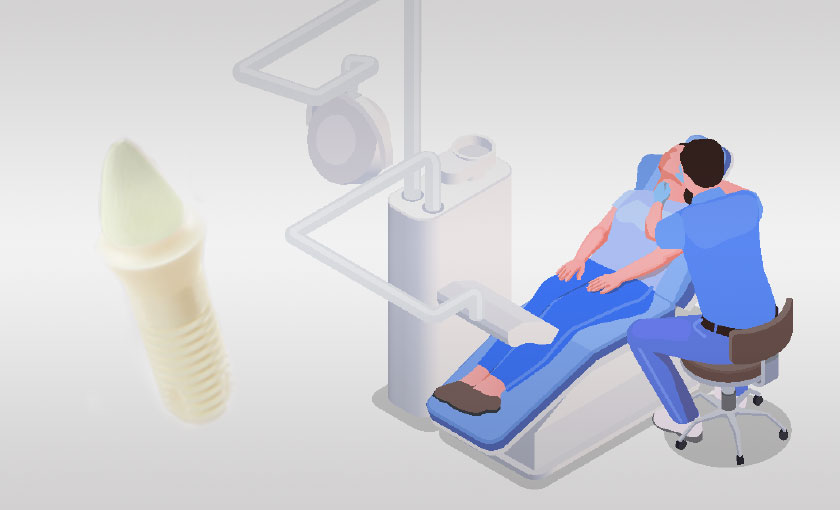 Post preparation
After your Patent™ Implant has successfully healed into your bone, it is uncovered, and a post made from high-tech glass fiber is attached to it. Once cemented in place, the post is prepared using diamond burs. This step involves no pain whatsoever, since the entire preparation is carried out above your gums.
step 6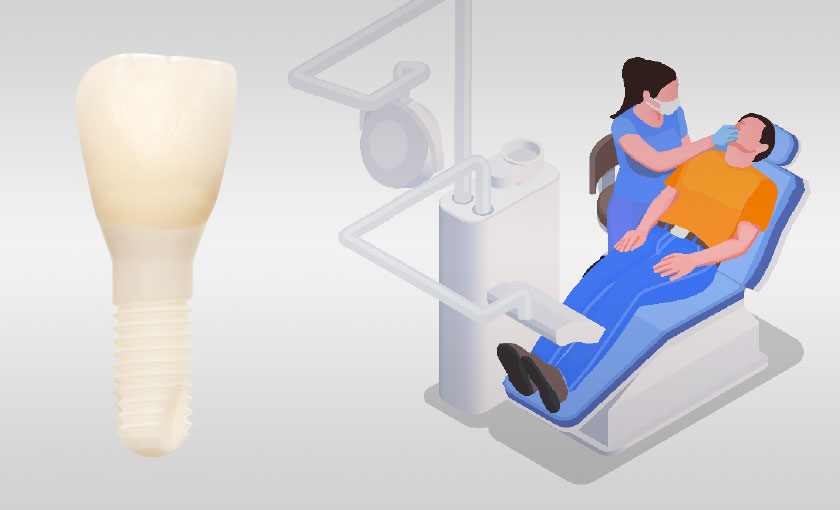 The final crown
In a last step, the prepared glass fiber post of your Patent™ Implant is restored with a final crown in a procedure that often only takes a few minutes. Afterwards, you are ready to present your new, healthy and beautiful smile to the world and enjoy the culinary delicacies of this world to the fullest!