Patented Production Process
Together with leading scientists and highly experienced material experts, Zircon Medical has mastered the complex process of manufacturing zirconia implants. Only through our patented process, a surface topography with high micro- and macro-roughness (5,7 μm) can be achieved—a prerequisite for the superior osseointegration of the Patent™ Implant.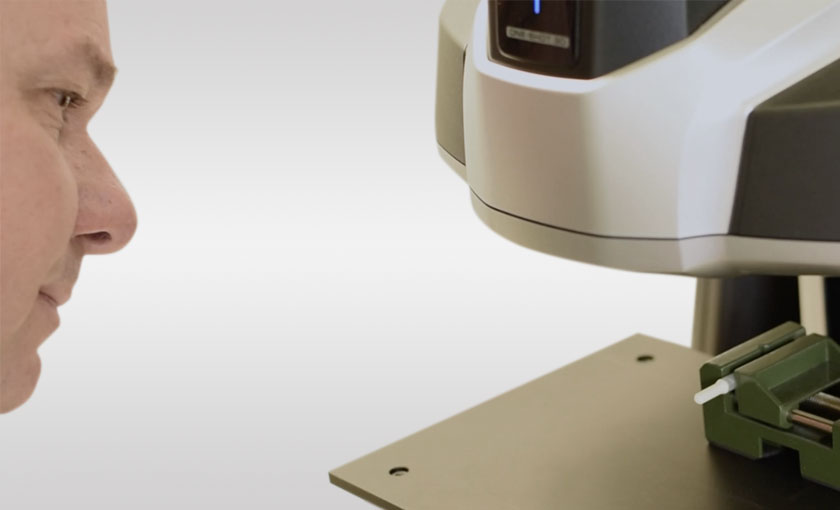 Made in Germany
The entire manufacturing process—from raw material assembly to milling and final packaging—takes place exclusively at two proprietary production sites in Germany. Not a single step of production is outsourced to third parties. Therefore, Zircon Medical is able to guarantee Patent™ users absolute quality control.
100% Quality Control
At our two production facilities, the highly complex manufacturing process is executed by seasoned teams of engineering specialists, who are closely monitoring and constantly controlling every stage of production to ensure that only first-rate medical products of the highest quality are delivered to Patent™ users.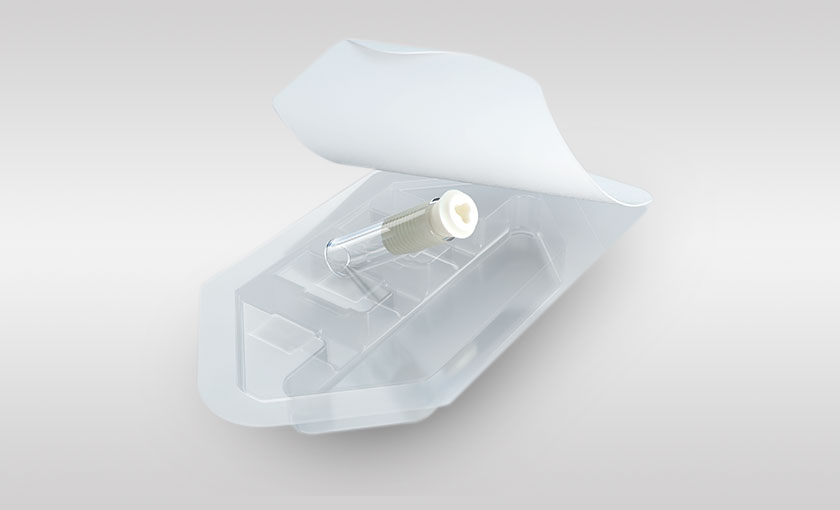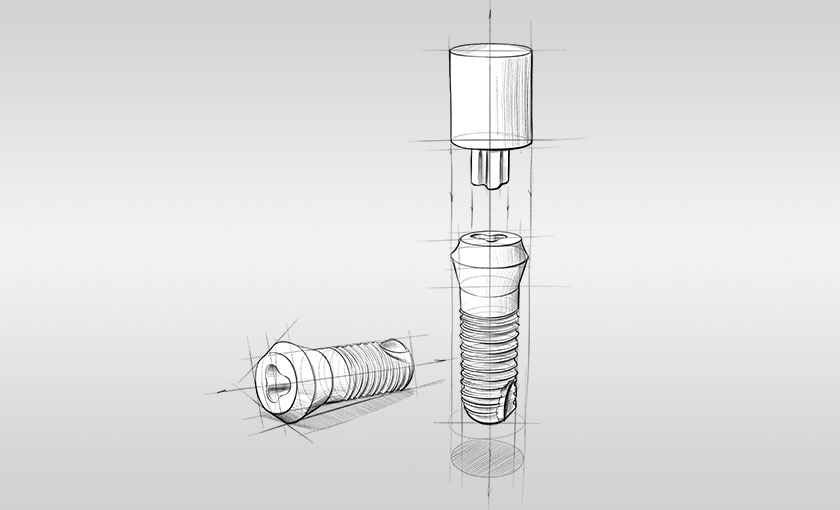 History
Conceived at the turn of the millennium, the technology of the Patent™ Dental Implant System with its innovative prosthetic glass fiber concept has been clinically tested and evaluated for more than twenty years. Now that its clinical success is also backed by long-term scientific studies, Zircon Medical is confident in bringing the innovative Patent™ solution to market, sustainably improving the quality of life of patients worldwide.
About us
Swiss-based ceramic implant manufacturer Zircon Medical Management is made up of a team of seasoned experts in dentistry who are passionate about improving the quality of life of patients worldwide by making Patent™ the standard, healthy and sustainable choice for tooth replacement.

get to know us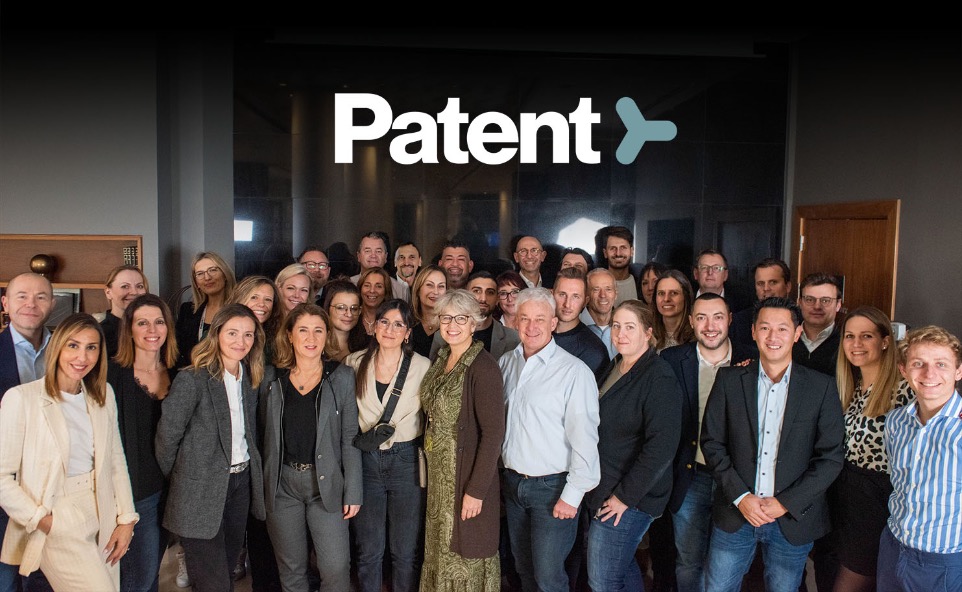 Patent™ Online Course
Learn from renowned dental professionals and healthcare experts everything you need to know in order to get started with the Patent™ Dental Implant System.
Sign up