Stable marginal bone levels
Long-term stability of the marginal bone levels are fundamentally importance for stable soft tissues and aesthetics.
Learn More
Stable hard and soft tissues
Due to the Patent™ 3S Surface a biological bone interlock is achieved and the vitality of the bone remains because of no overcompression caused by aggressive designs and too high insetion torque. Thanks to the Soft Tissue Seal, which prevents pathogenic bacteria from infiltrating the peri-implant tissue, bone levels are maintained over the long-term.
Learn More
Long-term predictability
In long-term clinical studies it was proven that the marginal bone levels around inserted Patent™ Implants remain stable even after 5 years of function and up to 12 years of follow-up. Additional studies showed no change of marginal bone levels between year 2 and 9.
Learn More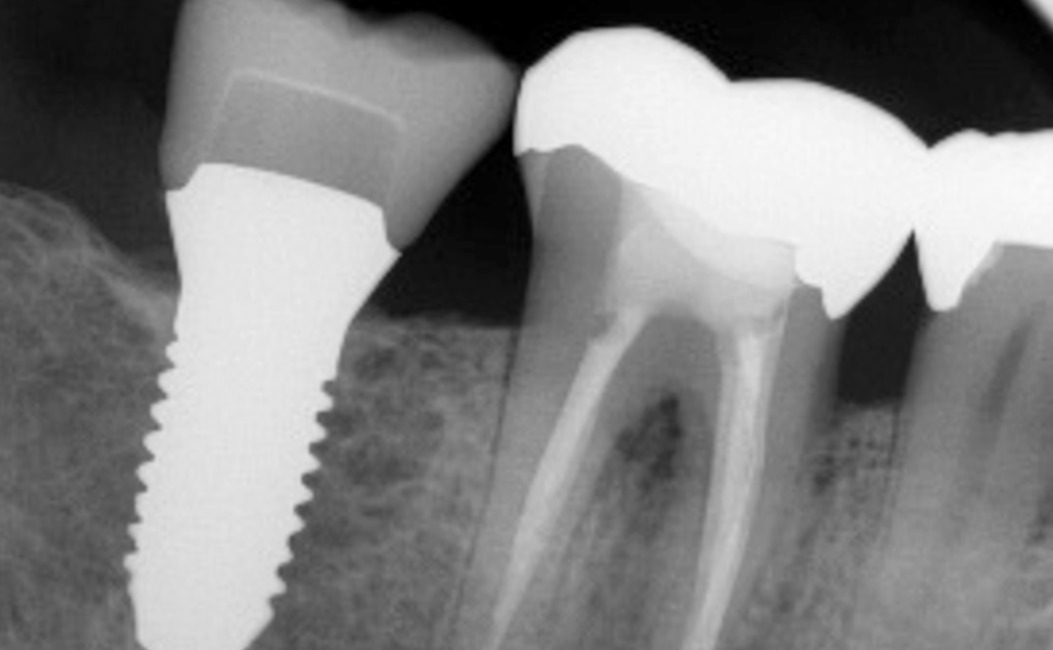 Patent™ Online Course
Learn from renowned dental professionals and healthcare experts everything you need to know in order to get started with the Patent™ Dental Implant System.
Sign up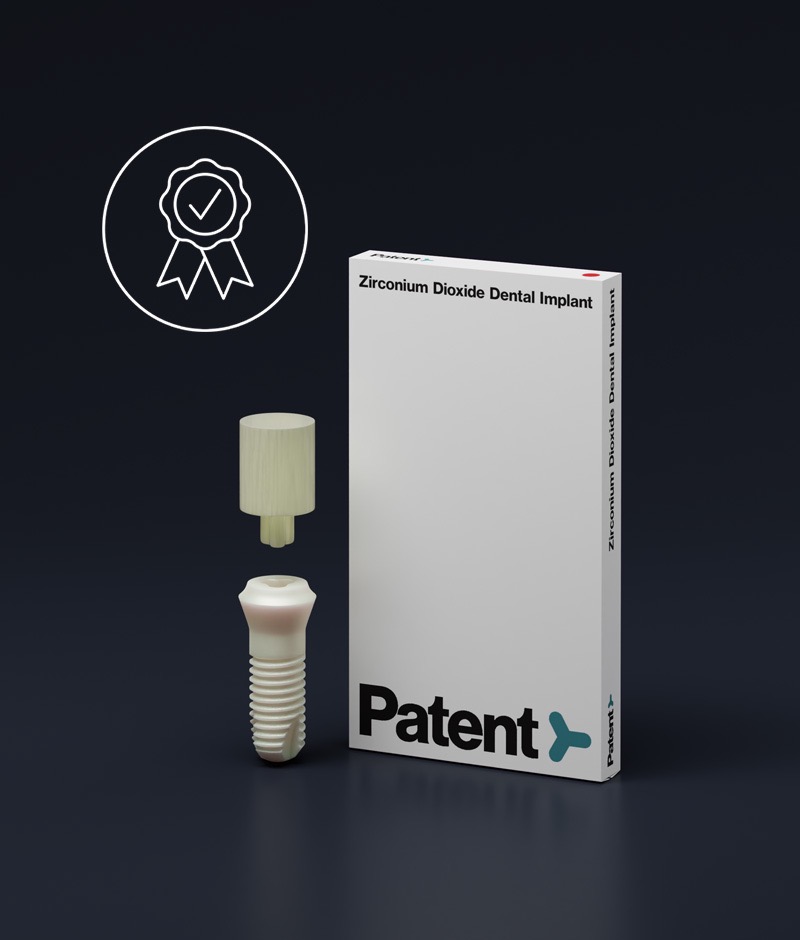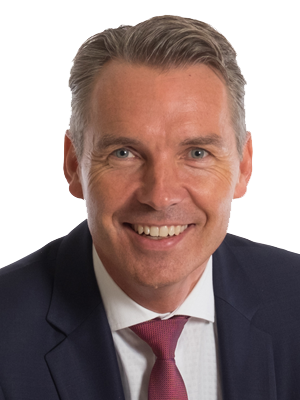 "Scientific Studies show stable marginal bone levels!"
Long-term healthy soft tissues
Healthy soft tissues are key to maintaining the function and stability of bone levels as well as esthetics of dental implants over the long term.
Learn More