Fast and Predictable Healing
The surface of an implant determines its ultimate ability to integrate into the surrounding tissue. Once a Patent™ Implant is placed, a fibrin network forms on its surface almost immediately, triggering rapid bone formation by amplifying contact osteogenesis resulting in reduced healing times.
Learn More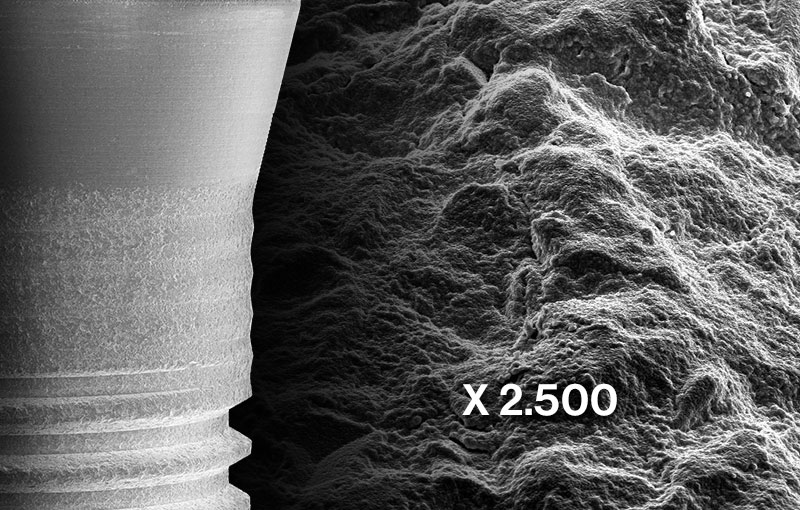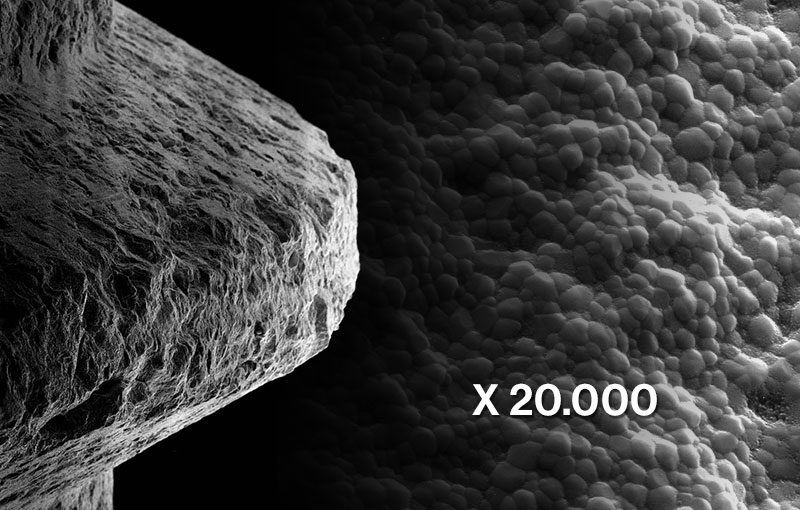 Unique Surface Topography
The endossal part of the Patent™ Surface is hydrophilic and osteoconductive with a roughness of 5,7 μm. The surface is ideal for rapid bone formation. This unique feature is the result of a patented manufacturing process, during which all steps of the surface treatment are carried out in the pre-sintered stage.
Learn More
Groundbreaking BIC
In an animal model study, Dr. Roland Glauser and Dr. Peter Schüpbach found groundbreaking bone-to-implant contact of over 70% for Patent™ Implants after a healing period of just 4 weeks. With these results, Patent™ outperforms all implants that have been investigated in comparable studies to date.

Learn More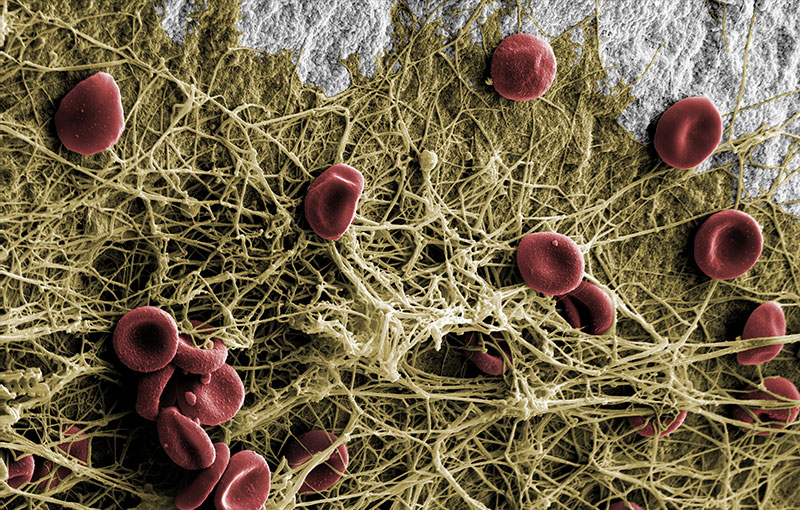 Patent™ Online Course
Learn from renowned dental professionals and healthcare experts everything you need to know in order to get started with the Patent™ Dental Implant System.
Sign up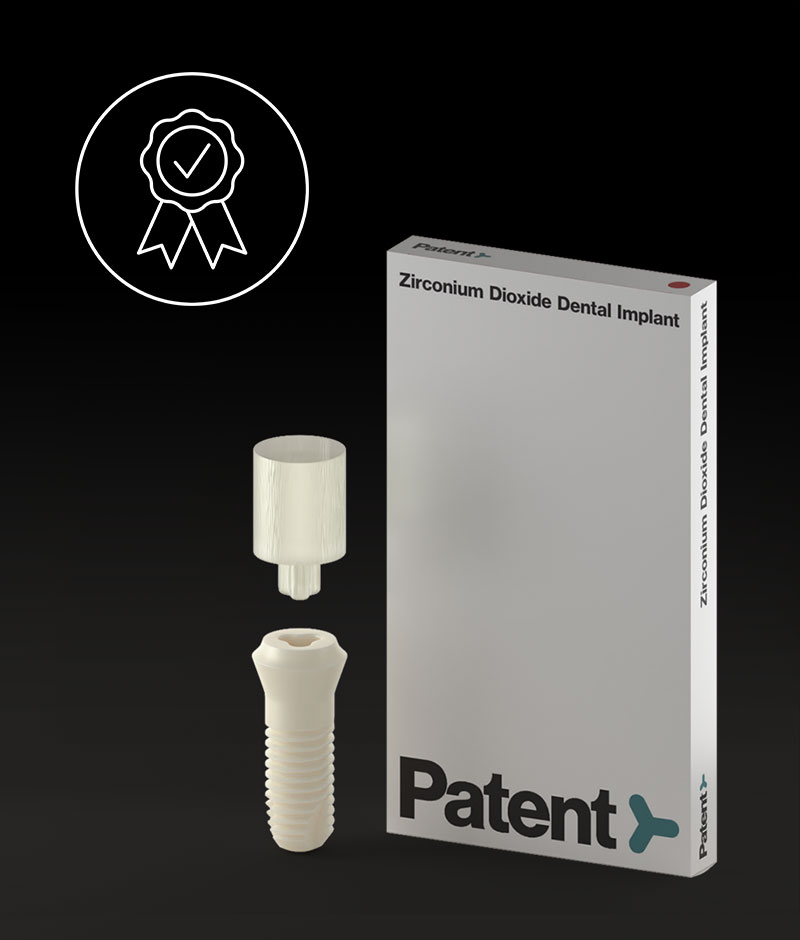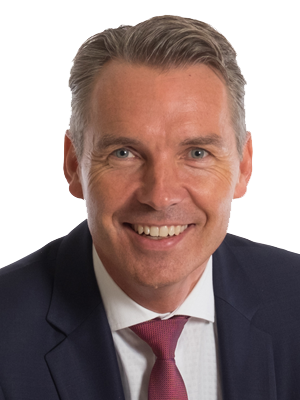 "With a BIC value of over 70% already four weeks after insertion, Patent™ outperforms all implant systems investigated in comparable studies to date."
Long-term stable bone levels
Marginal bone levels around inserted Patent™ Implants remain stable after 5 years of function and up to 12 years of follow-up.
Learn More