Interview with Dr. Paul Lee, Founder and Managing Dentist of INTEGRA Luxembourg 
Dr. Lee, ten years ago, you decided to introduce zirconia dental implants in your clinic. What was the reason?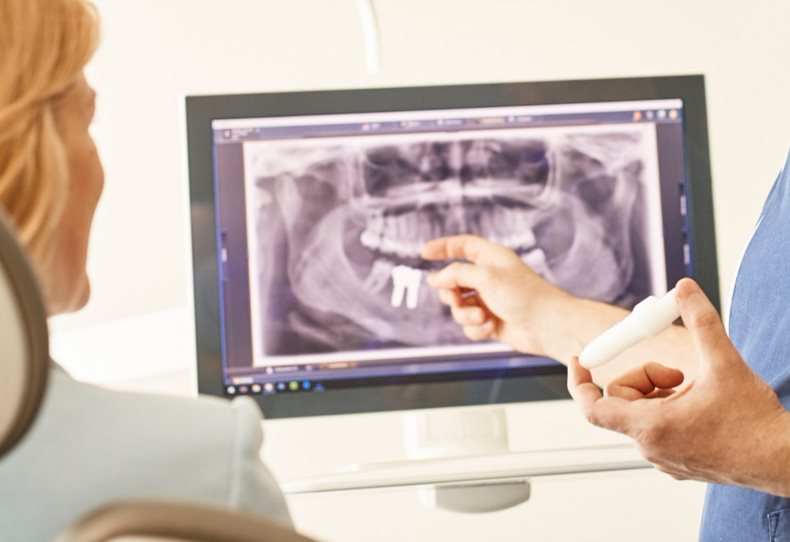 I started my dental career with titanium implants, as most dentists have. At that time, the popular opinion was that ceramic implants would not osseointegrate and fracture frequently. However, shortly after I opened my practice, patients came to me with ceramic implants that had been in situ for 10 years – without any signs of peri-implantitis. I found this impressive and quickly revised my opinion of zirconia implants. As a result, I started visiting dentists who had successfully used these implants for years and observed their surgeries. I also took a course in environmental dentistry, through which I learned a great deal about the immunological reaction to dental materials such as titanium.
My own wife was suffering severely from chronic inflammation at the time. Her treatment was quite extensive – and luckily successful. To me, this was further proof that I had chosen the right path for the ultimate health of my patients. 

What was your first experience with zirconia implants like? In what ways do they differ from titanium implants? 
My first experience with zirconia implants was incredibly positive, which encouraged me to delve deeper into this topic. And yes, there are definitely differences between titanium and zirconia implants. You simply have to do things differently in terms of surgery and prosthetics, which is relatively easy, however. The biggest advantage I see with zirconia is that the material – depending on the implant system used – is biologically inert, and there are no significant immunological inflammatory reactions to be expected over the long term, which could possibly lead to peri-implantitis, as is often the case with titanium implants.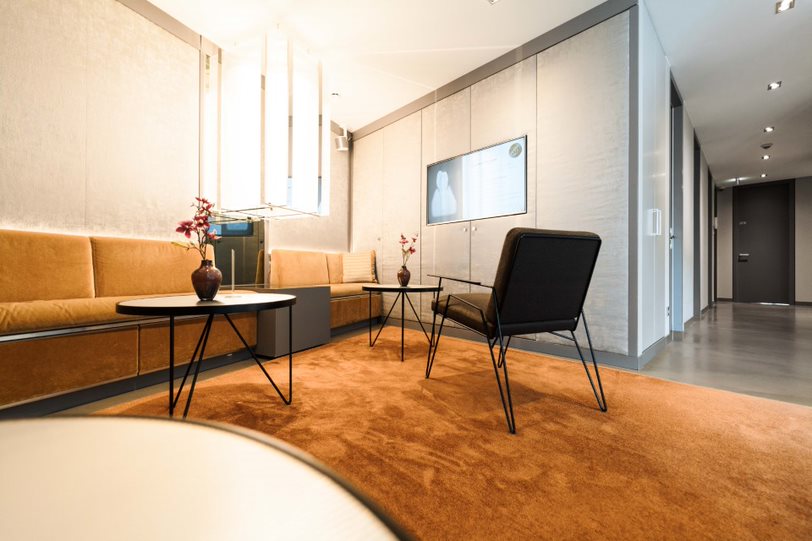 The Patent™ Dental Implant System has become an integral part of your clinical armamentarium. What do you particularly value about this system?  
I have used many different zirconia implant systems over the years. In my eyes, the Patent™ Dental Implant System combines the most advantages.

First, it has the most hydrophilic surface of all zirconia implants available on the market. Another significant advantage is its prosthetic concept. You can take a conventional impression of the inserted Patent™ Implant or scan the implant directly – without needing scanbodies. The glass fiber post, which serves as an abutment for the implant, is then prepared in the dental laboratory. This simplifies the prosthetic workflow enormously. In particularly demanding cases, it is possible to individually design the implant and its platform using proprietary software. This is a great advantage in certain cases.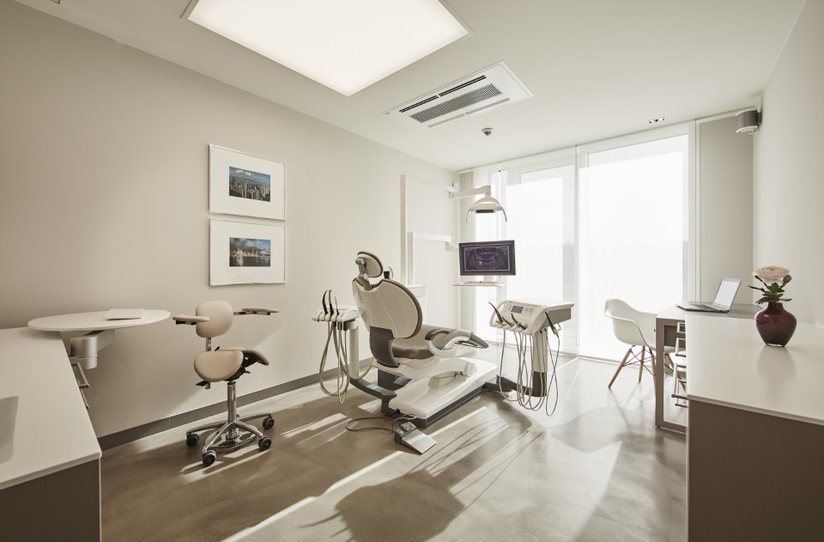 It is well known that zirconia implants work in clinical practice. But how do they perform over the long term?
 Over the last ten years, I have placed thousands of zirconia implants in my practice and found major differences in the duration that different zirconia implants remain in the bone.

I have found that, in addition to a pronounced surface roughness, the ceramic material itself can be a knockout criterion. It is of vital importance that the ceramic material used is the Y-TZP ceramic ("yttrium stabilized tetragonal zirconia polycrystals") and not an ATZ ceramic, which is heavily enriched with aluminum salts. By putting an overriding focus on the material, I was able to significantly reduce the number of implant losses. 

With INTEGRA, you have developed your own treatment concept. What sets it apart?    
Patients from all over the world come to our Center for Biological Medicine & Dentistry who primarily suffer from general health problems or place a particularly high value on health prevention and healing. In this light, the zirconia implant plays a crucial role within the context of a biologically inert dental restoration. With our doctors, dentists, and physiotherapists, we follow a consistently interdisciplinary approach at INTEGRA, which is  unique worldwide in this form. We are very proud of this and will continue to do everything that we can for the health of our patients. 

You want to learn more about the proven long-term success of the
Patent™ Dental Implant Syste
m
?
Download our brochure on Bio-Integration here: