Patent™ Lösungen für Dentallabore

Nicht nur ein Workflow, sondern eine Revolution in der Effizienz am Behandlungsstuhl.
Revolution in Sachen Effizienz

In Zusammenarbeit mit dem bekannten Medizintechnikanbieter Elos haben wir ein System entwickelt, welches zur Abformung keinen Scanbody mehr benötigt, sondern als Messreferenz einzig die Implantatplattform verwendet. Dieses funktioniert mit gängigen Laborsoftware-Anbietern wie 3shape, Exocad und Dental Wings und erlaubt dem Praxisteam signifikante Zeit- und Kosteneinsparungen gegenüber den Arbeitsabläufen herkömmlicher Implantatsysteme.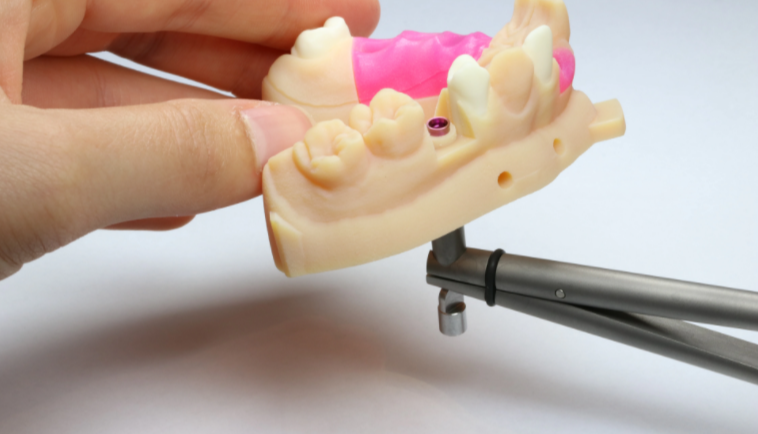 Scan
Scan-Datei kommt zusammen mit Glasfaserstift im Labor an.



Kontrolle
Der Scan wird kontrolliert und mit der virtuellen Bibliothek im Model Builder abgeglichen.

Stiftaufbau
Das PMA wird im Modell montiert und der Glasfaser Stiftaufbau wird präpariert


Restauration

Restoration is produced with finish line on the implant

Ablauf für konventionellen Abdruck

Abdruck
Abdruck kommt zusammen mit Glasfaser Stiftaufbau im Labor an

Kontrolle
Abdruck wird kontrolliert und freigegeben



Gipsmodell
Gipsmodell wird ohne Analog hergestellt


Stiftaufbau
Glasfaser Stiftaufbau wird gesetzt und präpariert

Restauration

Restauration wird mit Abschlusslinie auf dem Implantat hergestellt



"Das Patent™ Implantat als Scankörper in Kombination mit Elos Accurate® Analog für gedruckte Modelle zu verwenden, bietet einen bahnbrechenden und innovativen klinischen Arbeitsablauf, der genau und effizient ist. Es war ein Vergnügen, mit Zircon Medical zusammenzuarbeiten, und wir freuen uns auf weitere Kooperationen in der Zukunft."


Maria Ljung, Global Sales Manager bei ELOS Medtech
Wie man Bibliotheken in Exocad herunterlädt und installiert

Unsere Bibliotheken können für Implantatkronen-, Brücken- und Hybridbasislösungen verwendet werden. Alle Parameter, wie Zementspalt, Höhe, maximale Angulation und mehr, sind in den Elos Accurate Libraries voreingestellt.

Videoanleitung zum Herunterladen und Installieren von Bibliotheken in Exocad.

Bibliotheken
3shape Bibliothek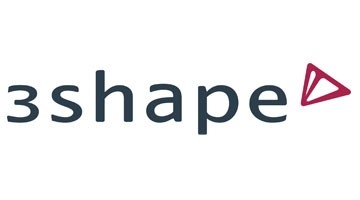 Exocad
Bibliothek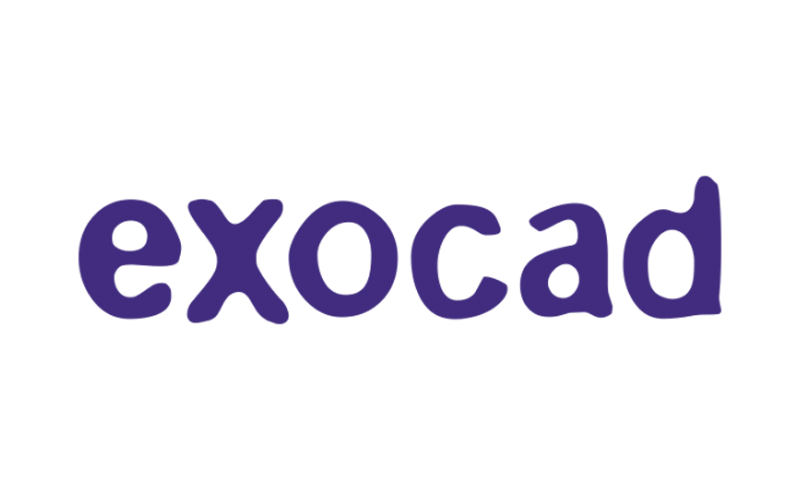 Dental Wings
Bibliothek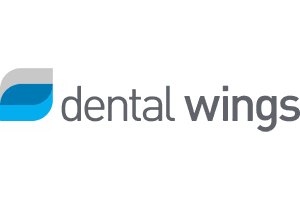 Bestellen Sie Ihre Printed Model Analogs hier!
Please fill in your contact details and you will be contacted by a local client Manager or call us here: +41 44 552 84 54

To install this Web App in your iPhone/iPad press
and then Add to Home Screen.