Solutions Patent™ pour les laboratoires dentaires
Pas seulement un flux de travail, mais une révolution dans l'efficacité du fauteuil dentaire.
Révolution dans l'efficacité

En collaboration avec le célèbre fournisseur de technologies médicales Elos, nous avons développé un système qui ne nécessite plus de scanbody pour la prise d'empreinte, mais utilise uniquement la plateforme de l'implant comme référence de mesure. Ce système fonctionne avec les fournisseurs de logiciels de laboratoire courants tels que 3shape, Exocad et Dental Wings et permet à l'équipe du cabinet de réaliser d'importantes économies de temps et de coûts par rapport aux flux de travail des systèmes d'implants conventionnels.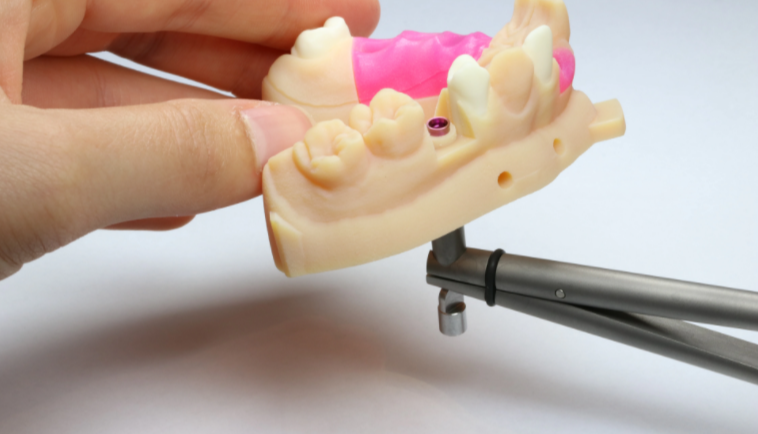 Flux de travail pour le scanner intra-oral

Scan

Le fichier de numérisation arrive au laboratoire avec l'inlay core en fibre de verre..

Control
Scan is controlled and matched with virtual library in model builder.

Inlay core

| | |
| --- | --- |
| | Le PMA est monté dans le modèle et le poteau est mis en place et préparé. |
Restauration

Restoration is produced with finish line on the implant

Flux de travail pour l'impression conventionnelle

Impression

L'empreinte arrive au laboratoire avec l'inlay core en fibre de verre

Control
L'impression est contrôlée et approuvée


Modèle en plâtre

Le modèle en plâtre est produit sans analogue

Inlay core

Mise en place et préparation de l'inlay core


Restauration

La restauration est fabriquée avec une ligne de finition.



Utiliser l'implant Patent™ comme corps de scan, en combinaison avec Elos Accurate® Analog pour les modèles imprimés, offre un flux de travail clinique pionnier et innovant, précis et efficace. Ce fut un plaisir de travailler avec Zircon Medical et nous nous réjouissons de poursuivre notre collaboration à l'avenir.


Maria Ljung, directrice des ventes mondiales chez ELOS Medtech
Comment télécharger et installer des bibliothèques dans Exocad ?

Nos bibliothèques peuvent être utilisées pour les solutions de couronnes, de bridges et de bases hybrides sur implant. Tous les paramètres, tels que l'espace de ciment, la hauteur, l'angulation maximale et plus encore, sont prédéfinis dans les bibliothèques Elos Accurate.


Guide vidéo pour le téléchargement et l'installation des bibliothèques dans Exocad.

Bibliothèques

3shape Library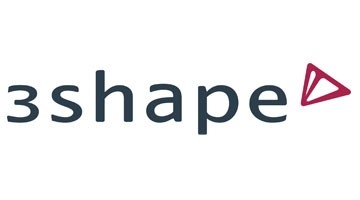 Exocad Library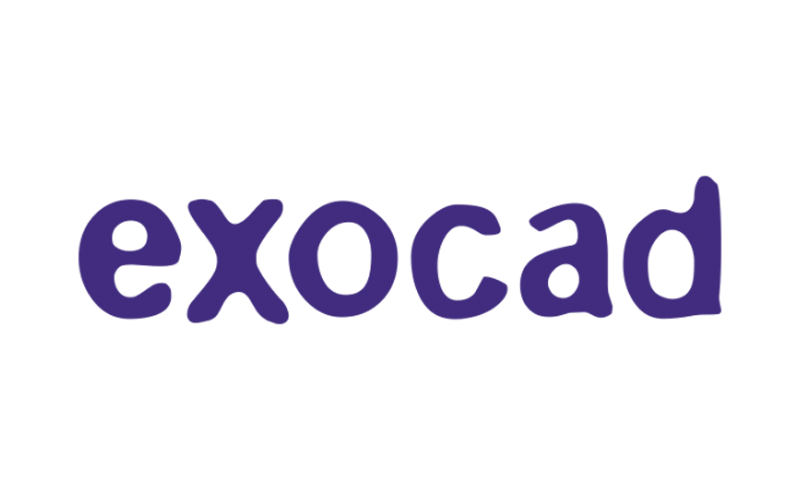 Dental Wings Library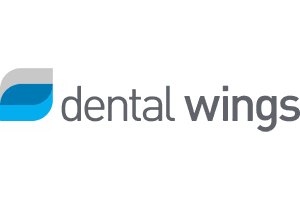 Commandez les analogues de modèles imprimés ici!
Veuillez remplir vos coordonnées et vous serez contacté par un délégué local ou appelez-nous à ce numéro : +41 44 552 84 54

To install this Web App in your iPhone/iPad press
and then Add to Home Screen.