Groundbreaking
material and design
Soft-Tissue-Level Design
Thanks to its true soft-tissue-level design, the crown margin of the Patent™ Implant is positioned in the accessible zone for daily cleaning. This helps patients reduce bacterial growth, and as a consequence reduces inflammation and ensures long-term oral and general health.

Learn More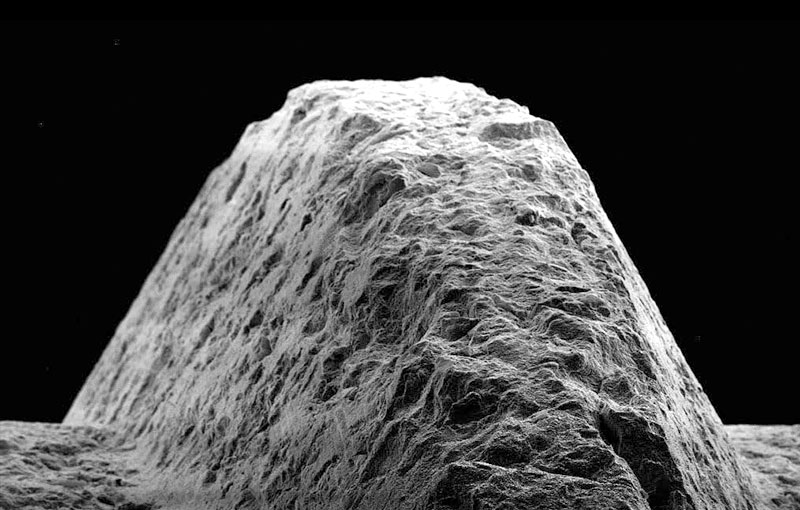 New Generation Y-TZP Zirconia
The Patent™ Implant is made of a special yttrium-stabilized zirconia. Zircon Medical uses a proprietary manufacturing method to create surface features which guarantee a fast osseointegration and an ideal soft-tissue response leading to excellent, sustainable results.

Learn More
Innovative Prosthetic Concept
A completely customizable post made out of high-tech glass fiber is cemented in the 3C™ implant platform. The Patent™ Prosthetic Concept replicates traditional restorative procedures without the need for extensive components or multiple instruments.
Learn More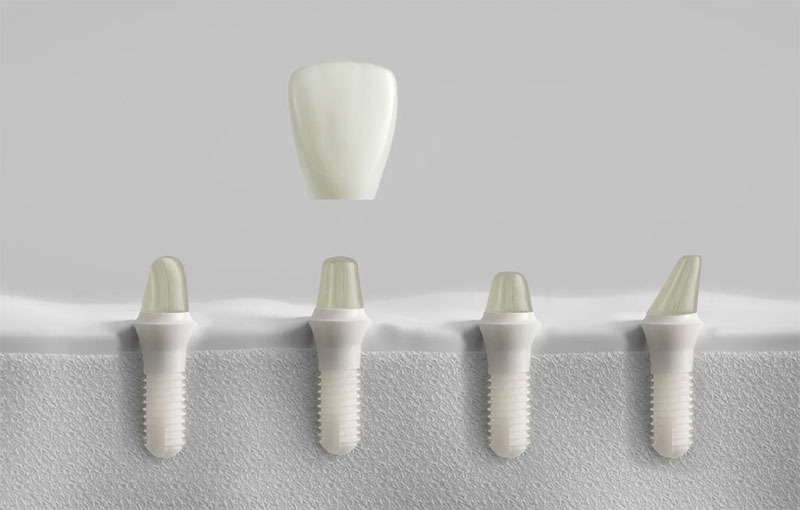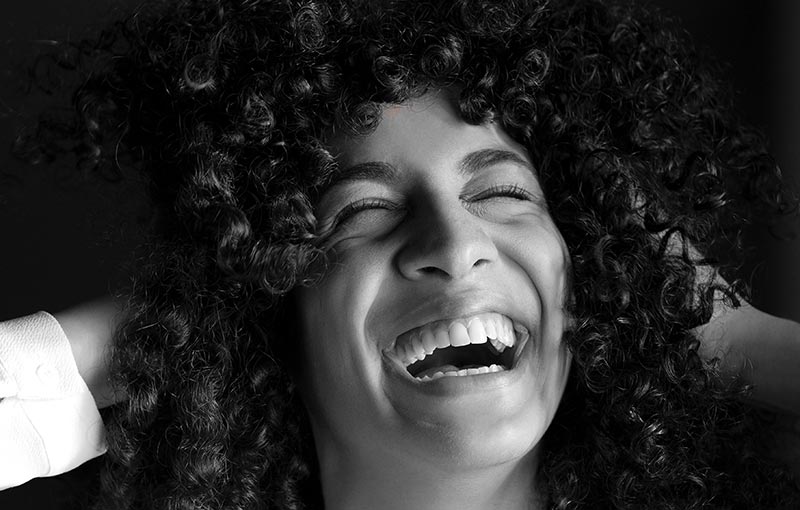 Our promise to you
We deliver a safe and healthy tooth replacement solution with long-term hard- and soft-tissue stability proven by science. Using the latest technology, the implant is designed to avoid common complications which have affected the industry for the last decades.
Patent™ Implants are built to last a lifetime.
Scientifically Proven
Patent™ is the only two-piece zirconia implant system backed by peer-reviewed long-term studies. Our studies demonstrate long-term stability and health, and lasting success.
Study Highlights:
94,1% success rate after 9 years
No periimplantitis after up to 12 years
No fractures after up to 12 years
73,5% BIC after 4 weeks
Results in Detail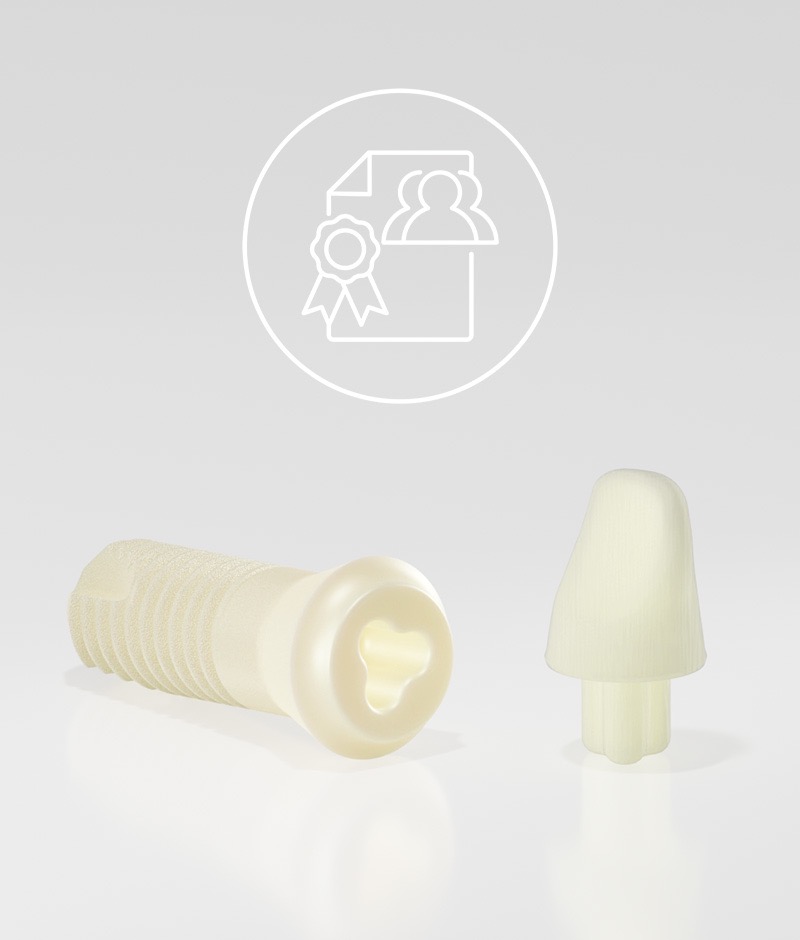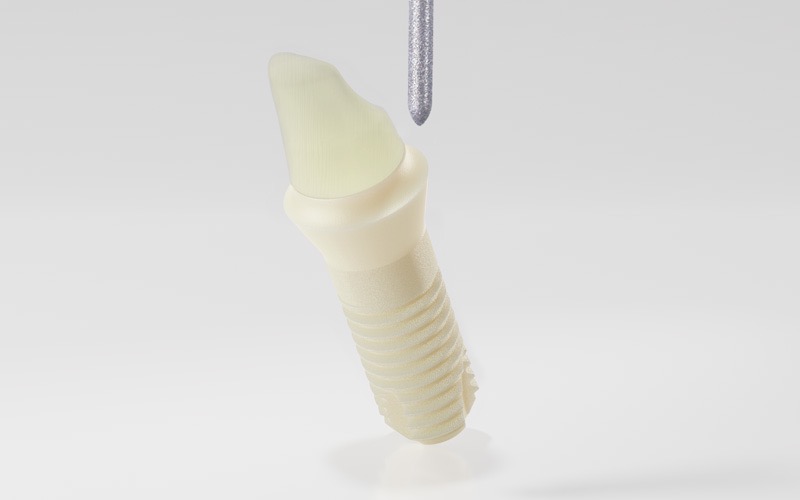 Clinical Application
Patent™ Implants can be easily integrated into existing workflows to treat all indications with traditional or digital procedures. Designed for optimum flexibility, our protocols are lean and adaptable to the needs of our customers.
Learn More