The perfect choice
to restore your natural smile
100% metal-free. Safe & reliable. Highly esthetic.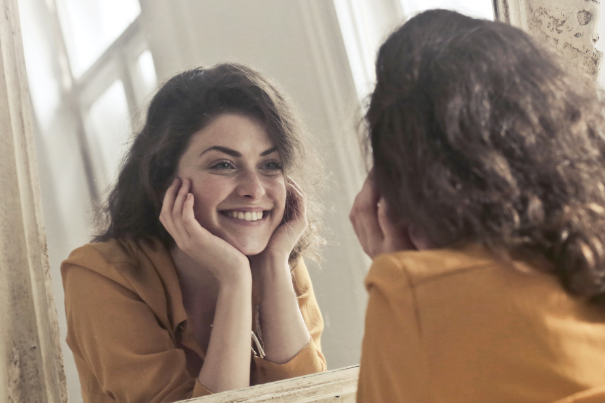 Preserve Your Teeth
Dental implantation isn't the only tooth replacement option available. But it's one of the few options that preserve your healthy teeth. Conventional bridges, for example, necessitate grinding down the surrounding teeth to serve as buttresses for the artificial teeth. With dental implants, you only replace the missing tooth; the neighboring teeth remain untouched.
Save Your Jawbone
As soon as you lose a tooth, the jawbone under the empty socket starts receding as well, which consequently affects your facial structure. As such, tooth loss triggers a chain reaction that may harm your overall facial structure and dental anatomy. Placing an implant saves your jawbone, preserves your existing facial structure, and prevents the dreaded domino effect from taking hold.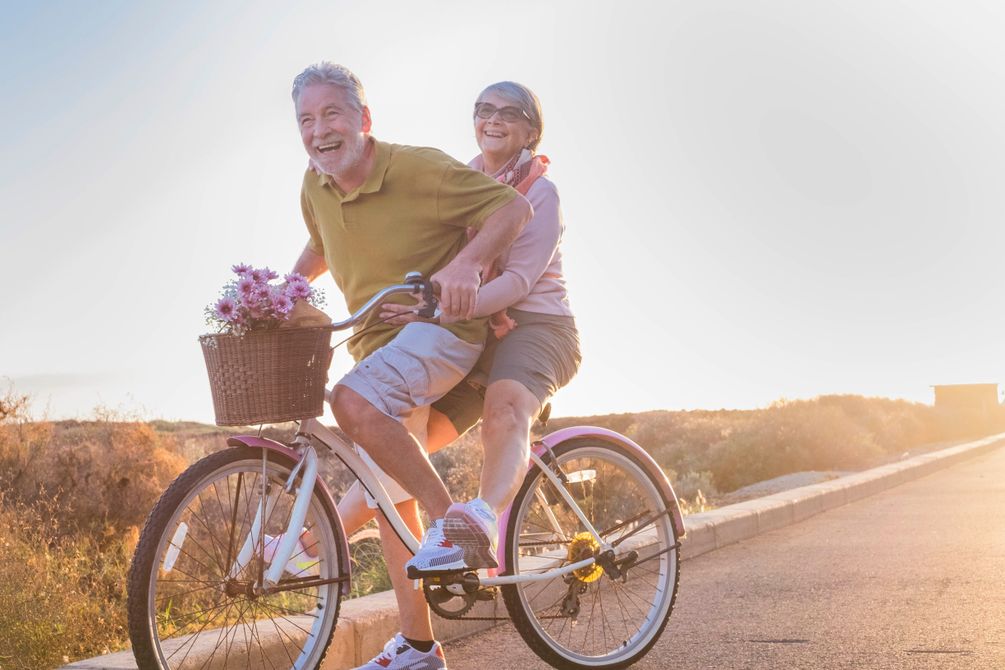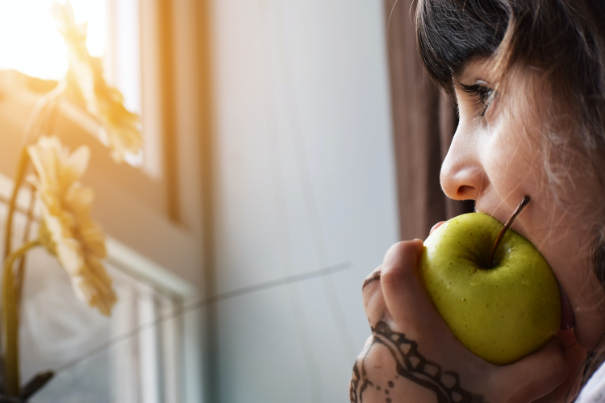 Maintain a Healthy Bite

The plane where your upper and lower teeth meet when you bite is called the occlusal plane. You need to have normal occlusion to maintain optimal oral health. However, the loss of teeth may cause malocclusion, which allow your teeth to shift and make them more difficult to clean. This may increase the risk of bacterial decay which could lead to infections. Zirconia dental Implants maintain your natural bite, which supports optimal oral health.

Speak, Eat, and Smile freely
Dental implants restore your teeth to full functionality. The implant replaces the lost tooth's root structure, becoming a firm part of your facial anatomy. The restored tooth looks, feels, and functions like any other tooth, allowing you to speak, eat, and smile freely.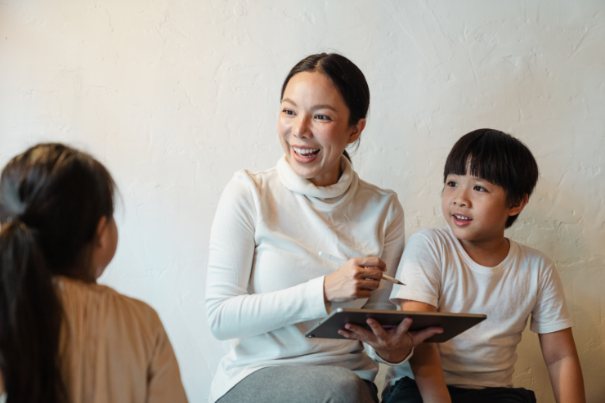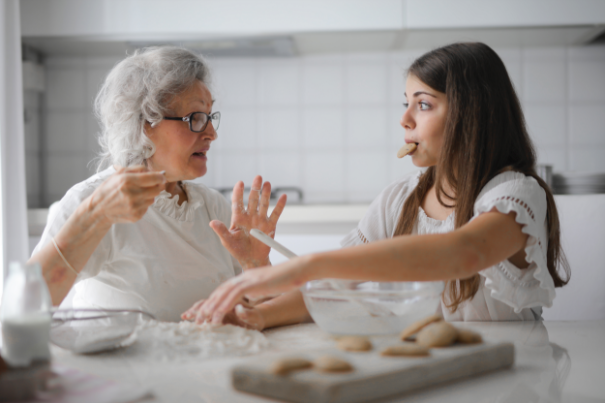 Embrace Your Well-Being
A beautiful smile can transform your life, opening social and professional doors that may otherwise remain closed. The right dental implant significantly affects your quality of life, allowing you to smile and laugh comfortably again. However, you must research your options carefully to choose natural-looking, clinically-tested, and customizable dental implants. Find out more about why Patent™ Dental Implants are right for you.
Zirconia Implants

In recent years, zirconia implants have become the standard-bearers of dental implantology. They're strong, non-corrosive, hypoallergenic, and they look just like natural teeth. Get in touch with us to find out more about the Patent™ Dental Implant System.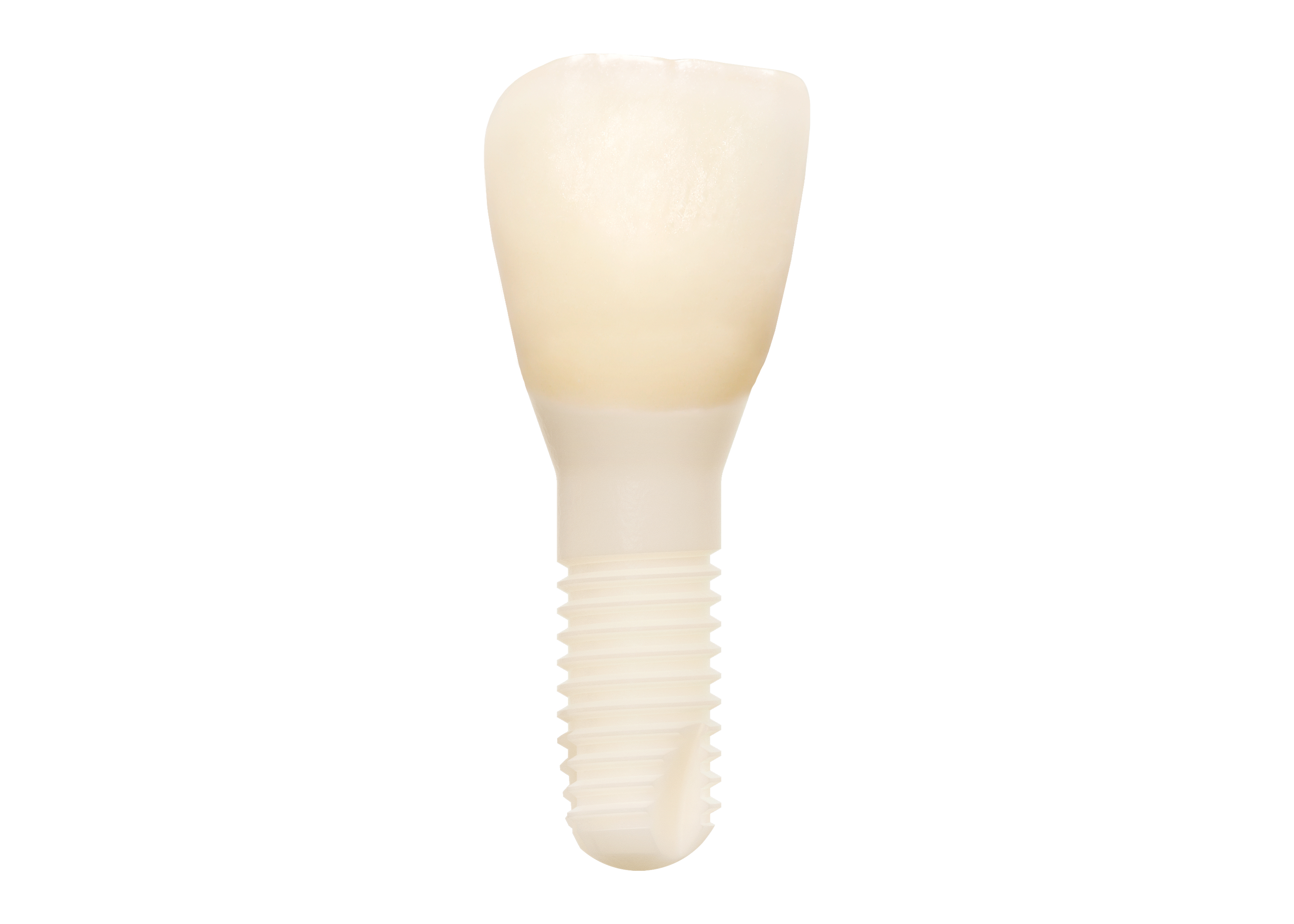 To install this Web App in your iPhone/iPad press
and then Add to Home Screen.