Roadshow Portugal / Lisbon
Concentrated Knowledge about dental implantology
Le registrazioni sono chiuse
Find out what makes Patent™ so unique and register for the roadshow. The Patent™ Roadshow will provide extensive knowledge on the following topics: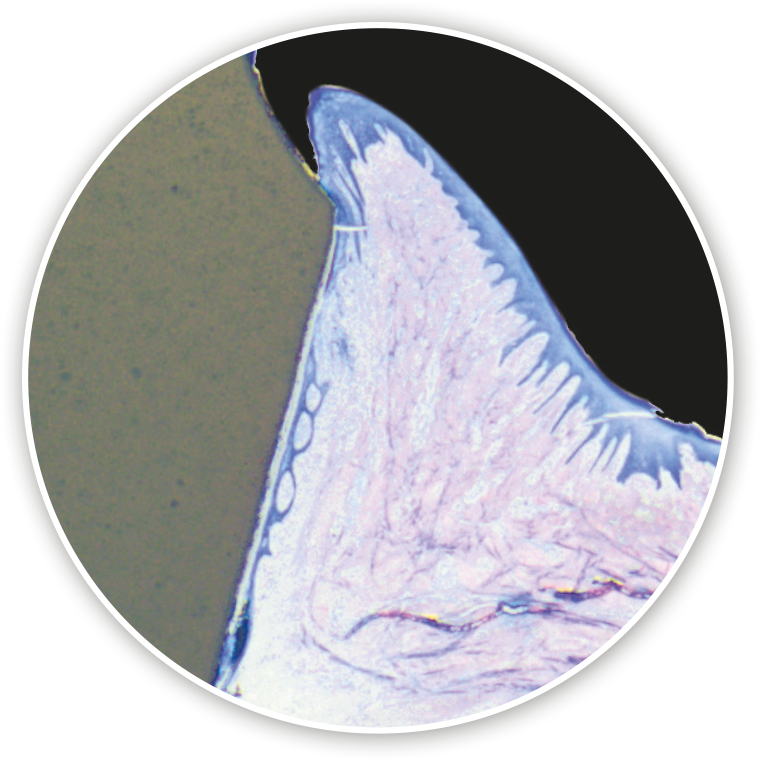 Unique 10 years of scientific evidence

Patent™ is the first and only 2-Piece zirconia implant system with long-term, peer-reviewed clinical research.  Our 10-year results demonstrate extremely high success rates on par with the leading titanium implant technology.
Patent™ is what clinicians have been waiting for to offer their patients a safe, esthetic, and healthy tooth replacement solution. For the benefit of your practice, experience the New Standard in Implantology, Patent™

Accelerated healing & optimum biology

Due to our patented production process, the Patent™ Dental Implant system features an ultra-rough endosseous surface combined with a soft tissue enhancing, smooth gingival zone. 
As a result of zirconia's material properties combined with our implants' unique hydrophilic surface, Patent™ becomes osteoconductive, accelerating the formation of bone while simultaneously attracting soft tissue to its machined collar. 
Come experience complete and stable bio integration unlike no other dental implant system can offer: Patent™ -  The New Standard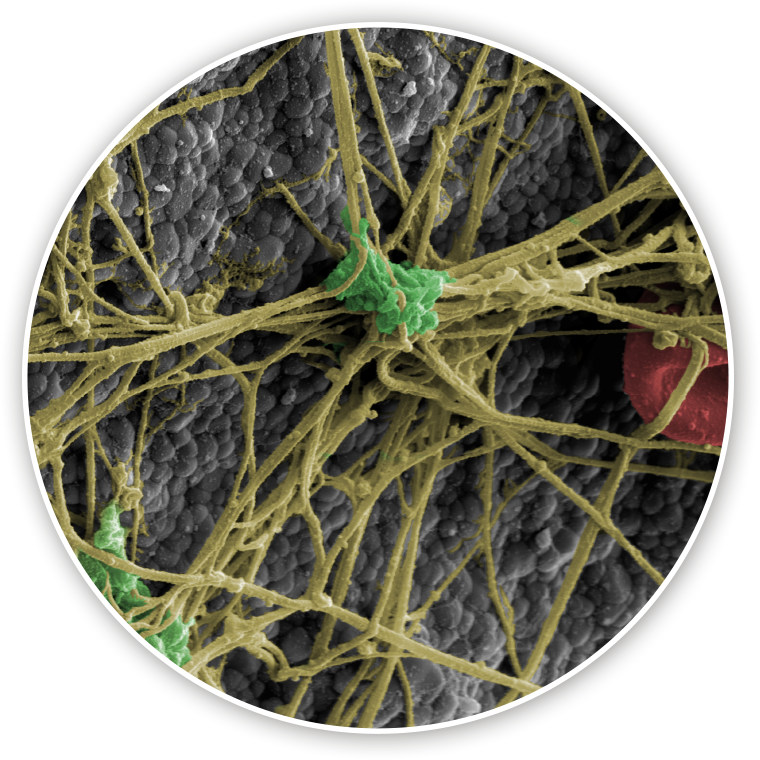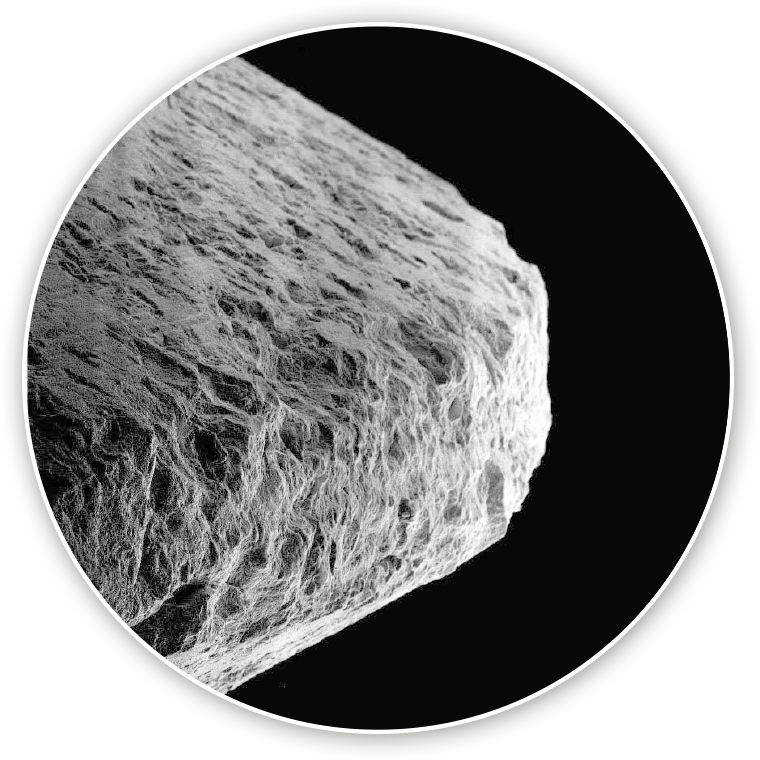 Long-term results against peri-implantitis

Zirconia as a material is hypoallergenic and inhibits the formation of biofilm on its surface, thus repelling bacteria and preventing plaque colonization. 
Because the Patent™ dental implant has a tissue level design with the crown-implant junction in a cleansable zone, it creates an extremely healthy environment that promotes optimum soft tissue adaptation and health. 
With over 700 implants retrospectively studied in patients, with a follow-up of 5 -12 years, come see why the Patent™ Dental Implant System has helped clinicians overcome peri-implant complications, and why it's The New Standard.