Webinar with Prof. Dr. Marcel Wainwright
A new era in long-term healthy tooth replacement
A new era in long-term healthy tooth replacement
Are we really measuring implant success correctly today?
Shouldn't it be all about the long-term outcome - after ten years?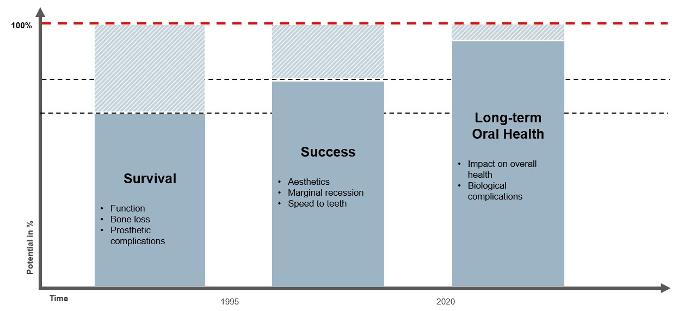 Healthy soft tissues
Stable marginal bone levels
Minimum risk of peri-implantitis​

Register for the Webinar on 7 December 2022 with Zircon Medical CEO Marco Waldner and Prof. Dr. Marcel Wainwright and learn from a seasoned expert in implant dentistry how the Patent™ Implant works in clinical practice and which long-term treatment outcomes can be expected when working with Patent™ Implants.
You will learn about:

• User Experiences from Clinical Practice
• Long-term Tissue Health around Patent™ Implants
• Clinical Application of the Patent™ Dental Implant System
• The Extensive Science behind Patent™ (including Long-term Studies)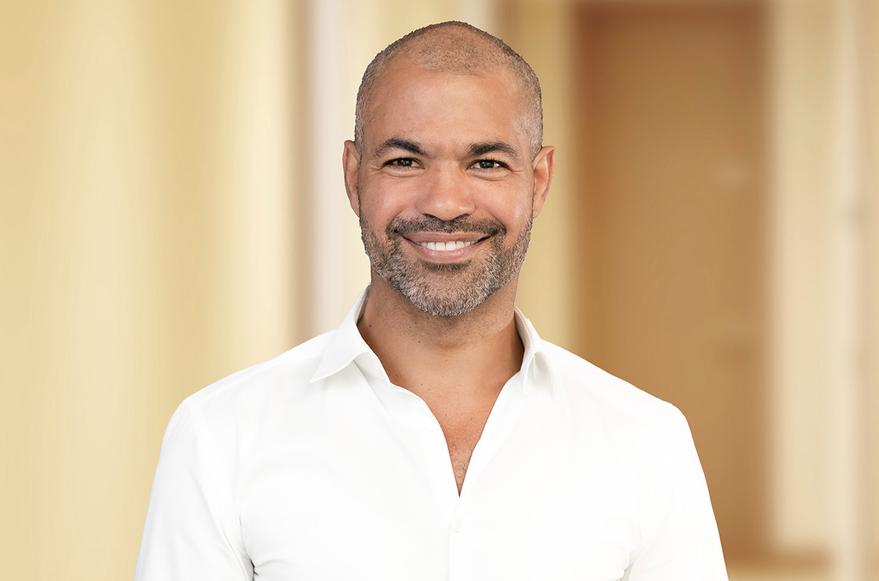 Prof. Dr. Marcel Wainwright
Prof. Dr. Marcel Wainwright is an expert in implant dentistry who, in addition to his extensive daily clinical work, lectures around the globe on a frequent basis. He has been leading several dental clinics around Europe, including Sweden and Germany, and he has been using numerous zirconia dental implant systems over the past ten years. His desire to support the long-term oral health of his patients as best as possible has led him to exclusively using the two-piece Patent™ Dental Implant System. He is currently working at the INTEGRA Clinic in Luxembourg as Chief Dentist.

Marco Waldner
Marco Waldner, CEO and founder of Zircon Medical Management, has been an active and influential figure in the healthcare and medical sector for many years. In 2019, he acquired the technology behind the Patent™ Implant, as he realized its revolutionary potential to create nothing short of a paradigm shift in dental implantology: For decades, the success of implant restorations was measured only in the short or medium term using criteria like "survival" or "success rates". This is all about to change, as Patent™ sets a new benchmark for implant success with long-term tissue health and stability after more than ten years, and minimum risk of late-term complications like peri-implantitis – this has been scientifically proven. Marco Waldner's ambitions go far beyond simply selling a product: At the heart of everything he does is the vision that with Patent™ patients worldwide can find their way back to long-term oral health after tooth loss.