Patent™ Dental Conference Brussels
Agenda
08:30 - 09:30
Live Welcome at your local venue


09:30 - 12:00
The long-term effects of titanium in the human body

Patent™ – The New Standard
in Zirconia Implantology

Biological response to the Patent™ Surface & the clinical implications
5 – 12 year retrospective results on soft tissue health
13:00 - 13:30
Local Presentation
13:00 - 13:30
Local Presentation
14:00 - 15:00
Wrap up and Q&A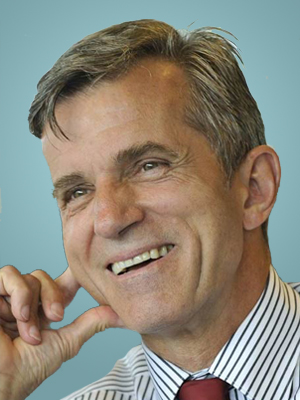 Prof. Dr. Thomas Zeltner, Keynote
Thomas Zeltner is the Chairman and interim CEO of the World Health Organization Foundation. He was the former Secretary of Health of Switzerland and Director-General of the Swiss National Health Authority. He also serves as the Deputy Chair of the University Council of the Medical University of Vienna and is the President of UNESCO commission of Switzerland which advises the Swiss Federal Government in the implementation and future development of the National Health Policy. He is a renowned global expert in the broad field of international Public Health policy reform.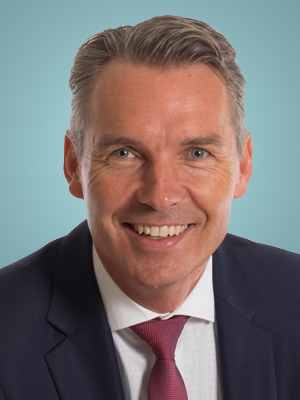 Dr. Roland Glauser 
Dr. Glauser was president of the scientific board of the Swiss Society of Oral Implantology SSOI and he is an active member of the Academy of Osseointegration AO and the European Association for Osseointegration EAO. He serves as a certified expert in Oral Implantology in the European Dental Association EDA and within the Foundation for Oral Rehabilitation FOR.  Dr. Glauser lectures extensively all over the world and received Awards for his presentations from the Academy of Osseointegration AO, the Japan Academy of Gnathology and Occlusion, the Asian Academy of Osseointegration AAO, and the Taiwan Formosa Academy of Implant Dentistry FAID.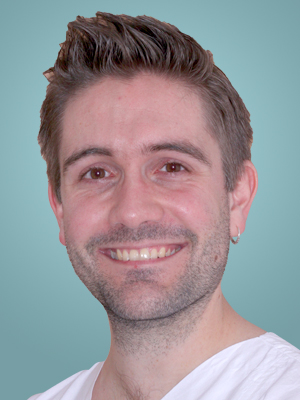 Dr. Gordon John
Dr. Gordon John is a senior consultant and assistant dentist at the Polyclinic for Dental Surgery of the West German Jaw Clinic of the Heinrich Heine University in Düsseldorf. Dr. John is an expert in the field of oral surgery, biotechnology, laser surgery and periimplantitis. Dr. John is the lead surgeon in the landmark 10 year prospective study on the use of two-piece Patent™ ceramic dental implants.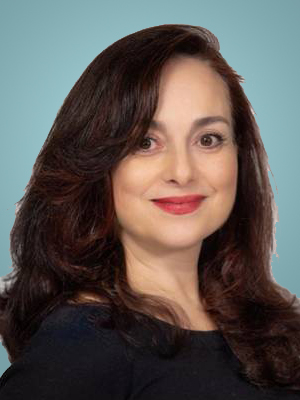 Dr. Sofia Karapataki
Dr. Sofia Karapataki Graduated from the Athens School of Dentistry in 1989. She specialized in Periodontics & Implantology at the Institute for Postgraduate Dental Education Jonkoping Sweden.  She is a renowned Speaker and covers topics which include Perimplantitis & metal free dentistry. She maintains a private practice in Athens, Greece and is an expert in the practice of Periodontology & Ceramic Implantology with a patient focus of metal free oral rehabilitation.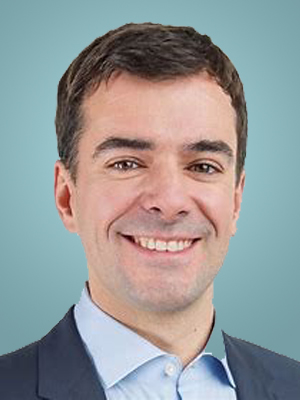 PD Dr. Goran Benic
Dr. Benic is a Senior physician at the Clinic for reconstructive dentistry at the University of Zurich.  He is a renowned specialist in the areas of crown and bridge prosthetics, partial prosthetics and dental material science and also maintains a private practice in Lugano, Switzerland. He is recognized as an international expert and lectures globally in all areas of implant dentistry as well as being extensively published on topics encompassing, Fixed and removable implant and tooth supported reconstructions, bone and soft tissue augmentation procedures, esthetics in reconstructive dentistry, ddigital workflow in reconstructive dentistry and clinical applications of CBCT imaging