Patent™ Course Porto
Porto, Portugal
Patent™ Advanced User Course Porto with Prof. Marcel Wainwright
On 4 February 2023, another Advanced User Course will be held in Portugal – this time in a maritime atmosphere in the beautiful city of Porto. The course will be led by Prof. Marcel Wainwright, a Germany-based expert in implant dentistry with many years of clinical experience and an internationally renowned speaker at dental conferences around the globe.

During the one-day training event, you will learn all about the extensive science behind the Patent™ Dental Implant System and the clinical application of the two-piece Patent™ Implant, with a particular view to the surgical handling and the preparation and restoration of the glass fiber post. The course will also include a hands-on training session in which you will prepare an osteotomy according to the official surgical protocol and place a Patent™ Implant yourself. Moreover, Prof. Wainwright will walk you through several clinical cases that he has restored using Patent™ Implants to demonstrate what fantastic treatment successes can be realized with Patent™ in regard to overall tissue health and stability, and esthetics.

Register today for the Advanced User Course in Porto to learn how the Patent™ Implant works in clinical practice and to see the future of long-term healthy tooth replacement for yourself! The Zircon Medical team is looking forward to welcoming you in Porto.
Course Language
English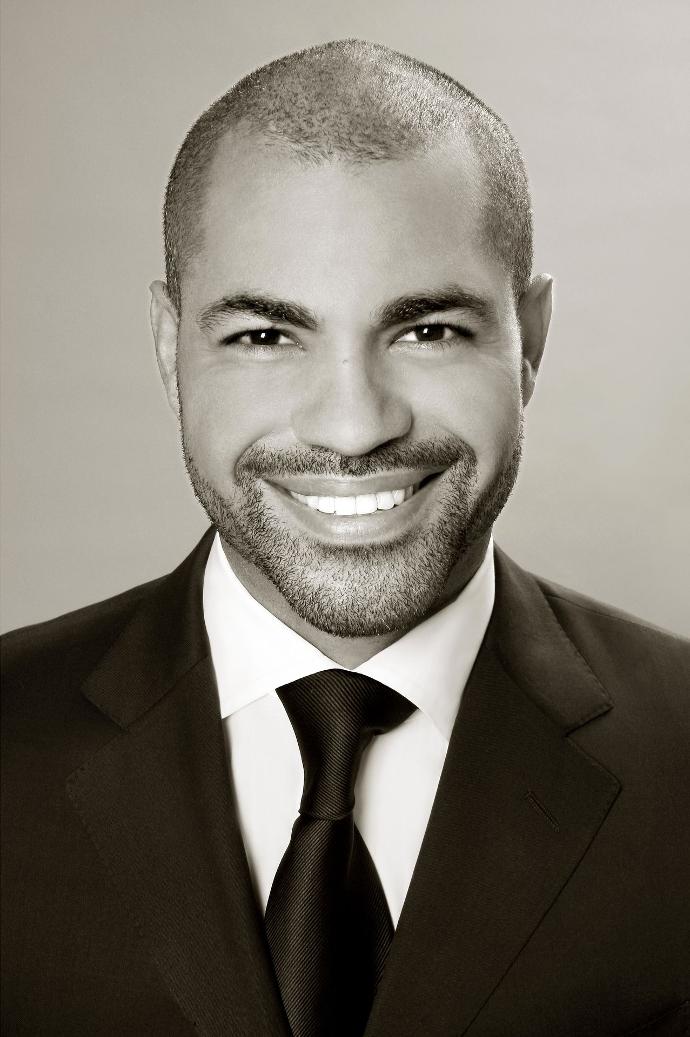 Prof. Dr. Marcel Wainwright
Prof. Dr. Marcel Wainwright is an expert in implant dentistry who, in addition to his extensive daily clinical work, lectures around the globe on a frequent basis. He has been leading several dental clinics around Europe, including Sweden and Germany, and he has been using numerous zirconia dental implant systems over the past ten years. His desire to support the long-term oral health of his patients as best as possible has led him to exclusively using the two-piece Patent™ Dental Implant System. He is currently working at the INTEGRA Clinic in Luxembourg as Chief Dentist.

09:00

Program
Arrival / Reception
09:30

Presentation (Prof. Dr. Marcel Wainwright) 
14:30

Presentation (Prof. Dr. Marcel Wainwright)