Patent™ Evening Seminar with Dr. Roland Glauser
Zürich, Switzerland
Implant success redefined:
Long-term healthy soft tissues and stable bone levels

The surging number of biological late-term complications such as peri-implantitis impressively demonstrates that implant success must be measured in the long term and that tissue health must be assessed after more than ten years of function. Swiss innovation company Zircon Medical Management has recognized this and is ushering in a new era of long-term healthy tooth replacement with the Patent™ Dental Implant System.

Sign up for this informative evening event including a hands-on session and learn from dental implant specialist Dr. Roland Glauser how the Patent™ Dental Implant System facilitates long-term peri-implant tissue health and stability – even after 12 years of function, as impressively demonstrated in the latest scientific long-term studies on two-piece Patent™ Implants.
Course Language

German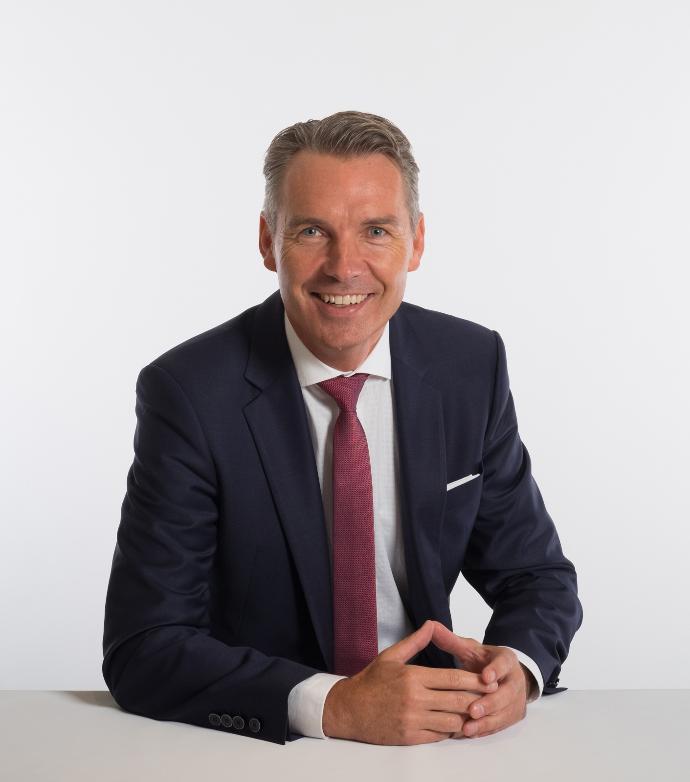 Dr. Roland Glauser
With more than 25 years of clinical experience and a wide range of scientific publications and worldwide research activities under his belt, Dr. Roland Glauser is today considered an internationally recognized reference in the field of dental implantology. Dr. Roland Glauser is currently practicing in Zurich, as the founder and head dentist of the Cosmodent Clinic.

18:00

Patent™ info-evening & hands-on session

Arrival / Aperitif
18:30

Welcome (Marco Waldner - CEO Zircon Medical Management AG)
18:45
Lecture: The new definition of success (Dr. Roland Glauser)

20:15

Hands-on session (Dr. Roland Glauser)
22:00

The End of the Patent™ info-evening & hands-on session