8th International Meeting​ 2023
Hinterglemm, Austria
"Implantology Periodontology and Prosthetics"

---
The Private Institute for Continuing Dental Education Graz will host the 8th international meeting on the subject of "Implantology Periodontology and Prosthetics" from the 22nd to the 27th of January 2023. This event will be held in the Alpine Palace hotel at the Saalbach-Hinterglemm ski-resort and will focus on innovations and state-of-the-art clinical knowledge and techniques in dental implantology.

Dr. Roland Glauser will host a workshop and a seminar on ceramic implants on January 26th, the fifth day of the congress. The workshop, from 9:00am to 12:00pm, will be all about how ceramic implants provide a new level of hard and soft tissue integration, with evidence and clinical implications to back it up. The seminar, from 4:00pm to 5:30pm, will focus on why two-piece ceramic implants are such a predictable and great treatment option. 
We hope that you can join us for this exciting event!
Select the workshop with Dr. Roland Glauser
Thursday, Jan 26, 2023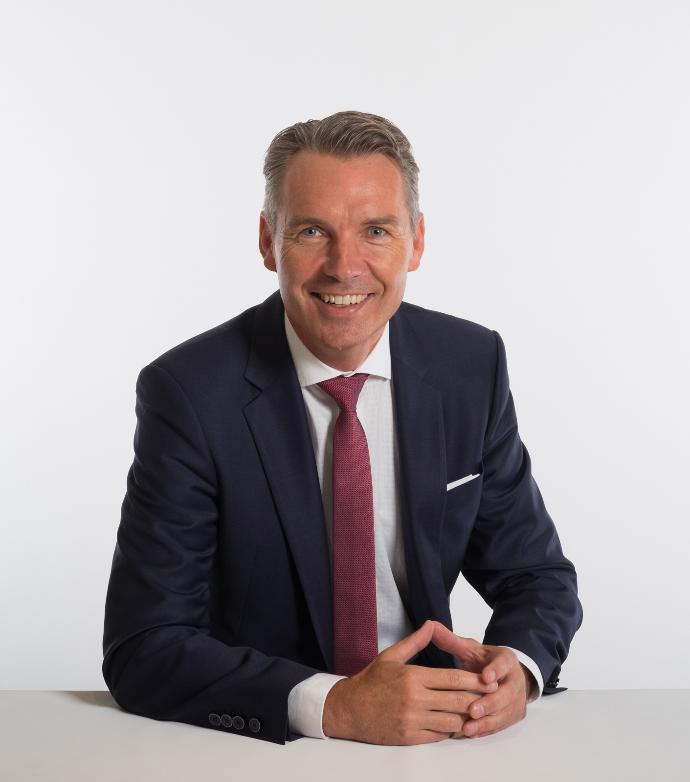 Dr. Roland Glauser
With more than 25 years of clinical experience and a wide range of scientific publications and worldwide research activities under his belt, Dr. Roland Glauser is today considered an internationally recognized reference in the field of dental implantology. Dr. Roland Glauser is currently practicing in Zurich, as the founder and head dentist of the Cosmodent Clinic.