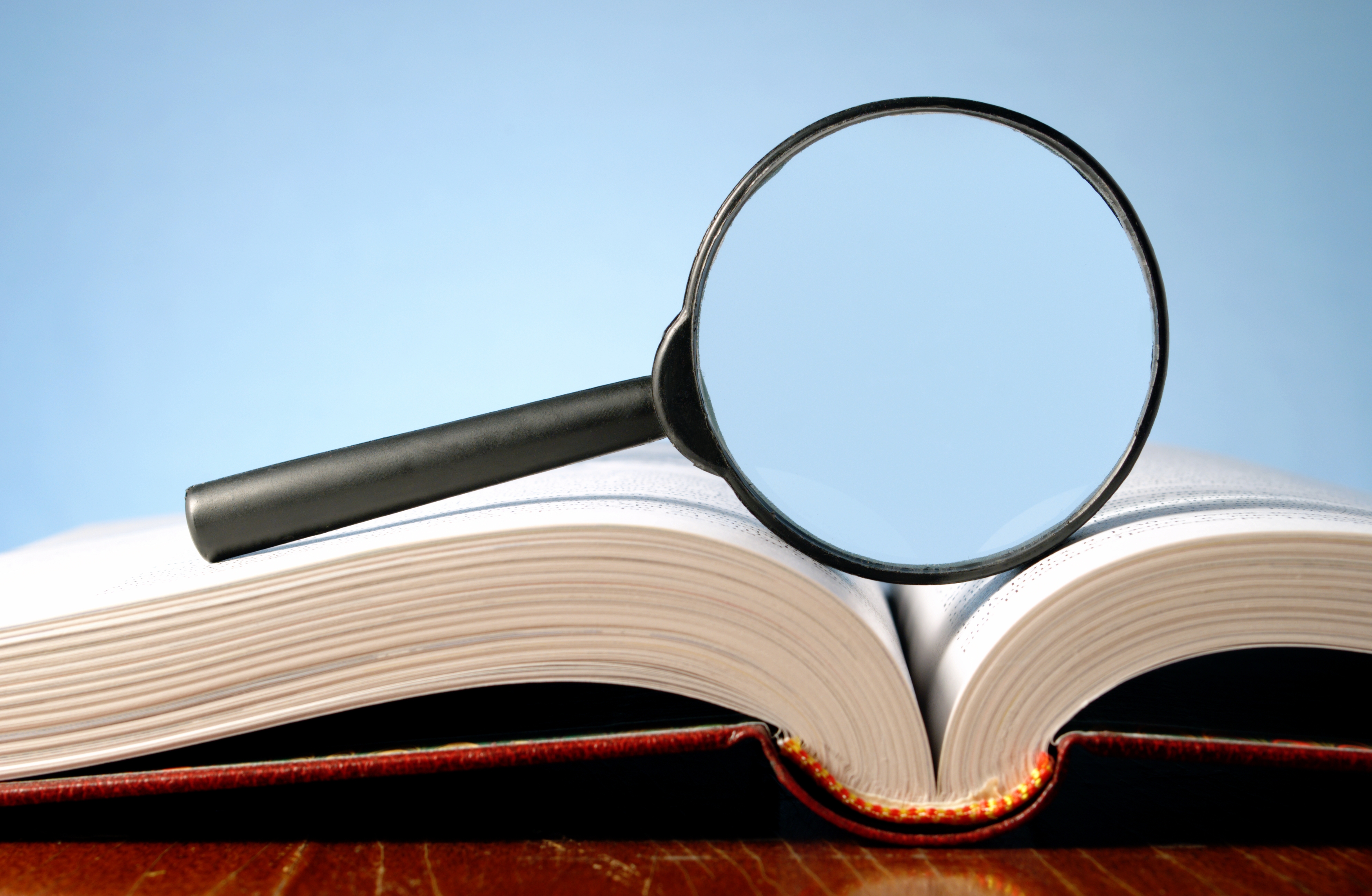 Today, dental implants made of ceramics represent a significant expansion of the implantological treatment spectrum. In addition, the development of high-performance materials such as zirconium-dioxide (zirconia) has created new, long-term successful and biological restoration options. 
Various expert societies have published consensus papers arguing that there is a medical necessity for one-piece ceramic implants, as this implant type is already sufficiently documented in the literature. This is crucial since insurance companies consider the medical necessity for medical devices to be one of the central conditions for the coverage of treatment costs.

In comparison, the scientific documentation of two-piece ceramic implants has been considered insufficient in the past, which is why cost bearers have often refused to cover treatment costs in connection with this implant type. For this reason, the European Society for Ceramic Implantology (ESCI) conducted a comprehensive literature review last year and, as a result, published a consensus paper certifying the suitability of two-piece ceramic implants for clinical use. The ESCI believes that the assessments of specialized and independent professional societies, in particular, should be taken into account when determining the medical necessity for two-piece ceramic implants. Additionally, the ESCI is of the opinion that there is an urgent need for the publication of a sound and objective consensus statement by a medical society on the clinical reliability of two-piece zirconia implants in view of the available literature on this type of implant.
You want to learn more about the proven long-term success of the
Patent™ Dental Implant Syste
m
?
Download our brochure on Bio-Integration here:
A contribution to evidence-based ceramic implantology
Zircon Medical Management, manufacturer of the Patent™ zirconia implant system, available in one- and two-piece configurations, welcomes the publication of the ESCI consensus paper as an essential contribution in the fight for scientific recognition of two-piece ceramic implants. Consolidating and furthering the scientific data base on this type of implant is also the declared goal of the Zurich-based implant manufacturing company, which has announced the publication of unique long-term studies this year that substantiate the long-term success of the two-piece Patent™ Dental Implant System.

The consensus paper, which was developed by the ESCI Scientific Advisory Board in collaboration with the Society's Board of Directors, states, among other things, that the two-piece zirconia implant concept offers advantages over a one-piece design in terms of prosthetic flexibility and range of indications, that two-piece ceramic implants can withstand masticatory forces, and that one-piece and two-piece ceramic implants are comparable in terms of osseointegration and biological integrity. Therefore, the ESCI concludes that there is a medical necessity for the clinical use of two-piece ceramic implants.

Furthermore, the ESCI argues that the surgical protocols of the different implant manufacturers should be strictly followed in order to ensure long-term treatment success.

More information can be found on the ESCI website:
https://esci-online.com/en/statements


Source: ESCI
Image credit: sergign – Envato Elements