Maintained Periimplant Health
A tight Soft-Tissue Seal plays a crucial role in maintaining periimplant health in the long term. If a dental implant does not create sufficient soft-tissue adaptation, pathogenic bacteria can bypass the epithelial barrier and infiltrate the inner body, leading to biological complications and marginal bone loss, among other issues.

Learn More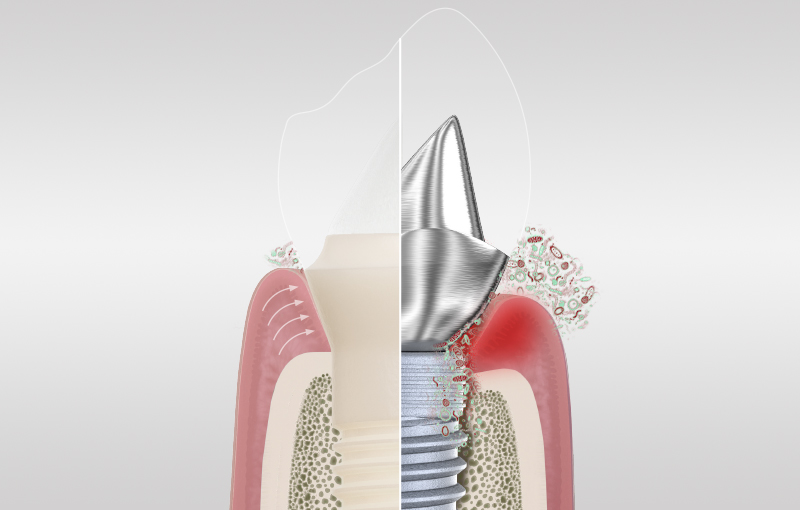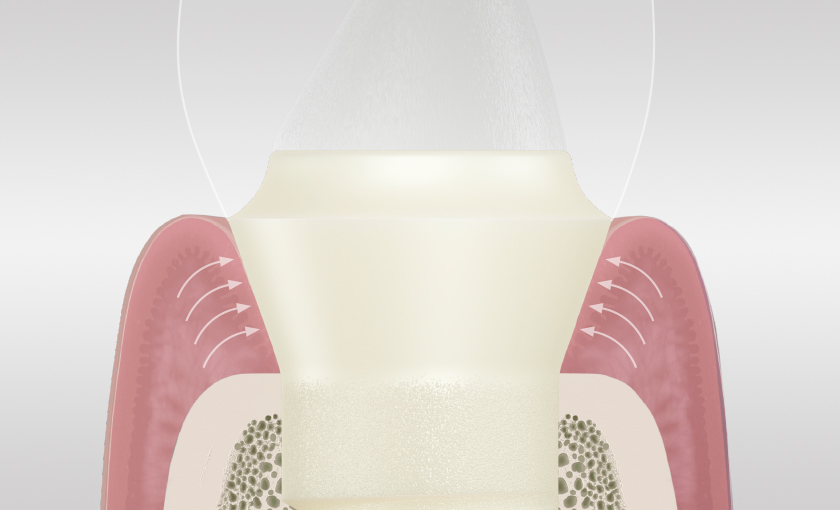 Unique Soft Tissue Seal
The combination of the soft tissue-level design and the implant material allows a firm soft-tissue adhesion that results in the formation of a tight seal.
This seal protects the healing bone beneath, supporting osseointegration in the short term, helping to maintain a stable interface between the implant and the surrounding integrated bone in the long term.

Learn More
Proven Prevention of
Periimplantitis

In a retrospective long-term study, Dr. Sofia Karapataki at the University of Graz found no signs of periimplantitis in over 90 Patent™ Implants, which were placed in a cohort of compromised patients. The implants maintained stable marginal bone and soft-tissue levels thoughout the study period of up to 12 years.
Learn More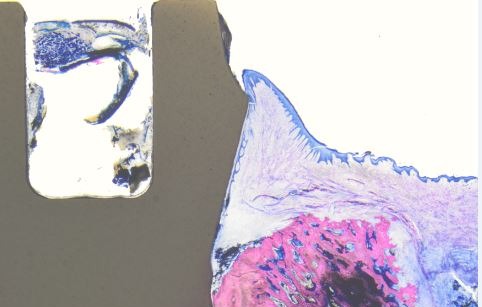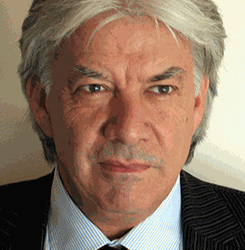 "Around the investigated Patent™ Implants we found extremely favorable attachment of the soft tissue with a firm Soft Tissue Seal."

To install this Web App in your iPhone/iPad press
and then Add to Home Screen.