Patent™ Evening Seminar Munich
Munich, Germany
Les inscriptions sont fermées
Patent™- A new era of long-term healthy tooth replacement
On 17 February 2023, we cordially invite you to the Sasu Conceptbar in München, where Düsseldorf-based expert Prof. Dr. Marcel Wainwright will be holding lectures and workshops on the application of the two-piece Patent™ Dental Implant System.
Unique soft-tissue seal, long-term stable bone levels, fast and reliable healing: Prof. Dr. Wainwright will present the many reasons that led him to using Patent™ Implants from a user's perspective and he will present the fantastic treatment successes that can be achieved with Patent™ by means of a selection of clinical cases that he has restored using Patent™ Implants.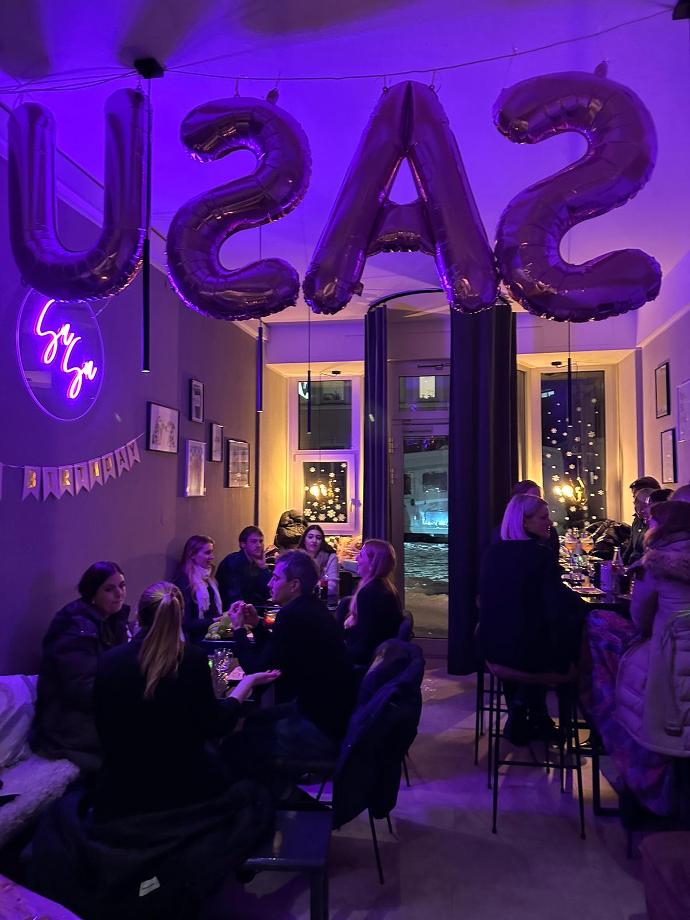 You will learn: 
- Clinical experience from the user`s perspective
- Long-term tissue health around Patent™ implants
- Clinical application of the Patent™ Implant System
- The extensive science behind Patent™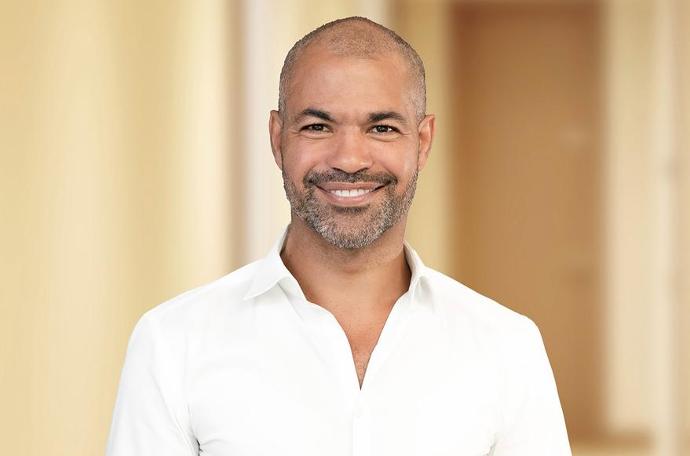 Prof. Dr. Marcel Wainwright
Prof. Dr. Marcel Wainwright is an expert in implant dentistry who, in addition to his extensive daily clinical work, lectures around the globe on a frequent basis. He has been leading several dental clinics around Europe, including Sweden and Germany, and he has been using numerous zirconia dental implant systems over the past ten years. His desire to support the long-term oral health of his patients as best as possible has led him to exclusively using the two-piece Patent™ Dental Implant System. He is currently working at the INTEGRA Clinic in Luxembourg as Chief Dentist.

17:30

AGENDA:
Arrival / Aperitif
18:30

Lecture of Prof. Dr. Marcel Wainwright
20:00
Hands-on session (Prof. Dr. Marcel Wainwright)