Bio-Integration - Prophylaxis for Periimplantitis
Live Webinar 17th June, 6pm CEST
Les inscriptions sont fermées
Prophylaxis for Periimplantitis
Is Biointegration the solution to periimplant complications?
---
We invite you to join our renowned panel of speakers to learn how they have maximized Bio-Integration in order to minimize the risk for long-term peri-implant complications.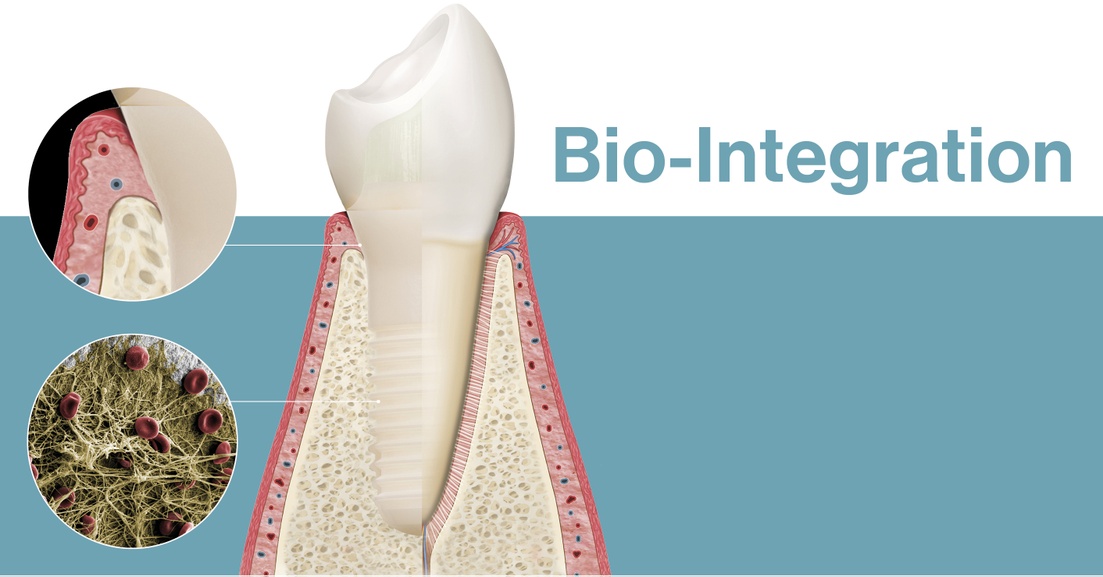 Agenda
During our 2 hour program you will learn:
    Healing Mechanism
                 Is the same machanism of healing  around traditional titanium implant technology the cause 
                 of long-term complications?  
    Periimplant Prophylaxis - Long-term tissue health
                 How to maximize long-term soft and hard tissue health in order to overcome the hostile environment 
                 of the oral cavity around dental implants

    New paradigm in Zirconia Implant Technology
                 How material and design technology has evolved in order to support the concept of "long-lasting" 
                 worry free tooth replacement with implants

     The Patent™ Dental Implant System 
                  A new paradigm in tooth replacement - 15 years of proven success.

Dr. Roland Glauser, Moderator
Dr. Roland Glauser was president of the scientific board of the Swiss Society of Oral Implantology SSOI and he is an active member of the Academy of Osseointegration AO and the European Association for Osseointegration EAO. He serves as a certified expert in Oral Implantology in the European Dental Association EDA and within the Foundation for Oral Rehabilitation FOR.  Dr. Glauser lectures extensively all over the world and received Awards for his presentations from the Academy of Osseointegration AO, the Japan Academy of Gnathology and Occlusion, the Asian Academy of Osseointegration AAO, and the Taiwan Formosa Academy of Implant Dentistry FAID. Dr. Glauser runs a renowned private clinic in Zürich, Switzerland.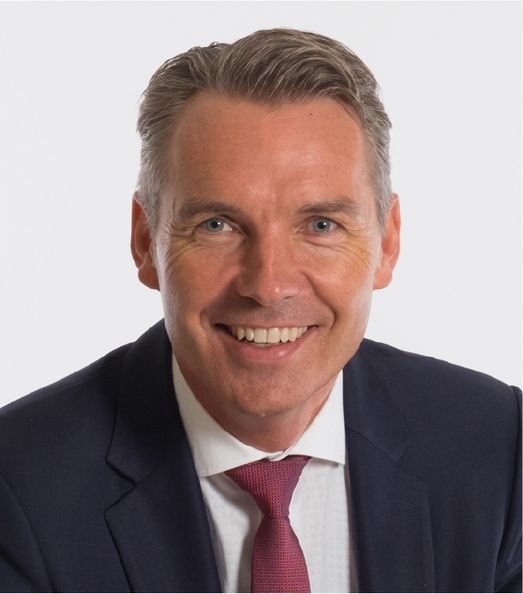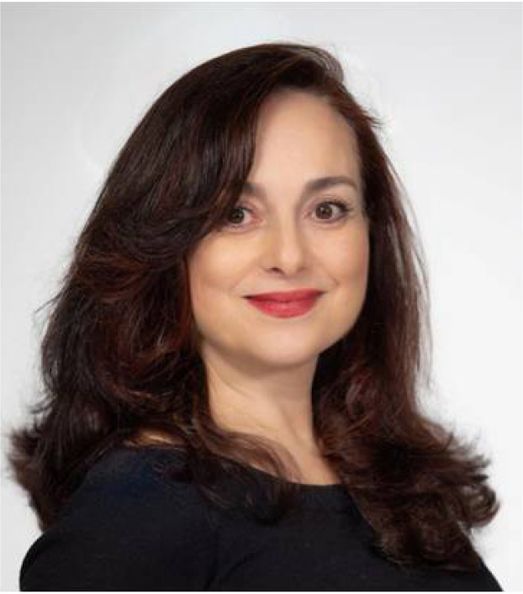 Dr. Sofia Karapataki
Dr. Sofia Karapataki Graduated from the Athens School of Dentistry in 1989. She specialized in Periodontics & Implantology at the Institute for Postgraduate Dental Education Jonkoping Sweden.  She also has expertise in the areas of Temporomandibular Structure, Implant Prosthetics, Peri-Prosthetics and General Pathology. 
She is a renowned Speaker and covers topics which include Perimplantitis & metal free dentistry. She maintains a private practice in Athens, Greece and is an expert in the practice of Periodontology & Ceramic Implantology with a patient focus of metal free oral rehabilitation.  She will be presenting her retrospective 12 year results with The Patent™ Dental Implant System. 
Prof. Dr. Marcel Wainwright
Prof. Dr. Marcel Wainwright graduated in 1994 from the Elite University of Aachen in Germany. He worked in leading practices across Germany for over 19 years when he opened the Mirala Clinic in Stockholm, Sweden in 2016.  Prof. Wainwright is an international expert and speaker in the areas of Implantology, ultrasonic surgery and esthetic dentistry.  In 2013 he was elected by the German Minister of Health to represent Germany on the German Dental Week in Shenzhen, China.  Prof. Wainwright is the recipient of the Ukrainian Gold Medal of Honor from the Society for Oral & Maxillofacial Surgery and Implantology.  Prof. Wainwright maintains his private practice between Germany and Luxembourg, and will present his extensive experience with a variety of Ceramic Implant Systems.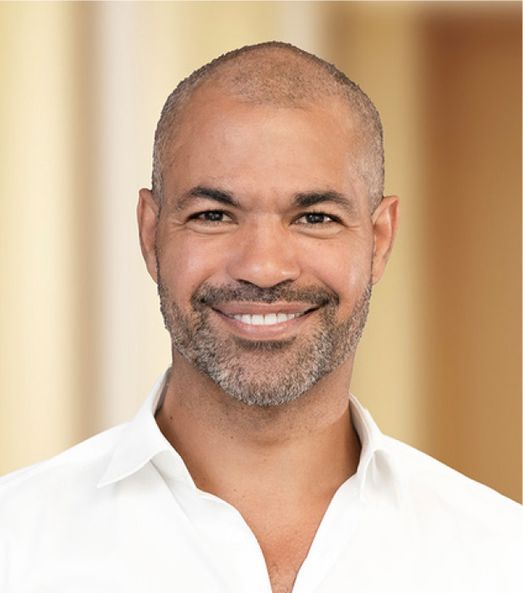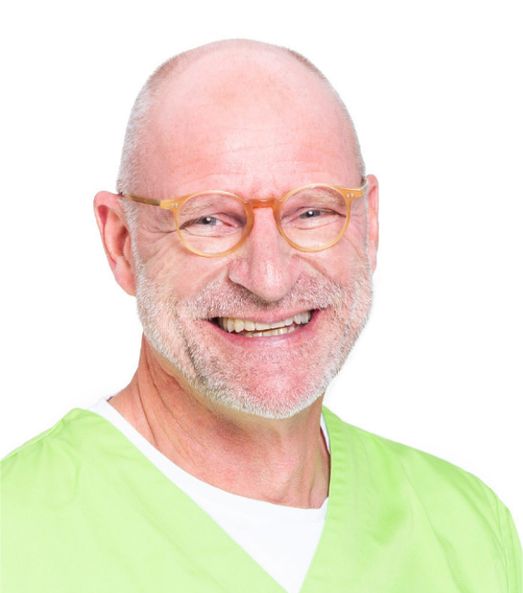 Dr. Wolfgang Winges
Dr. Wolfgang Winges studied in Cologne, Tübingen and Giessen.  He was Assistant from 1985–1988 and after invested time to further his learning with study visits to Sweden.  He has maintained his private practice in Bad Hersfeld since 1988.  Since 1992 he has been a training consultant for implants with training courses in Bad Hersfeld and Munich. 
His main areas of expertise are Implantology & Periodontology.  He has lectured around the world in the areas of Ceramic Implantology.  He is also the co-inventor of the Patent™ Dental Implant System.  Dr. Winges will share his extensive experience with the audience.

Voices from other dental professionals...

Prof. Dr. Marcel Wainwright
Based on experience of more than 10 different zirconia systems I can say that the Patent™ Implant establishes a biointegration second to none

Prof. Dr. Joachim Hermann
There is a zirconia implant available with fantastic long-term data

The Patent™ Implant System shows minimal probing pocket depths