Academy of Osseointegration Annual Meeting
San Diego, USA
"Implant Dentistry for All"
---
The Academy of Osseointegration (AO) is returning for its annual meeting in San Diego, USA, from the 24th of February to the 26th of February 2022. Themed "Implant Dentistry for All," this edition of the annual congress aims to honor the past, treasure the present, and shape the future of implant dentistry. The three-day event will be led by world-renowned experts who will discuss cutting-edge technologies in implant dentistry, and Zircon Medical is proud to attend this global symposium and present the Patent™ Dental Implant System.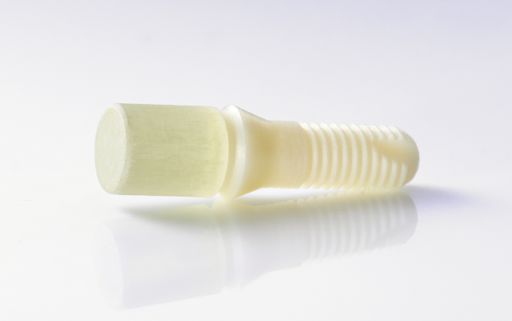 Speaker: Dr. Roland Glauser
---
Dr. Roland Glauser was president of the scientific board of the Swiss Society of Oral Implantology SSOI and he is an active member of the Academy of Osseointegration AO and the European Association for Osseointegration EAO. He serves as a certified expert in Oral Implantology in the European Dental Association EDA and within the Foundation for Oral Rehabilitation FOR.  Dr. Glauser lectures extensively all over the world and received Awards for his presentations from the Academy of Osseointegration AO, the Japan Academy of Gnathology and Occlusion, the Asian Academy of Osseointegration AAO, and the Taiwan Formosa Academy of Implant Dentistry FAID. Dr. Glauser runs a renowned private clinic in Zürich, Switzerland.