Webinar con la Dott.ssa Elena Maggiore, Laura Rottigni e Odt. Sadi Molteni
L`impianto in zirconia nella pratica quotidiana
"The long-term healthy tooth replacement solution - proven by science"

Are we really measuring implant success correctly today?
Shouldn't it be all about the long-term outcome - after ten years?

Register for the Webinar on 29 June with Dr. Elena Maggiore and learn from a highly accomplished expert in implant dentistry how the Patent™ Implant is applied in clinical practice, and how it is able to facilitate long-term oral health after tooth loss thanks to its unique combination of design, material and surface topography - as was impressively demonstrated in independent long-term studies.

You will learn about:

-The soft-tissue-level design and innovative prosthetic concept
-The results of the latest (long-term) studies on Patent™ Implants 
-The surgical and prosthetic handling of the two-piece Patent™ Implant
-Selection of clinical cases rehabilitated with the Patent™ Dental Implant System

Dr. Elena Maggiore
Dental Professional
Dr. Elena Maggiore is an accomplished implant specialist based in Milan, Italy. She holds a degree in Dentistry and Prosthodontics with honors from The Sapienza University of Rome. Driven by her passion for periodontology, she quickly expanded her clinical practice to include oral surgery and implantology. For the past 15 years, Dr. Maggiore has served as an adjunct professor of Periodontology at San Paolo Hospital in Milan, where she teaches and leads clinical courses on dentistry and dental hygiene. She is highly regarded in her field and frequently invited to speak at international courses and congresses. Dr. Maggiore has also authored several publications in scientific journals and books, and she remains committed to staying at the forefront of her profession by continuously seeking out the latest and most cutting-edge techniques.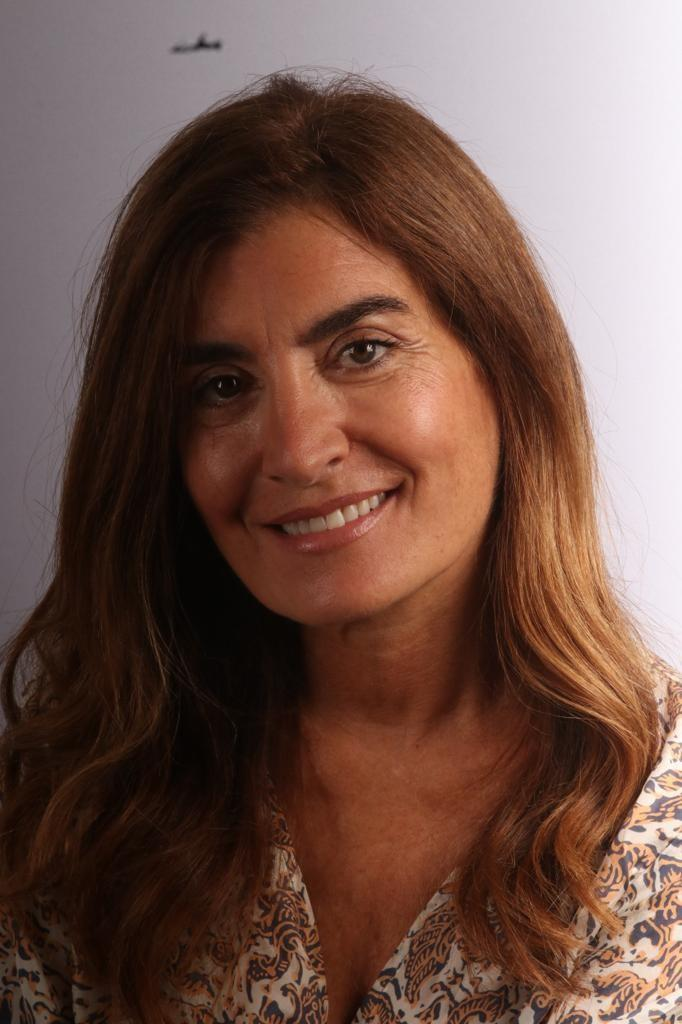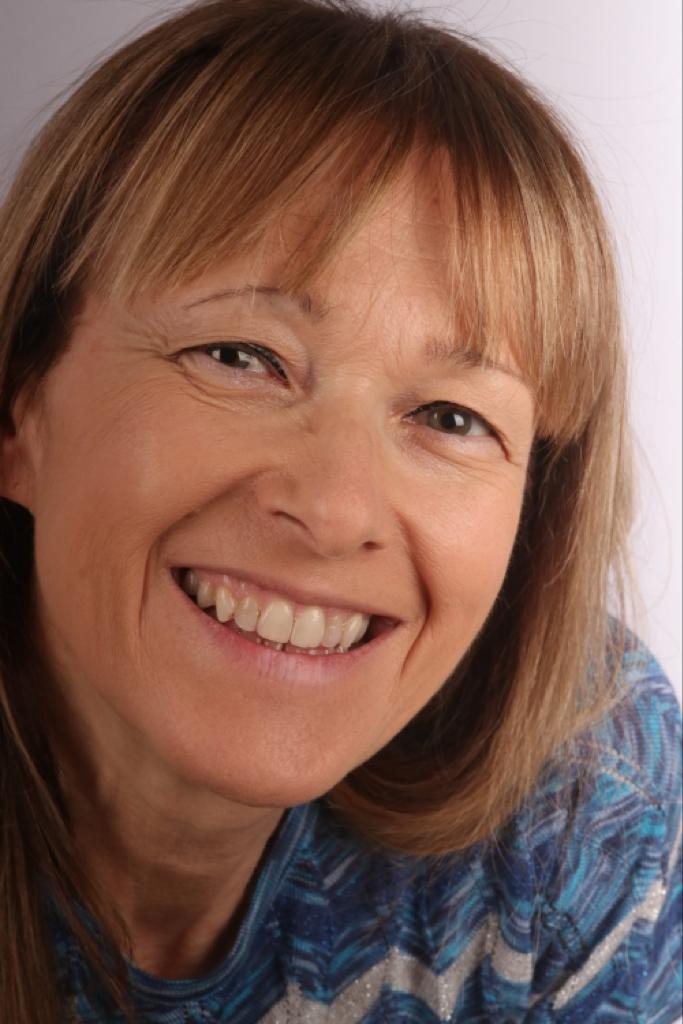 Dr. Laura Rottigni

Dental Professional
Dr. Laura Marina Rottigni is an accomplished dentist and prosthodontist who graduated with honors from the University of Milan in 1993. With a career spanning over 28 years, Dr. Rottigni has built an impressive reputation in the dental industry. From 1994 to 1999, she worked at the Dental Clinic of San Raffaele Hospital in Milan, and in 1994 she founded the Odontosette practice with Odt Sadi Mario Molteni. Dr. Rottigni specializes in prosthodontics, gnathology, cosmetic dentistry, and digital workflows. She is passionate about her profession, which is why she regularly participates in further training courses. Dr. Rottigni is also a member of various academies in the dental industry, which is a testament to her dedication and commitment to excellence.

Sadi Molteni
Dental Technician
Sadi Molteni is a highly skilled dental technician who graduated from the Cesare Correnti Institute in Milan in 1986. With over 37 years of experience, Mr. Molteni is widely considered a leading figure in the dental field. From 1985 to 1994, he collaborated with various practices, perfecting his knowledge in functional and aesthetic dentistry. In 1994, he founded the Odontosette studio with Dr. Rottigni, of which he is also the laboratory owner. Mr. Molteni specializes in cosmetic dentistry, gnathology, CAD design and digital workflows, dental imaging, and is a graduate in the AFG technique. He continues to expand his knowledge by attending courses with national and international authors. Mr. Molteni collaborates with numerous dental companies, which is a testament to his dedication and expertise.