First Global Symposium on Bio-Integration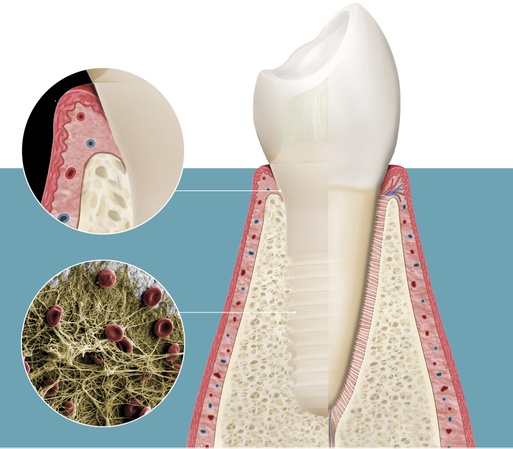 First Global Symposium on Bio-Integration
It is our distinct pleasure to invite you to this landmark event in the beautiful island of Mallorca. An internationally renowned panel of experts will introduce you to the most significant development in the field of tooth replacement and dental implantology. 
Please join us to see, how you can provide your patients tooth replacement solutions that achieve full Bio-Integration, and ensure a long term, esthetically beautiful, healthy result. 
We look forward to seeing you there!

Agenda
Thursday, 09 September 2021
Arrival and Barbecue at
Mhares Sea Club


Friday, 10 September 2021
First Day of Symposium
Biointegration
Biology of the 
Patent™ SurfaceClinical performance
 of two-piece zirconium implants in the posterior mandible and maxilla: a prospective cohort 
study over 10 yearsPerformance of zirconia implants
 in different clinical situations and prosthetic rehabilitations
Keynote Speach Thomas Zeltner 
Global Health Trends 


Gala Dinner
with surprise at Restaurante Son Termes
Saturday, 11 September 2021
Second Day of Symposium
Complex Indications
Immediate function
Patent™ Implants in grafted sites
Large reconstructions
Product News
New Products and Workflows from 
Patent™
Sunday, 12 September 2021
optional Patent™ Golf Tournament
Departure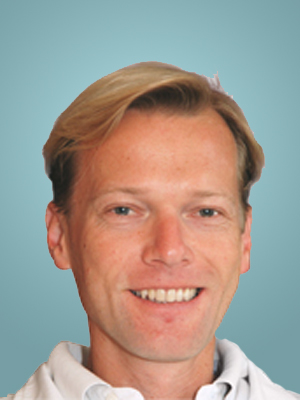 Prof. Dr. Michael Payer, Moderator
Michael Payer is the Deputy Head of the Clinical Department for Oral Surgery and Orthodontics at Univ. Clinic for Dentistry and Oral Health at the Medical University of Graz.  He is also an Associate Professor at the Dept. of Oral Surgery & Radiology at the Dental School of the Med Univ. Graz, Austria. He is extensively published in the fields of implant dentistry, augmentative & oral surgery, stem cell biology, scaffold materials & tissue healing, as well as material research.  He is the 2021 winner of the prestigious André Schroeder Research Award for his work in the area of systemic antibiosis.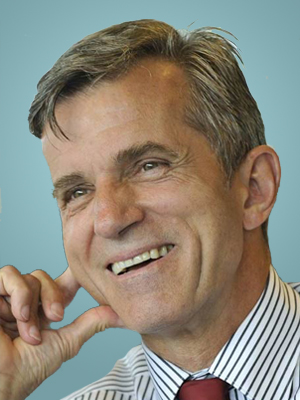 Prof. Dr. Thomas Zeltner, Keynote
Thomas Zeltner is the Chairman and interim CEO of the World Health Organization Foundation. He was the former Secretary of Health of Switzerland and Director-General of the Swiss National Health Authority. He also serves as the Deputy Chair of the University Council of the Medical University of Vienna and is the President of UNESCO commission of Switzerland which advises the Swiss Federal Government in the implementation and future development of the National Health Policy. He is a renowned global expert in the broad field of international Public Health policy reform.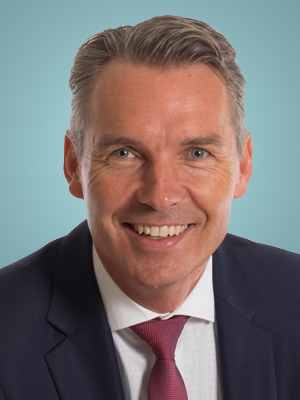 Dr. Roland Glauser 
Dr. Glauser was president of the scientific board of the Swiss Society of Oral Implantology SSOI and he is an active member of the Academy of Osseointegration AO and the European Association for Osseointegration EAO. He serves as a certified expert in Oral Implantology in the European Dental Association EDA and within the Foundation for Oral Rehabilitation FOR.  Dr. Glauser lectures extensively all over the world and received Awards for his presentations from the Academy of Osseointegration AO, the Japan Academy of Gnathology and Occlusion, the Asian Academy of Osseointegration AAO, and the Taiwan Formosa Academy of Implant Dentistry FAID.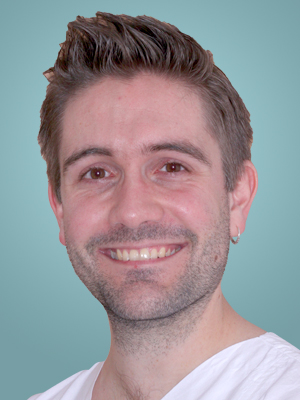 Dr. Gordon John
Dr. Gordon John is a senior consultant and assistant dentist at the Polyclinic for Dental Surgery of the West German Jaw Clinic of the Heinrich Heine University in Düsseldorf. Dr. John is an expert in the field of oral surgery, biotechnology, laser surgery and periimplantitis. Dr. John is the lead surgeon in the landmark 10 year prospective study on the use of two-piece Patent™ ceramic dental implants.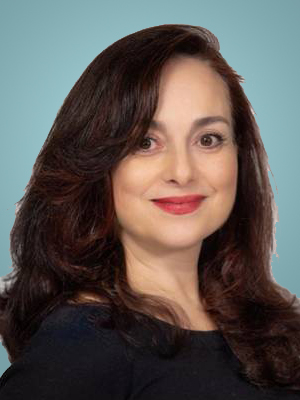 Dr. Sofia Karapataki
Dr. Sofia Karapataki Graduated from the Athens School of Dentistry in 1989. She specialized in Periodontics & Implantology at the Institute for Postgraduate Dental Education Jonkoping Sweden.  She is a renowned Speaker and covers topics which include Perimplantitis & metal free dentistry. She maintains a private practice in Athens, Greece and is an expert in the practice of Periodontology & Ceramic Implantology with a patient focus of metal free oral rehabilitation.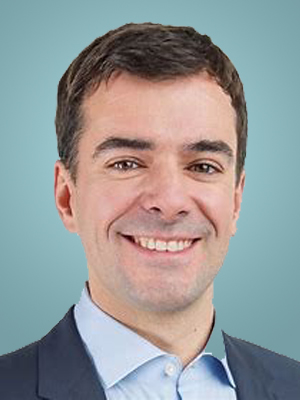 PD Dr. Goran Benic
Dr. Benic is a Senior physician at the Clinic for reconstructive dentistry at the University of Zurich.  He is a renowned specialist in the areas of crown and bridge prosthetics, partial prosthetics and dental material science and also maintains a private practice in Lugano, Switzerland. He is recognized as an international expert and lectures globally in all areas of implant dentistry as well as being extensively published on topics encompassing, Fixed and removable implant and tooth supported reconstructions, bone and soft tissue augmentation procedures, esthetics in reconstructive dentistry, ddigital workflow in reconstructive dentistry and clinical applications of CBCT imaging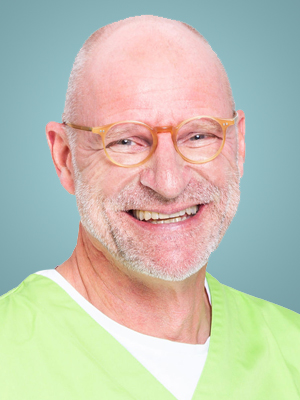 Dr. Wolfgang Winges
Dr. Wolfgang Winges studied in Cologne, Tübingen and Giessen. His main areas of expertise are Implantology & Periodontology.  He has lectured around the world in the areas of Ceramic Implantology.  He is also the co-inventor of the Patent™ Dental Implant System.  Dr. Winges will share his extensive experience with the audience.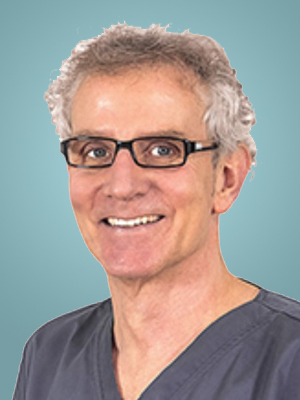 Prof. Dr. Joachim Hermann
His scientific, clinical and industry accomplishments are too extensive to list.  Prof. Hermann has had a remarkable scientific career with the first highlight of which was winning the prestigious André Schroeder Research Award in 1997 for his landmark paper on Biologic width around dental implants.  This catapulted his scientific obsession with the theme of biology as the basis of oral rehabilitation. He would later receive this award an additional two times as part of different research teams. He maintains a private practice in Filderstadt, Germany. He is a renowned expert in the broad field of implant dentistry and Periodontology. He has extensively published clinical research in the top research journals and holds memberships throughout professional implant and periodontological organizations around the world.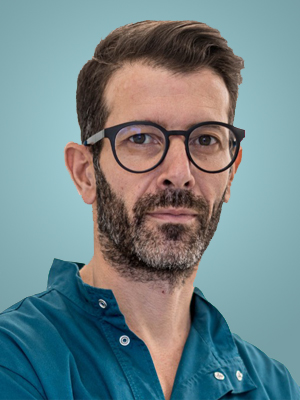 Dr. Pedro Silva
Dr. Silva is the founder, owner and lead clinician at the prestigious S. Tiago Medical Center in Lisbon, Portugal. For the last 20 years his medical center has been focused on the advanced treatment of oral rehabilitation throughout Portugal, and the long term improvement of oral health. He is an expert in the fields of Oral Surgery, Regeneration, Periodontology and Implantology. Dr. Silva lectures extensively on the topic of full mouth rehabilitation, and adjunct treatment protocols to ensure long term biologically sound results
Flights, Transportation to Hotel, Accommodation and optional programs are not included in the rate
Book your Accommodation here
Hotel Melia Palma Bay, ****
Opened in 2017, the contemporary hotel is located in the area of Portixol, 5 km from Palma International Airport, 15 minutes walk from the historic city center, and 5 minutes from the seaside. The hotel offers a  SPA & Wellness area, restaurants, a terrace bar, and a swimming pool. 
There is a bus transfer (~5 minutes) to the symposium location.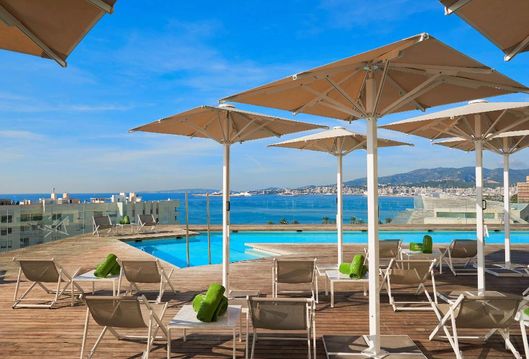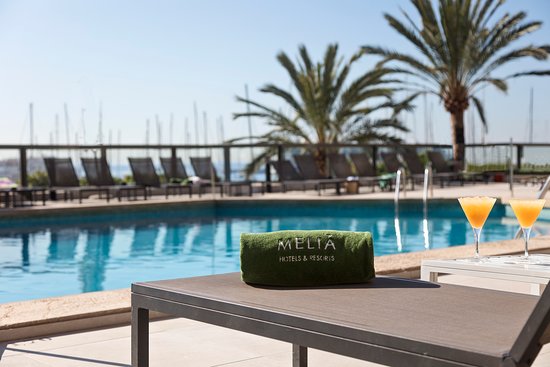 Hotel Melia Palma Marina, ****
Located along the Paseo Marítimo (seafront promenade), the hotel offers astonishing views over the Bay of Palma and its harbor. It is less than 10 km away from Palma International Airport and you can reach the historic city center in less than 15 minutes on foot. The hotel offers a SPA & Wellness area, restaurants, a terrace bar, and a swimming pool. 
The symposium venue is located 300 meters from the hotel. 
Golf Tournament 
Join the first Patent™ Golf Tournament! Fantastic fairways in a beautiful setting are awaiting you. The tournament is open for symposium participants and their partners.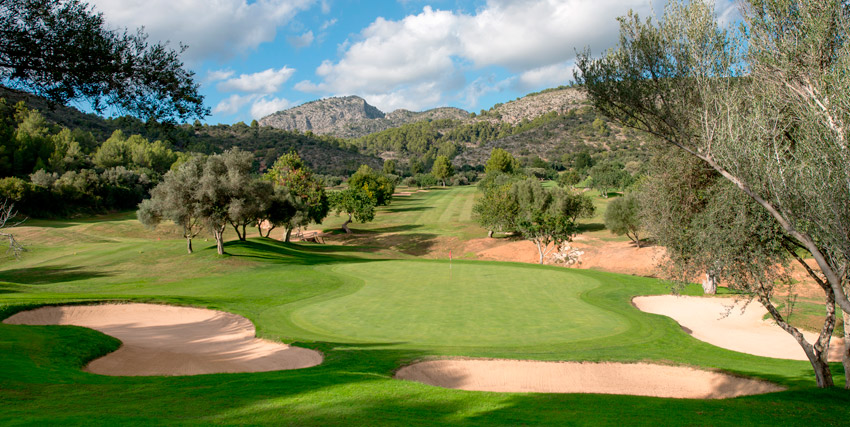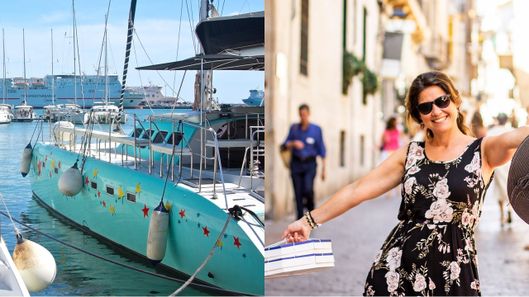 Program for Partners
Historic city tours, shopping Ralley or a sailing tour on the Mediterranean sea – the perfect entertainment for joining partners.

To install this Web App in your iPhone/iPad press
and then Add to Home Screen.