6. Annual Meeting of ISMI
Berlin, Germany
Ceramic Implants - State of the Art

---
Biomimetisch, Biologisch, Belegt – Patent™ Implantate in der chirurgischen Praxis
Prof. Dr. Marcel Wainwright/Luxemburg (LU)
Zunehmende Materialunverträglichkeiten und ein wachsendes Gesundheitsbewusstsein seitens der Patienten verlangen nach biologischen, nachhaltig gesunden Versorgungen mit Implantaten. Das biomimetische Patent™ Implantatsystem, dessen Design einem natürlichen Zahn nachempfunden ist, etabliert sich zunehmend als integraler Bestandteil von implantologischen Praxen weltweit – nicht zuletzt, da dessen langanhaltende klinische Performance auf einmalige Weise durch Langzeitstudien belegt ist. Im Rahmen dieses Pre-Congress-Symposiums stellt Prof. Dr. Marcel Wainwright eine Auswahl an klinischen Fällen vor, die unter Berücksichtigung ganzheitlicher Aspekte mit Patent™ Implantaten versorgt wurden. Besonderes Augenmerk gilt dem chirurgischen Handling, der Präparation und prothetischen Versorgung des innovativen Glasfaseraufbaus sowie der hochästhetischen, gesunden Weichgewebeverhältnisse. Auch werden prospektive und retrospektive Langzeitstudien im Zusammenhang mit Patent™ Implantaten angesprochen, die es in dieser Form zuvor noch nicht gegeben hat und die eine neue Ära der evidenzbasierten Keramikimplantologie einzuläuten versprechen. Patent™ – Der neue Standard in der dentalen Implantologie.

Prof. Dr. Marcel Wainwright
---
Prof. Dr. Marcel Wainwright schloss 1994 sein Studium an der RWTH Aachen (Deutschland) ab. Er arbeitete über 19 Jahre lang in führenden Praxen in ganz Deutschland, bevor er 2016 die Mirala Clinic in Stockholm (Schweden) gründete. Prof. Dr. Wainwright ist ein international angesehener Experte und Referent in den Bereichen Implantologie, Ultraschallchirurgie und ästhetische Zahnheilkunde. Im Jahr 2013 wurde er vom deutschen Gesundheitsminister dafür ausgewählt, Deutschland auf der German Dental Week in Shenzhen (China) zu vertreten. Prof. Dr. Wainwright unterhält heute Privatpraxen in Deutschland und Luxemburg. Im Rahmen der ISMI-Jahrestagung wird er seine umfangreichen klinischen Erfahrungen mit dem Patent™ Implantatsystem vorstellen.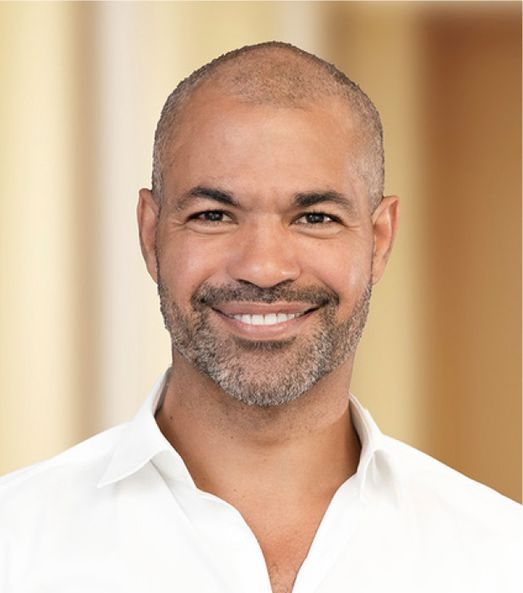 To install this Web App in your iPhone/iPad press
and then Add to Home Screen.