Patent™ Dental Implant System

The Patent™ Dental Implant System is the only predictable, smart and proven tooth replacement solution which supports full biointegration.

Biointegration
Biointegration is essential to the success and longevity of the implant.
The optimum healing between the soft tissue and the Patent™ Implant eliminates infections and reduces complications like periimplantitis and perimucositis. The cemented connection between the implant and the integrated abutment lies above the tissue and is completely covered by the dental crown.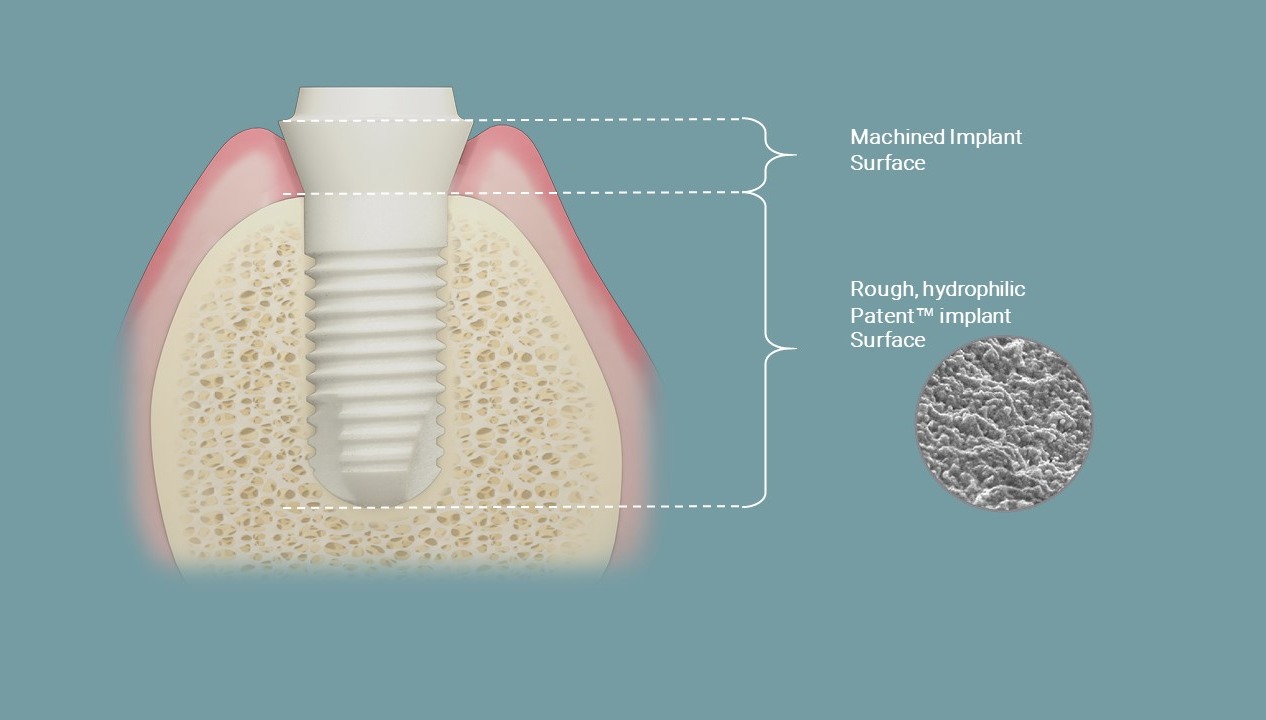 100% Metal-Free
The new era of dental implantology is here, and it is founded by zirconia implants. Zirconia is a truly metal-free material that looks and feels like actual teeth, making it highly desirable among patients.

Zirconia implants are corrosion resistant and have less plaque adhesion, making them just as durable and biocompatible as titanium implants. Clinical studies have proven that zirconia implants have a nearly perfect survival rate over an extended period of time.

(Becker, 2017)
Reduced
Chair Time

The Patent ™ t ooth replacement procedure combines a single stage streamlined surgery, with a conventional post and core restoration.
Reduced
Inventory

The Patent ™ Dental Implant System only includes three components - the implant, the integrated abutment and the glass fiber post.
Reduced
Training

The Patent™ Dental Implant System is biomimetic and takes advantage of traditional dental procedures, reducing the need for extensive training.
Reduced
Initial Investment

There is no need for additional components and tools.
Testimonial - Dr. Gernot Obermair
"...It integrates very quickly and there is no inflammation at all..." ~Gernot Obermaier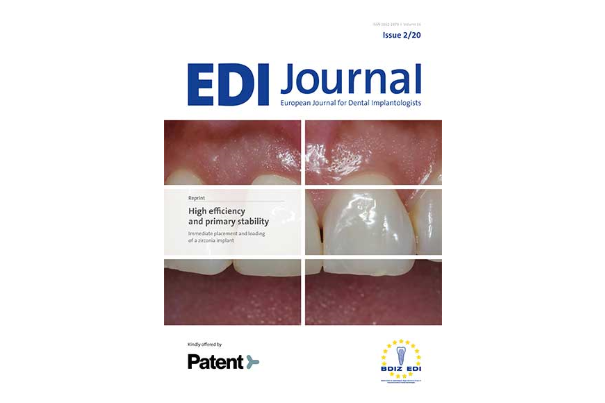 Research Paradigm

The Patent™ Dental Implant System was born out of a desire to improve upon existing dental implant technology, spearheading a new era in metal-free tooth replacement solutions. Patent™ is currently the world's most well documented ceramic implant system. Our existing research proves that we have a survival rate comparable to the most successful titanium implants.
The Patent™ STARTER SET includes 15 Patent™ Zirconia Implants, a Surgical Kit, and a comprehensive training course.
Zircon Medical Management Education
Using the Patent™ Dental Implant System is straightforward and efficient. However, it's different from conventional dental implants with screw retained abutments. We provide comprehensive courses designed to make you an expert with the Patent™ System in no time. We also provide marketing resources and training to help you attract more patients to your practice.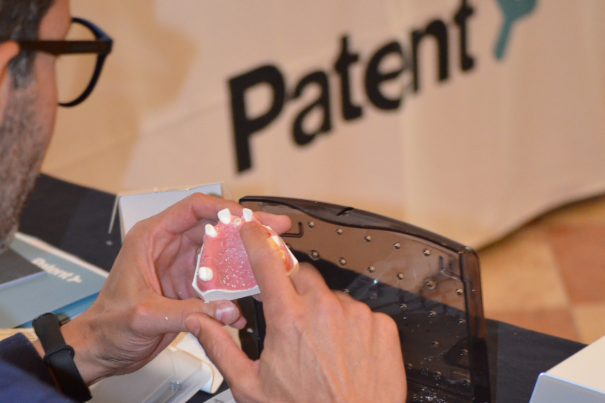 To install this Web App in your iPhone/iPad press
and then Add to Home Screen.