Patent™ Online Training
Melden Sie sich für den Patent™ Online Training an und erfahren Sie, wie Sie mit dem Patent™ Dental Implant System beginnen können.
Erste Schritte mit Patent™

Der Patent™ Online Training bietet einen umfassenden Überblick über das Patent™ Implantatsystem. Sie hören von renommierten Fachleuten aus der Zahnmedizin und dem Gesundheitswesen, darunter dem Vorsitzenden der WHO-Stiftung, wie Patent™ das neue Paradigma in der Implantologie setzt.
Außerdem stellen wir Ihnen Echtzeitvideos und Anleitungsdokumente zur Verfügung, die Sie durch die Patent™-Anwendung, die Chirurgie und die Prothetik führen.

Kurz gesagt, dieser Crashkurs bietet den kürzesten und effektivsten Weg, um Ihre Zahnklinik Patent™-fähig zu machen.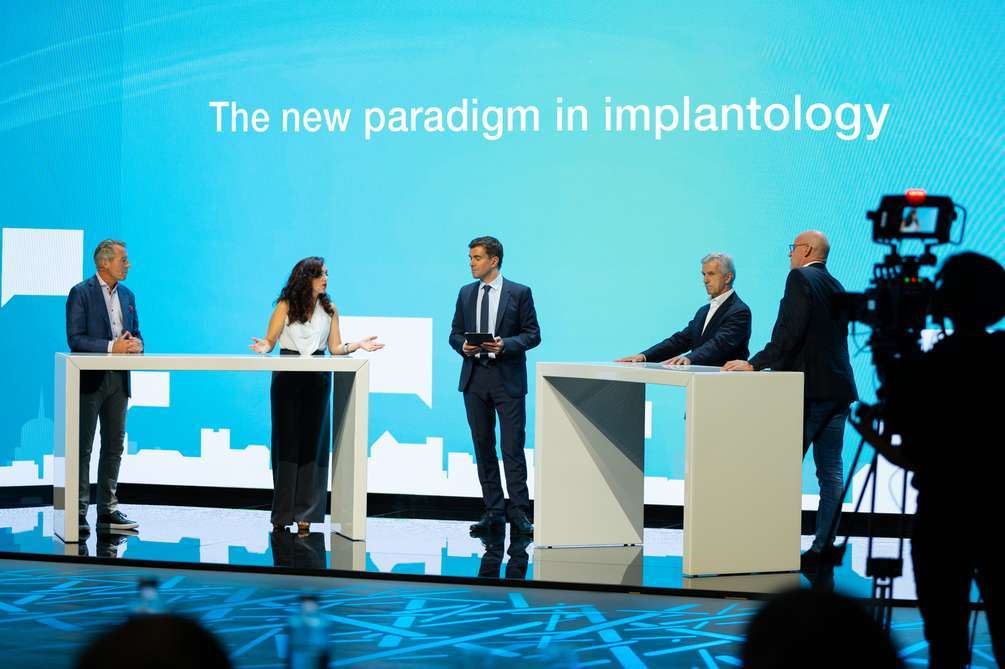 Im Inneren des Patent™- Online Training
Werfen Sie einen Blick auf die wichtigsten Funktionen des Patent™ Online Training.

Patent™ Das neue Paradigma

In Podiumsdiskussionen mit renommierten Zahnmedizinern erfahren Sie, wie Patent™ die Möglichkeiten von Zahnimplantaten neu definiert.

Patent™ Produktanwendungen

Greifen Sie auf Echtzeit-Videos und Anleitungsdokumente zu, um einen tieferen Einblick in die Patent™-Anwendung, Chirurgie und Prothetik zu erhalten.

Exklusive Patent™-Veranstaltungen

Wenn Sie sich für den Patent™-Online Training anmelden, erhalten Sie sofortigen Zugang zu unserem Schatz an exklusiven Veranstaltungen in der Vergangenheit, Gegenwart und Zukunft.
Registrierung für das Patent™ Online Training

To install this Web App in your iPhone/iPad press
and then Add to Home Screen.