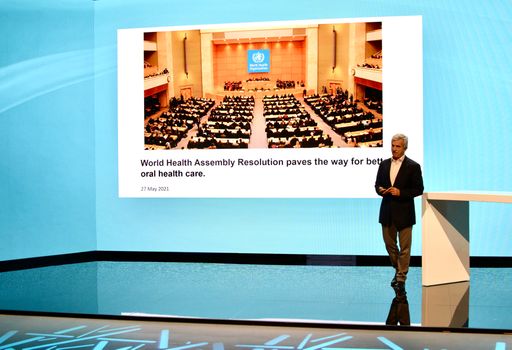 Groundbreaking News
In Dental Implantology

The WHO has identified the oral cavity as the main cause for the development of chronic diseases in the human body. 
In this context, Prof. Dr. Thomas Zeltner, interim CEO of the WHO Foundation, recently emphasized the central importance of the right material used to prevent oral cavity infections and peri-implant complications. Due to its favorable characteristics, zirconia is the material of choice.(21)

Reliable long-term data on zirconia 2-piece Implant System available for the first time

A team from the University of Düsseldorf led by Prof. Dr. Jürgen Becker found stable hard and soft tissue conditions and no implant fractures in two-piece Patent™ Implants after a functional period of 9 years (20). 
With the University of Graz, Dr. Sofia Karapataki demonstrated that Patent™ also achieves successful long-term restoration in daily practice. 
In a retrospective study, she observed inserted Patent™ Implants over a functional period of five to 12 years, with impressive results: Even after 12 years, none of the implants exhibited peri-implantitis. (19)

Bio-Integration - the key to success
The machined transgingival neck attracts soft tissue to a particularly high degree, protects the bone, and reduces marginal bone loss. In the endosseous part, a patented manufacturing process creates a hydrophilic and osteoconductive surface that, with a roughness of 6 μm, is up to five times rougher than conventional ceramic implants. A fibrin network is attached to the surface within minutes of insertion, accelerating contact osteogenesis and optimizing the early phase of healing in particular. In a minipig study of Dr. Roland Glauser in collaboration with Dr. Peter Schüpbach the bone to implant contact was greater on the Patent™ Dental Implants than on the control implants in all sites. Furthermore, with >70% bone to implant contact at the early healing stage of 4 weeks, the Patent™ Dental Implant exhibits the highest bone to implant contact at this time of any implant ever tested using an animal model. (18)
The results of this early healing study demonstrate the capacity of the Patent™ Dental Implant System to achieve full Bio-Integration.

Zircon Medical - Master of Zirconia

We apply a patented production process that results in a unique, hydrophilic, osteoconductive implant surface without process-induced micro-cracks. Together with leading scientists and a team of experts, we mastered the complex process of manufacturing zirconia implants. This process is patented. From raw material assembly to milling and final packaging, the entire process occurs at our two production sites in Germany, ensuring 100% quality control.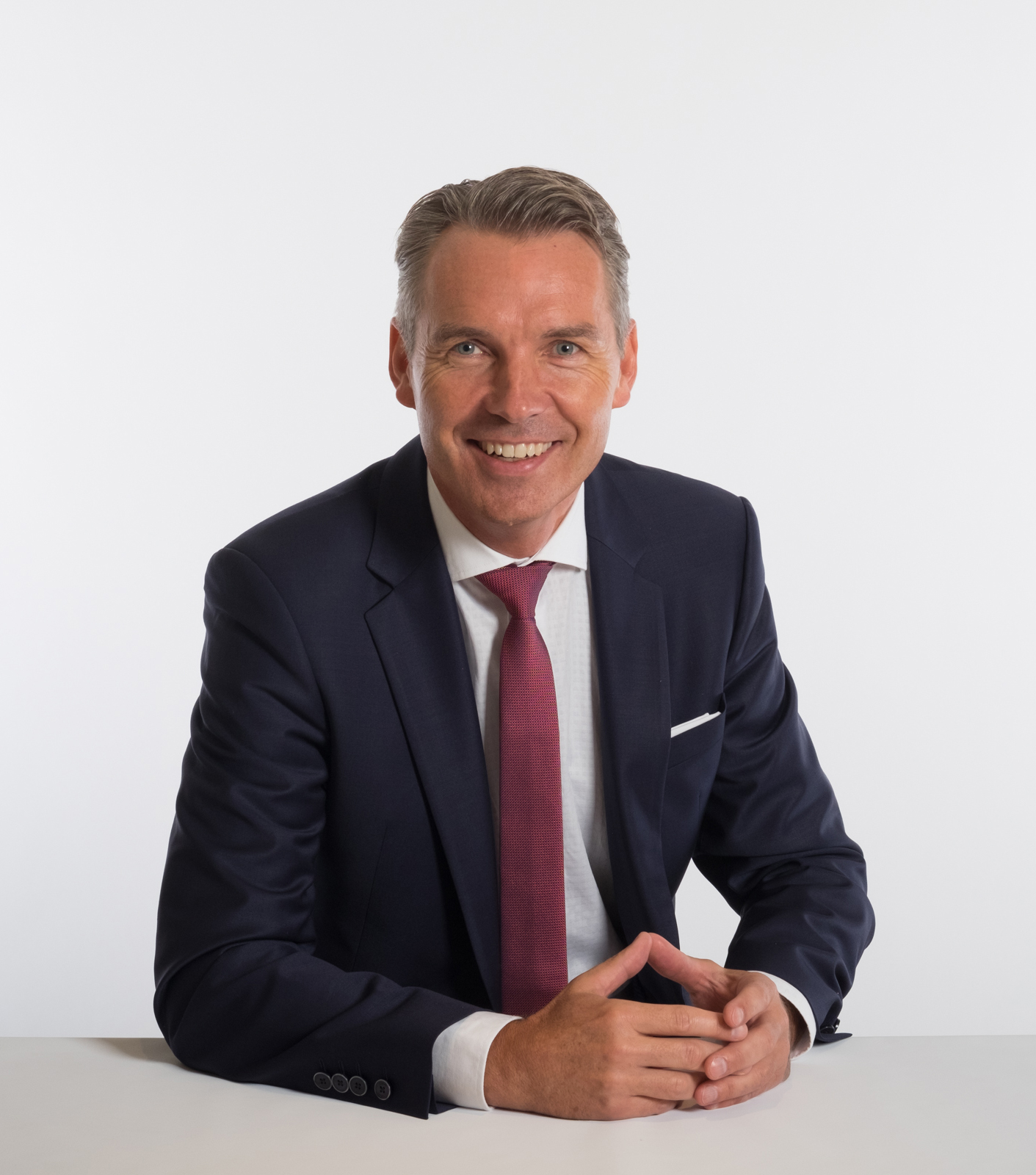 Dr. Roland Glauser
A new level on tissue integration increases the safety for your patients.

Dr. Marcel Wainwright
Based on the experience of more than 10 different zirconia implant systems, I can say that the Patent™ Implant System offers a bio-integration I have never experienced before.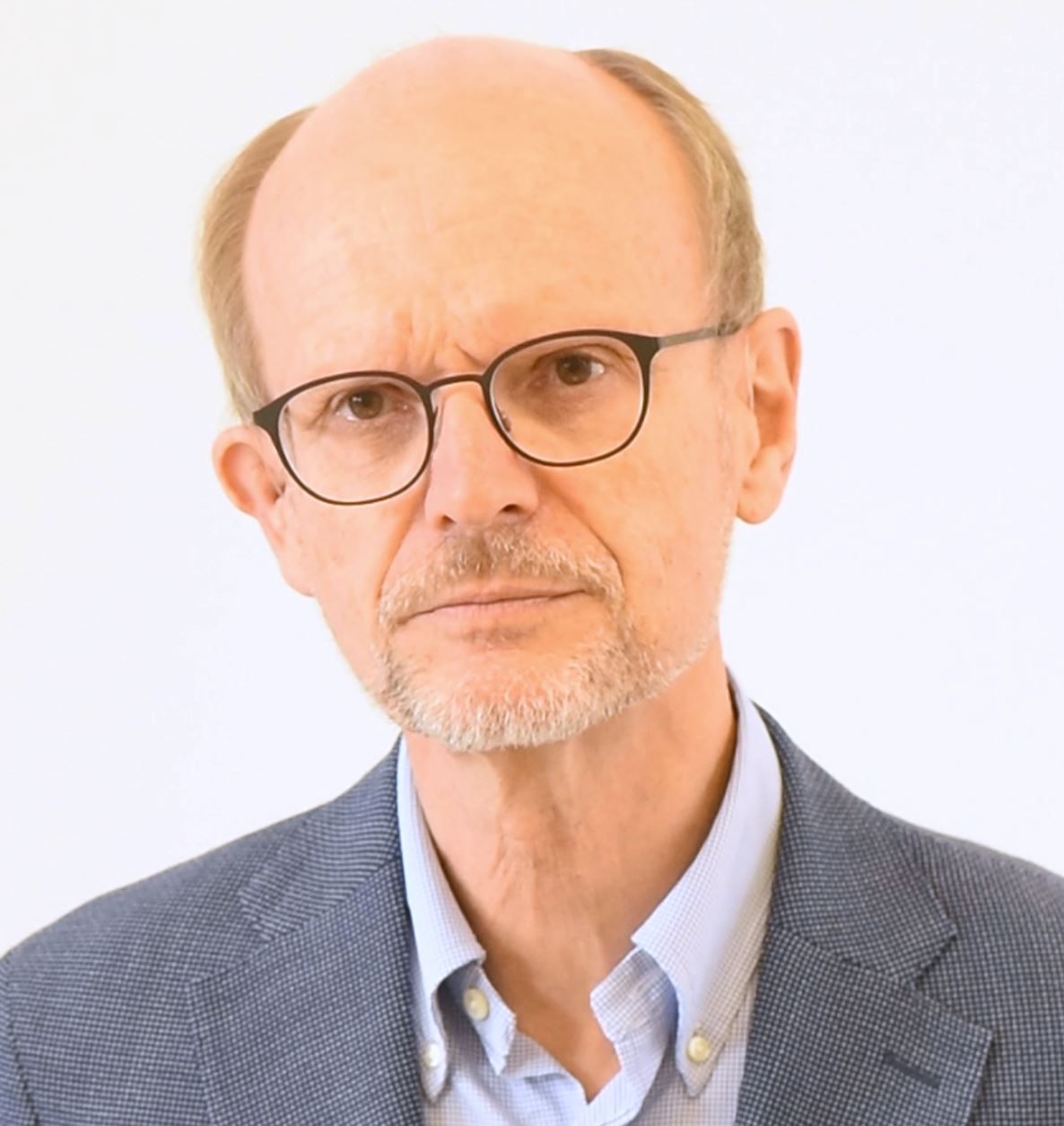 Prof. Dr. Jürgen Becker
I experienced stable marginal
bone levels over 9 years.